On the Scene: Kings of Leon Wine and Dine in Nashville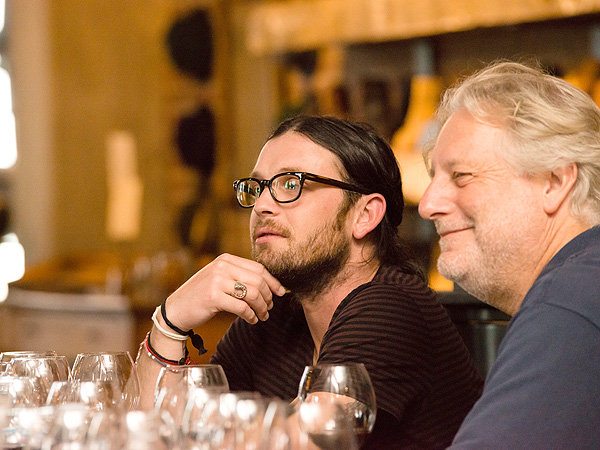 Joe Shaffer
Kings of Leon's Nathan Followill kicked off the inaugural Nashville food festival Music City Eats with an intimate wine tasting seminar for close friends and family this weekend.

Guests including chefs Tim Love and Nathan's brothers Caleb and Jared listened to Penfolds chief winemaker Peter Gago as they sipped some award-winning vintages. "Peter is one of the most respected wine makers in the world," said Followill. "Wine wise, we just watched Mickey Mantle play baseball. It's been absolutely amazing."
The band met Gago while they were touring in Australia three years ago—and thanks to him, have become quite the experts. "I'm 100 percent more knowledgeable about wine because of Peter," says Followill. "I have a wine celler that…my daughter's education is intact…if we hit tough times my daughter can still go to a good college."
The band's constant touring—their new album Mechanical Bull is out on Tuesday—has also helped foster a love of investigating different food. "I don't think people realize what foodies we are but we buy cookbooks and wine where ever we go," says Followill.
It even inspired them to create a food festival in their hometown. "I would love to take credit for the idea but it was my brother Caleb's—mainly because when we first moved here there weren't that many good restaurants," explains Followill.  "So we wanted to guilt our chef friends into coming hoping that they would fall in love with this wonderful city and open a restaurant." Turns out, the national outreach wasn't necessary.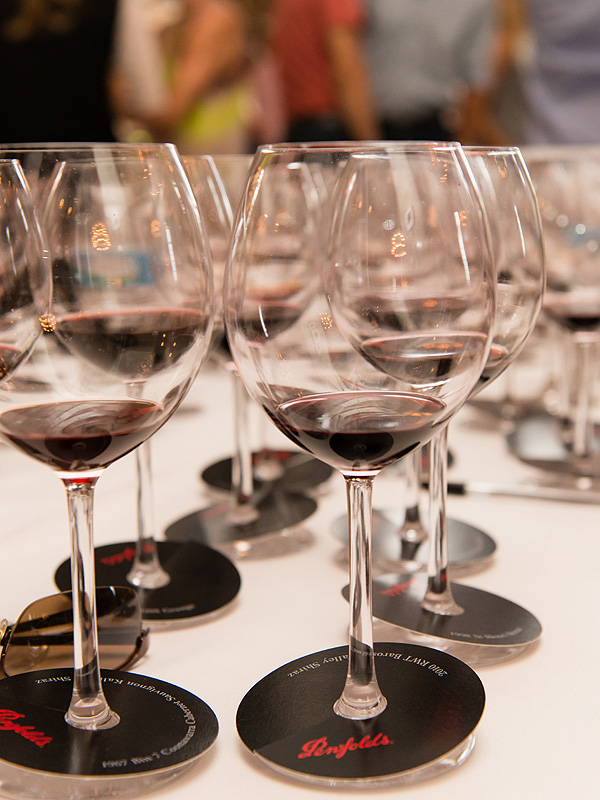 Joe Shaffer
"We had no idea there were already so many great restaurants in the pipeline here," he says. "By the time we were able to put the festival on, we could add the locals because they can compete with the big boys."
So the brothers enlisted their pal NYC chef Jonathan Waxman and put together a two-day fest that including cooking demos and panels with national stars including Giada De Laurentiis, Trisha Yearwood and Michael Symon as well as a Flavors of Nashville tent featuring food  from some of city's best-loved restaurants like Arnold's Country Kitchen and City House.
"We're super stoked," adds Followill. "Every chef we had on our dream list said yes. That has to do with Nashville. It's like an 'it' city right now."
—Liza Hamm