Recipe Redo: Zach Braff's Mermaid Mary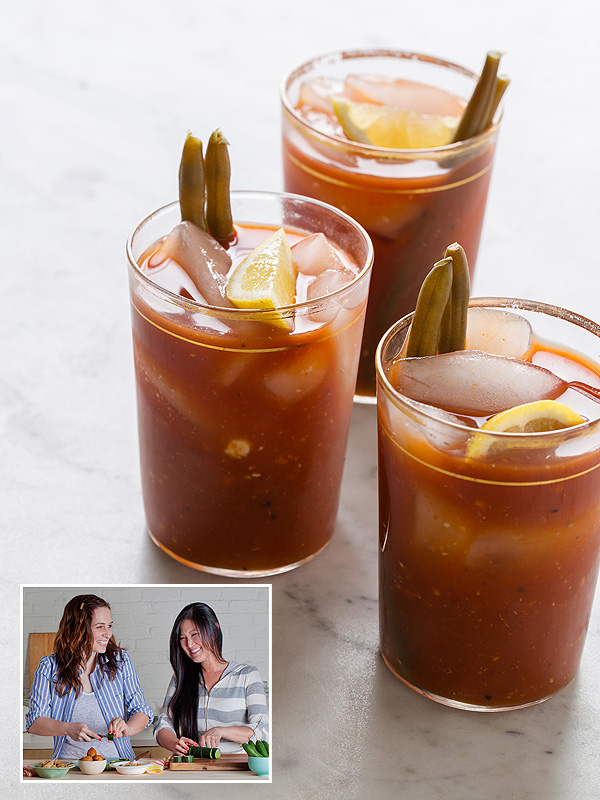 Courtesy Spoon Fork Bacon
Jenny Park and Teri Lyn Fisher are the food stylist/recipe development/photography duo behind the blog Spoon Fork Bacon. Visit PEOPLE.com every Friday for their take on celebrity recipes, plus tips on cooking, entertaining, food photography and more.

When the weekend rolls around and we want to kick back and relax, there's nothing that hits the spot quite like a bloody Mary. We love Zach Braff's Mermaid Mary for its clean simplicity—but when it comes to our bloodies, we like 'em hot! So we took this yummy Sunday sipper and added some extra spice.
Okay, a lot of extra spice.
Our version uses three different hot sauces, plus a healthy dose of horseradish, balanced out nicely with a little bit of brown sugar. You can make the tomato juice mixture a day or two ahead of time, so when the weekend rolls around all you have to do is stir, spike and enjoy…and maybe even throw on a few episodes of Scrubs.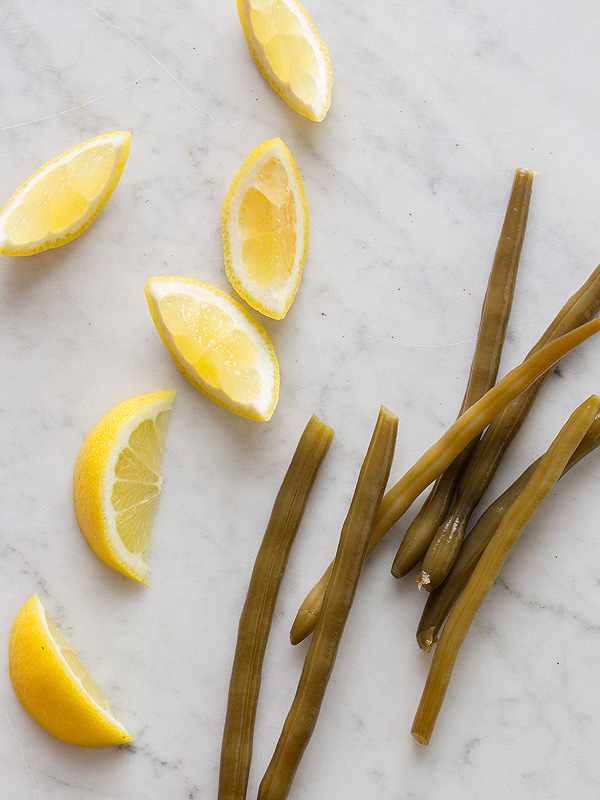 Courtesy Spoon Fork Bacon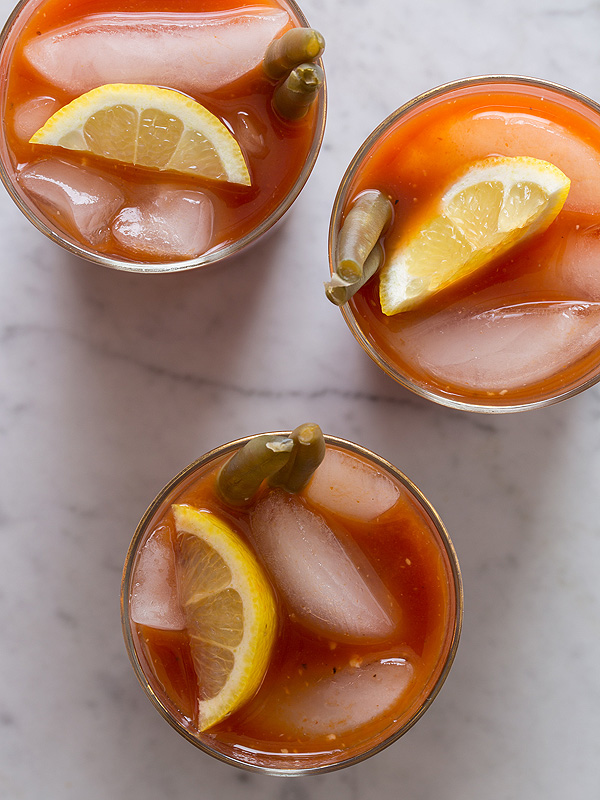 Courtesy Spoon Fork Bacon
Extra-Spicy Sriracha Bloody Mary
Serves 4
24 oz. tomato juice
1½ tbsp. Worcestershire sauce
1 tbsp. prepared horseradish
2 tsp. Sambal
2 tsp. Sriracha
1½ tsp. light brown sugar
1 tsp. cracked black pepper
½ tsp. celery salt
8 oz. vodka
8 pickled green beans
4 lemon wedges
1. In a large pitcher, mix first eight ingredients. Vigorously stir, then refrigerate for at least an hour, up to several days.
2. When ready to serve, fill four glasses with ice. Pour 2 oz. vodka into each glass, then top with spicy tomato mixture. Finish each glass with a lemon wedge and two pickled green beans.