'The Doctors': Surprising Tips for a Thinner Thanksgiving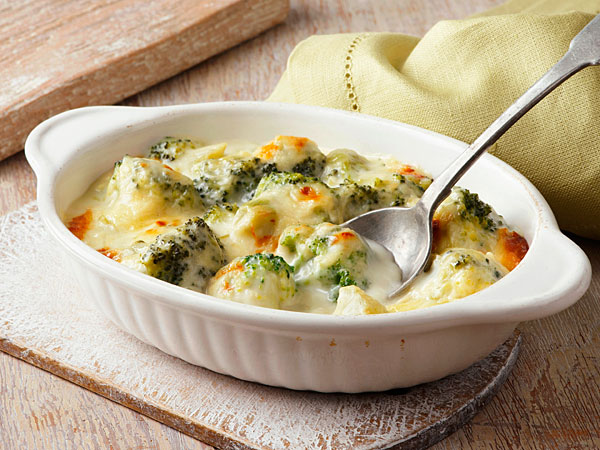 Getty
If there's one thing to give thanks for on Thanksgiving (besides family, friends and this photo of Zac Efron's abs), it's stretchy pants. Still, that doesn't mean you have to overdo it so much that you can't get your real pants on the next day.

If you're looking to lighten up a little on Thanksgiving—but still indulge in your favorites!—turn to the pros from The Doctors for a little help.
The physicians from the Emmy-winning talk show, who weigh every weekday on health and wellness, shared their savviest strategies for what to eat before and during the big feast:
AN HOUR BEFORE:  
Eat walnuts. Wait—we're supposed to eat before we, you know, eat? Yup. Snacking on a handful of walnuts before dinner will help curb hunger pangs and make you feel satisfied—so you won't  gorge on a third helping of mashed potatoes and pumpkin pie.
Drink water. Studies show that downing a glass or two of water before a meal can help you eat fewer calories later—probably because the water makes you feel full.
Devise an alcohol game plan. The docs advise limiting yourself to a total of two beers, glasses of wine or mixed drinks before and during dinner. Their reasoning: Basically, if you get buzzed, you're probably going to get reckless with the serving spoon (hello, 1,000 extra calories!). But how exactly to avoid the booze? Plan ahead: Intend to have one drink at dinner and one at dessert; or switch to sparkling water after your two drinks—but drink it in a Champagne flute so you still feel festive. Whatever works for you.
DURING THE MEAL:
Beware of cheese. You know that broccoli in cheese sauce isnt' exactly good for you, but it's it's still a veggie, right? Not so fast: Smothering steamed broccoli in cheese and butter can add as many as 215 calories and 16 grams of fat to just one cup. If something with cheese is a must, stick to just one cheesy side. Think of it as a death match between the cheesy broccoli and cheesy potatoes.
Eat papaya and pineapple. They're not exactly traditional Thanksgiving foods, but stocking your table with these fruits may help you feel less bloated—both have enzymes that help with digestion.
Wear a watch. Time for seconds? Check that wristwatch when you finish your first plate, then wait a few minutes and see if you're still hungry. Chances are you're not. Looks like it's time to rally the family into the living room for a post-meal movie, instead.