Recipe Redo: Daphne Oz and Clinton Kelly's Gin Fizz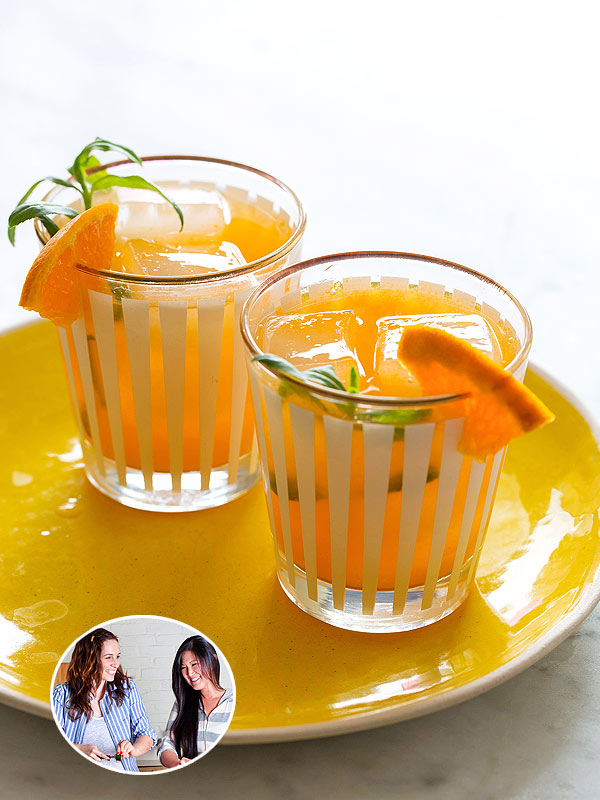 Courtesy Spoon Fork Bacon
Jenny Park and Teri Lyn Fisher are the food stylist/recipe development/photography duo behind the blog Spoon Fork Bacon. Visit PEOPLE.com every Friday for their take on celebrity recipes, plus tips on cooking, entertaining, food photography and more.

We love simple cocktails like this Gin Fizz from Daphne Oz and Clinton Kelly because they're easy to throw together and there's lots of room for variations.
Tangerines are in season now, so we decided to take advantage of that and swap out the grapefruit juice for a delicious, tangy honey tangerine juice. We also added tarragon and honey tangerine to balance out the strong fennel-infused gin.
Also, did you guys know that fennel seeds are said to help prevent bloating? True story! (Even Dr. Oz, Daphne's dad, says so!) People will often steep fennel seeds in hot water, just like you would a hot brewed tea, to reap the benefits. We love using this tactic before squeezing ourselves into cocktails dresses for a night out. Now, we'll totally be making these cocktails instead! Enjoy!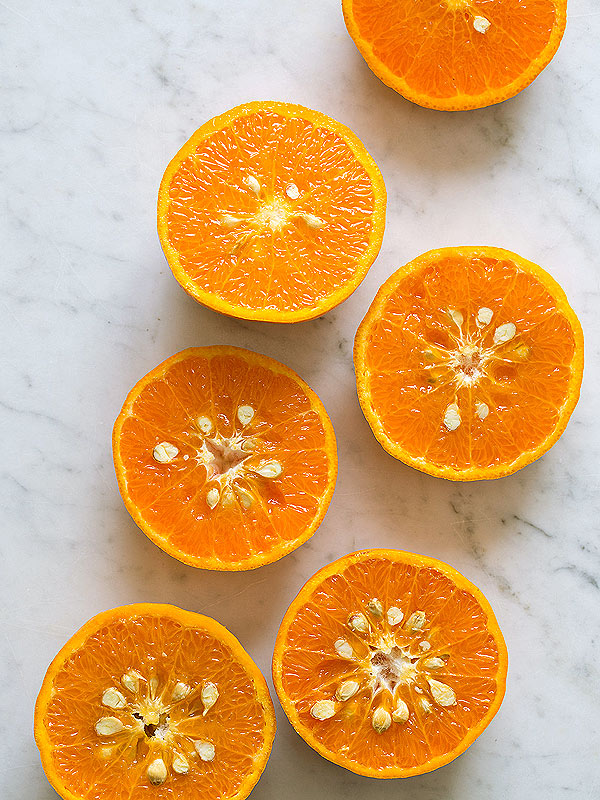 Courtesy Spoon Fork Bacon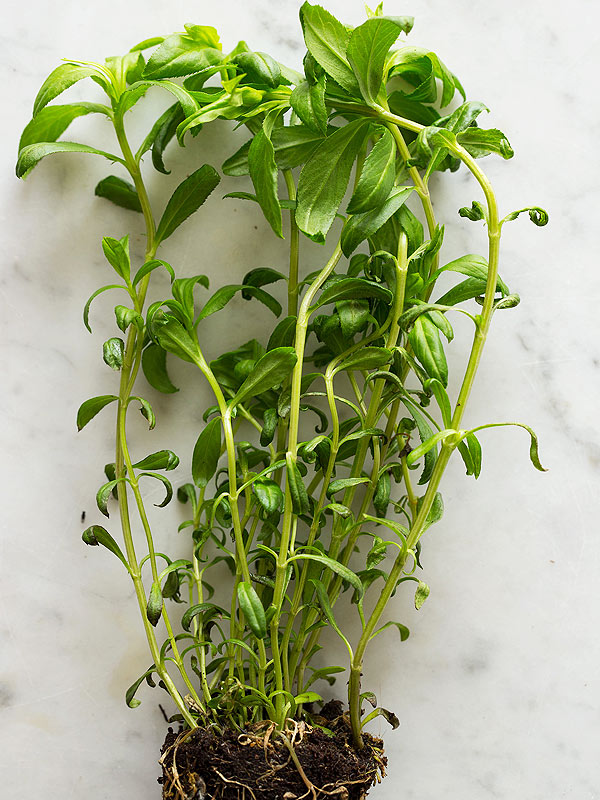 Courtesy Spoon Fork Bacon
Fennel Gin Fizz
Makes 4
6 oz. gin
1 tbsp. fennel seeds
4 honey tangerines, juiced
12 oz. club soda
4 sprigs tarragon, for garnish
1. Steep fennel seeds in gin for about 1 hour. Strain and discard seeds.
2. Fill four glasses with ice and pour a shot of fennel-infused gin into each glass.
3. Top each cocktail with the juice of one honey tangerine followed by club soda. Finish each cocktail with a sprig of tarragon.