How to Properly Freeze Your Fruit and Vegetables in 4 Easy Steps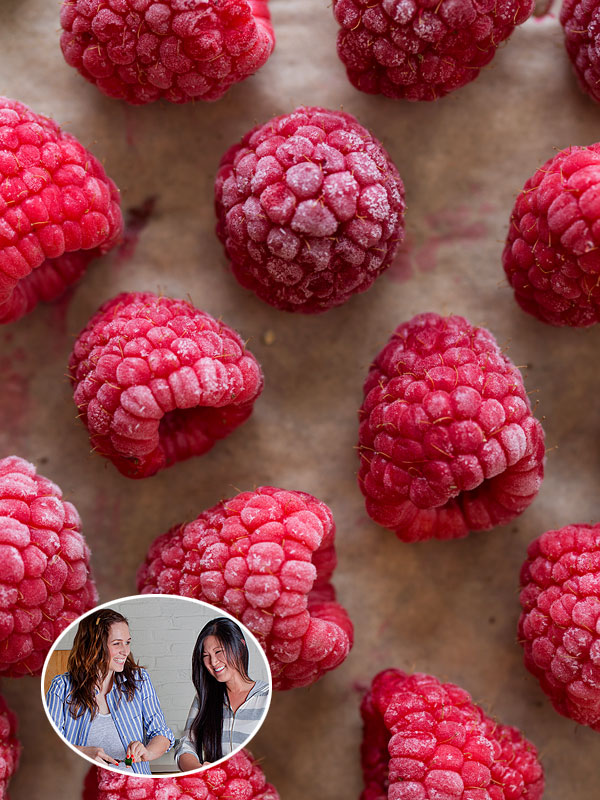 Courtesy Spoon Fork Bacon
Jenny Park and Teri Lyn Fisher are the food stylist/recipe development/photography duo behind the blog Spoon Fork Bacon. Visit PEOPLE.com every Friday for their take on celebrity recipes, plus tips on cooking, entertaining, food photography and more.

To us, there's nothing as glorious as fresh produce. During the summer we get excited about sweet and tart cherries, while in the fall we try to devour as many fresh figs as humanly possible. The only negative: We only have a small window each year to enjoy them at their best.
Our remedy for this is to freeze and preserve as much of our favorite produce as we can before their season ends. It sounds easy: Just stick your them in the freezer and be done with it, right? Not exactly. After many disappointing results, we realized that there's an art to freezing, and we're going to teach them to you in just four easy steps.
First, thoroughly wash and dry your produce. (Moisture will make them mushy in the freezer.) Trim, stem and cut everything down into usable portions so, when you thaw them out, you can use them them right away.
Next, spread the pieces of fruit or vegetables onto a clean baking sheet lined with parchment paper. This step is important: It ensures that the individual pieces freeze without clumping together into one big frozen block. Place the baking sheet into the freezer and let everything harden completely.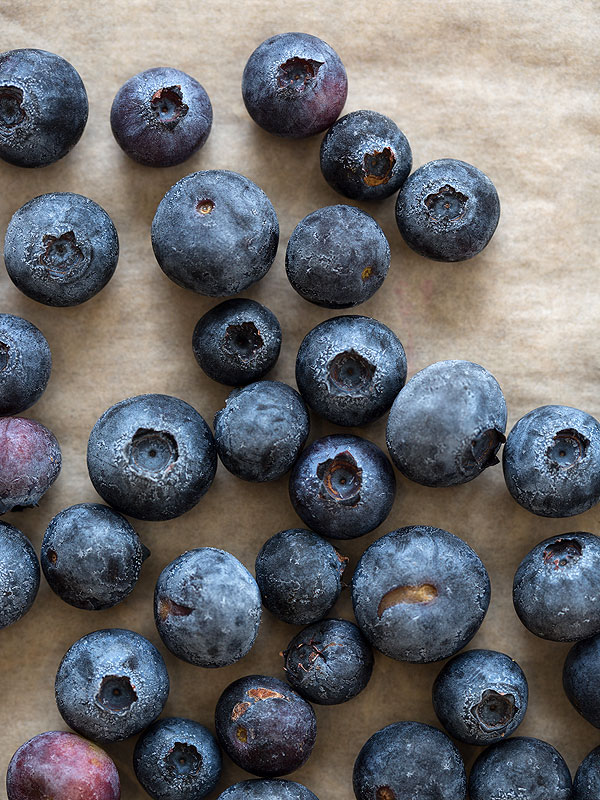 Courtesy Spoon Fork Bacon
Next, pour the pieces into a resealable plastic bag, removing as much excess air as possible before sealing the bag shut. Label the bag with the current date and store it in the freezer.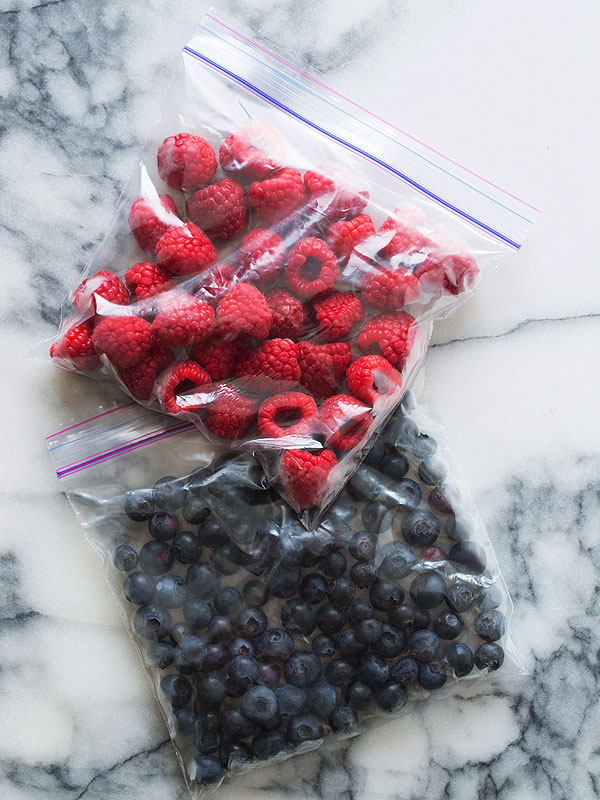 Courtesy Spoon Fork Bacon
Last and most important: Pull your frozen treats out of the freezer a couple months from now and bask in the fact that you're enjoying plump, juicy raspberries in the middle of winter!