Perfect 10: Get 2013's Most Searched-For Recipes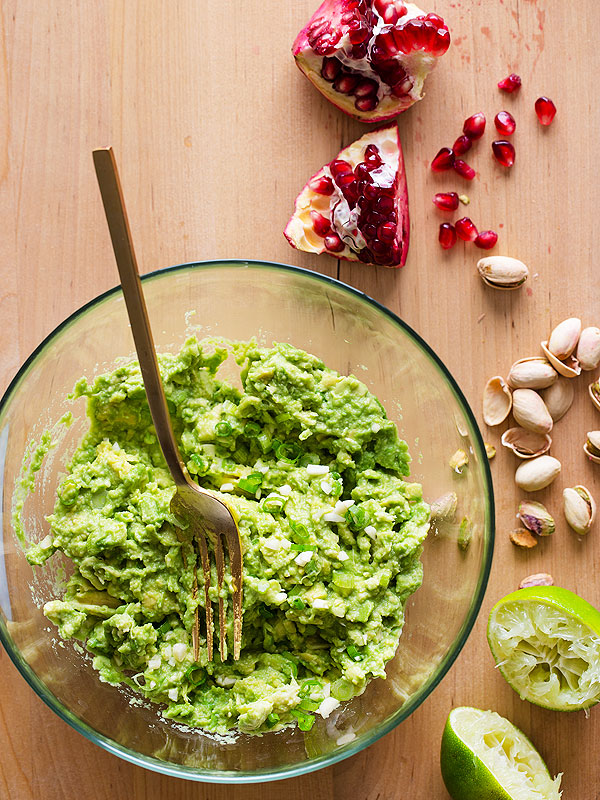 Courtesy Spoon Fork Bacon
Call it cooking by clicking. Google just announced the top 10 recipe searches of 2013, proving that we've been all been in search of a little comfort this year.

Homey classics like chili, lasagna and guacamole made a repeat appearance, while newcomers hummus and sangria entered the top 10 for the first time. But the next time you're craving one of these foods, there's no need to Google for hours—we've complied our favorite (celeb-approved) recipes for the most-requested dishes right here.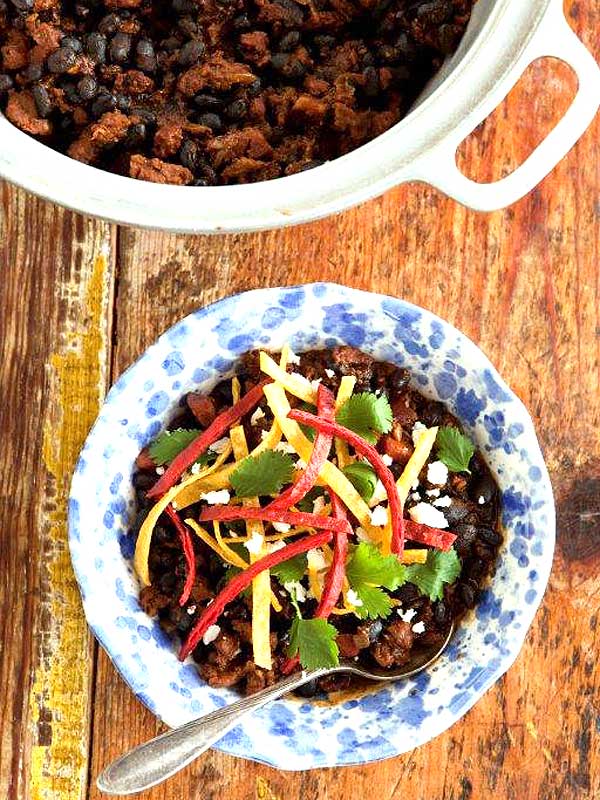 Kenny Braun
1. CHILI 
Spice up football season (and get a jump-start on Super Bowl party planning!) with a meaty black bean recipe from acclaimed barbecue restaurant The Salt Lick in Austin, Texas. Get the recipe!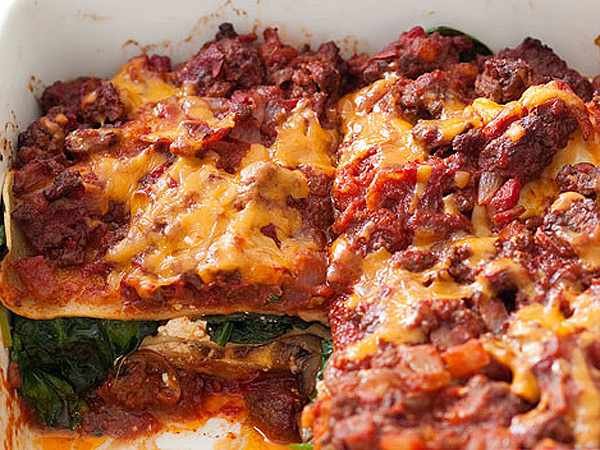 Joseph DeLeo
2. LASAGNA:
Yes, Paris Hilton eats pasta—and she cooks, too! Get the heiress' tips for a healthy, vegetable-packed baked dish. Get the recipe!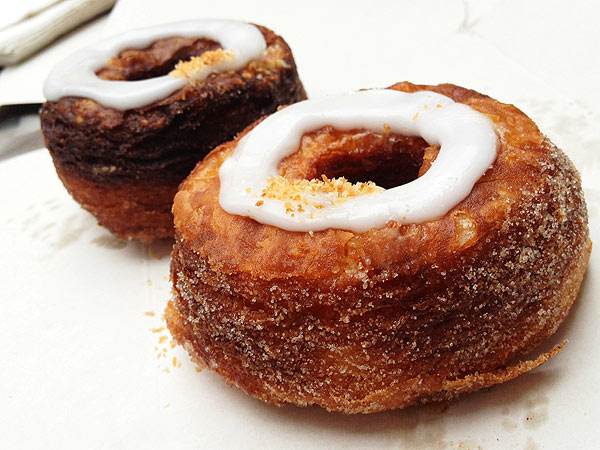 Getty
3. CRONUT
Of course, pastry chef Dominique Ansel's famous croissant-doughnut hybrid is top secret, but this doughnut bread pudding from pastry chef Stephen Collucci, of Colicchio & Sons restaurant in N.Y.C., should satisfy your craving. Get the recipe!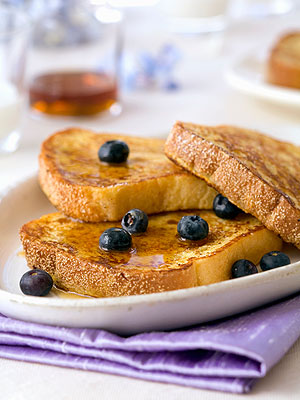 Getty
4. FRENCH TOAST 
This brunch staple isn't exactly diet friendly, but Hollywood trainer Harley Pasternak has remade the classic with a healthy twist. Get the recipe!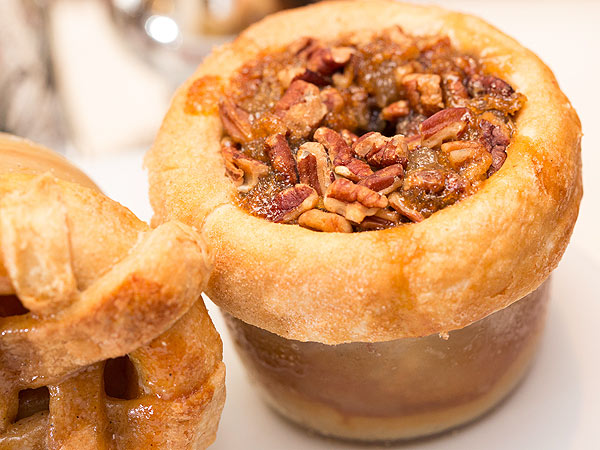 Courtesy Southern Girl Desserts
5. APPLE PIE
Americana in a glass: Food Network's Cupcake Wars winners Catarah Hampshire and Shoneji Robison do the cutest single servings of the traditional southern recipe—in a mason jar! Get the recipe!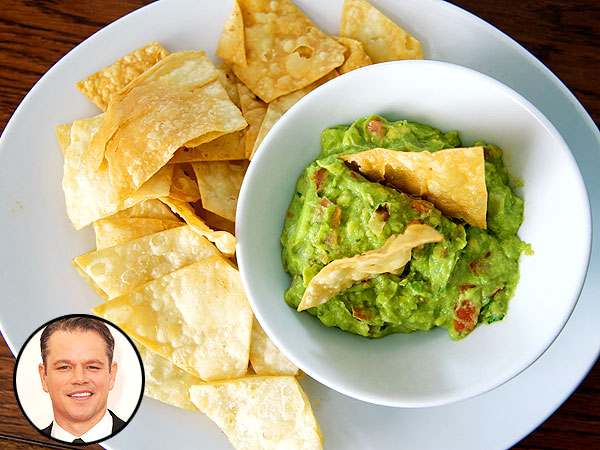 Courtesy Casa Vega
6. GUACAMOLE
Matt Damon and Megan Fox can't stop dipping into Casa Vega's signature guacamole fresco. Is there magic in the avocados? Find out here: Get the recipe!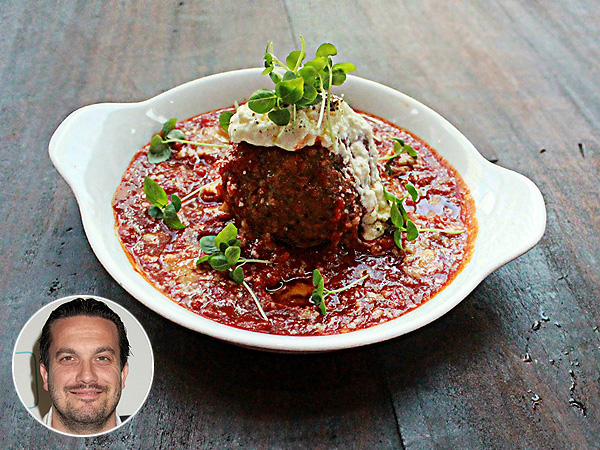 Courtesy Siena Tavern
7. MEATBALLS
Forget the spaghetti—Top Chef's Fabio Viviani's version is a meal in itself (the secret? Wagyu beef!). Make the meatball that has its own Twitter feed. Get the recipe!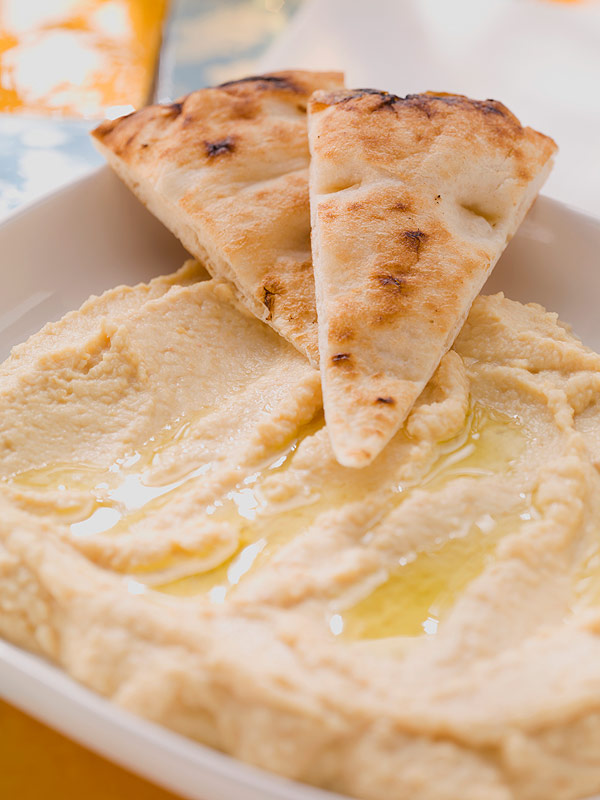 Getty
8. HUMMUS
There's hummus among us … whip up this flavorful Middle Eastern dip in minutes, and you'll never go wrong (or hungry). Get the recipe!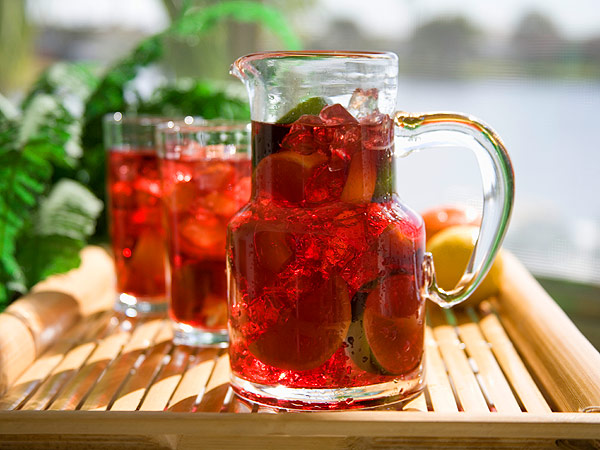 Sangria
9. SANGRIA
Pitcher this: The fresh, fruity red sangria that Dierks Bentley and Kellie Pickler sip at Nashville's Sambuca restaurant. A spritz of sparkling water makes it party-ready. Get the recipe!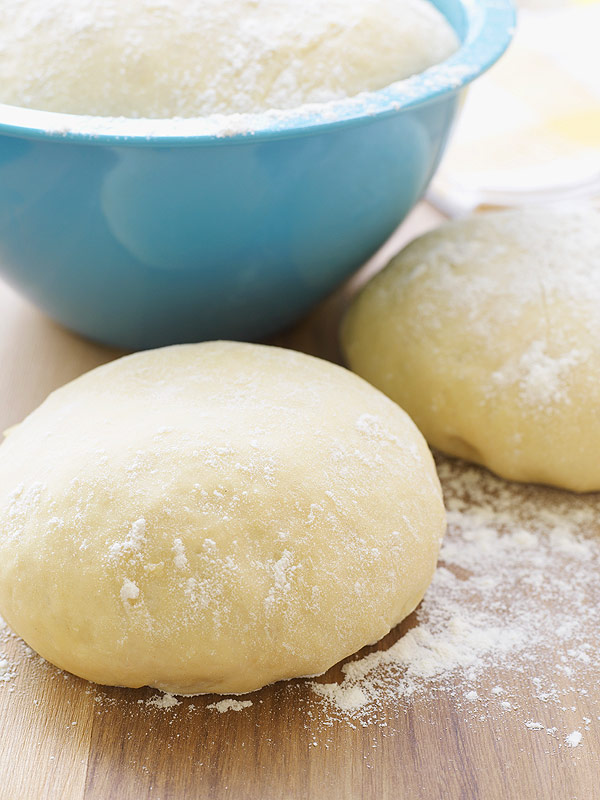 Getty
10. PIZZA DOUGH
If Don Draper likes it, so will you. Try your luck at the homemade dough Jimmy Kimmel served to Jon Hamm on-air (it's easier than it sounds!). Get the recipe! 
WATCH: STARS DISH ON THE 'ONE THING I'LL CHANGE NEXT YEAR'