The Girl Scout Cookie Receives Its Gluten-Free Badge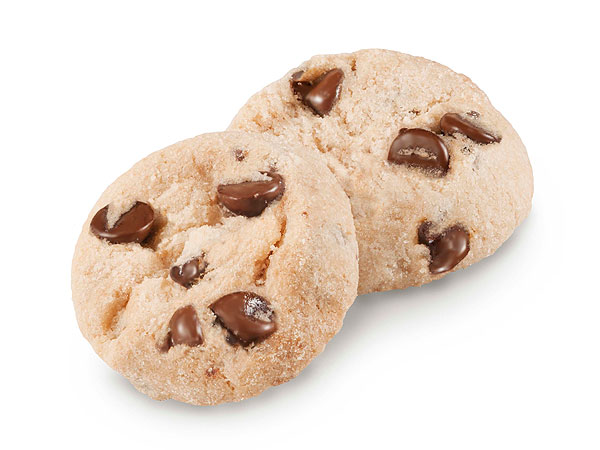 Courtesy Girl Scouts of America
Girl Scout cookies are going gluten-free.

Don't panic, no one is messing with the original recipe of the classic Thin Mint or Samoa. But with the rise of Americans adhering to no-gluten diets, the Scouts realized it was time to introduce a new G-free cookie to the family.
The new bite-size, certified gluten-free Chocolate Chip Shortbread is made with a blend of rice and tapioca flours, cornstarch and potato starch. The recipe also contains real butter, real chocolate chips and pure cane sugar — so no artificial flavors or colors, high-fructose corn syrup or hydrogenated oils, like most of the cookies in the Girl Scouts' collection.
For its debut year, the G-free shortbread is only available in 20 test markets. (Find them here, along with information about National Girl Scout Cookie Weekend on Feb. 7-8.) If it's popular enough with buyers, the cookies will roll out in more areas next season. That means if you're in one of the lucky regions this year, we're counting on you to buy all the boxes you see, Hoarders-style.
Along with their gluten-free offering, the Girl Scouts are also introducing a new Cranberry Citrus Crisp cookie, which taps into the whole-grain trend — it's packed with 9 grams of whole grain, real cranberries, and no high-fructose corn syrup.
Tell Us: Will you buy the new gluten-free Girl Scout cookie?