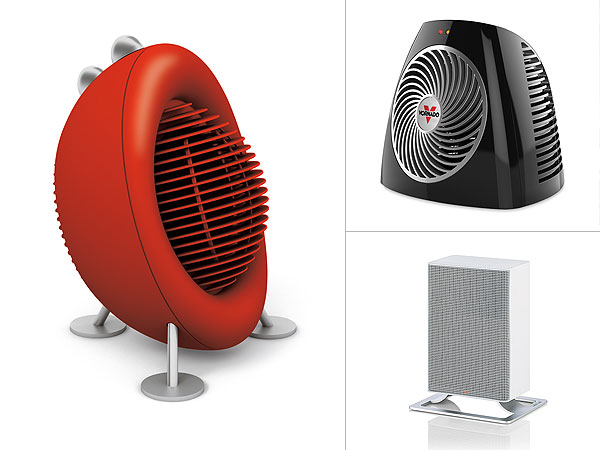 Courtesy Stadler (2); Voronado
If the words "space heater" conjure up nightmares of a pint-sized Drew Barrymore in Firestarter, you're not alone.

But we've got good news for anyone who has been layering up at home or gulping mugs of hot chocolate to beat the below-freezing temps: Thanks to features like overheat protection and timed auto shut-off, space heaters safer than ever (none of those exposed hot coils like grandma used to have). What's even better is that many of them are stylish and sleek enough to pass as works of art.
Our six favorites won't make winter go by any faster, but they do prove that form and function can happily co-exist. It's getting hot in here …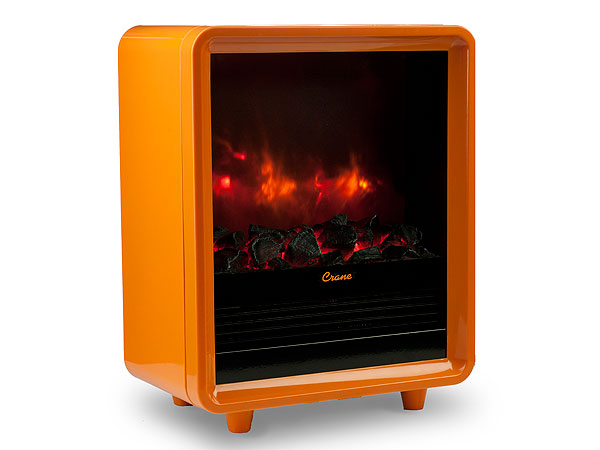 BEST FOR ROMANTICS
Crane Mini Fireplace Heater
Don't you love it when an appliance has a sense of humor? This adorable cool-to-the-touch heater has a handle that makes it easy to tote from room to room. Should you become addicted to its cozy, fireplace-esque look, you'll be happy to know that it has a "glow-only" setting along with the two that provide heat. BUY IT: walmart.com, $84.99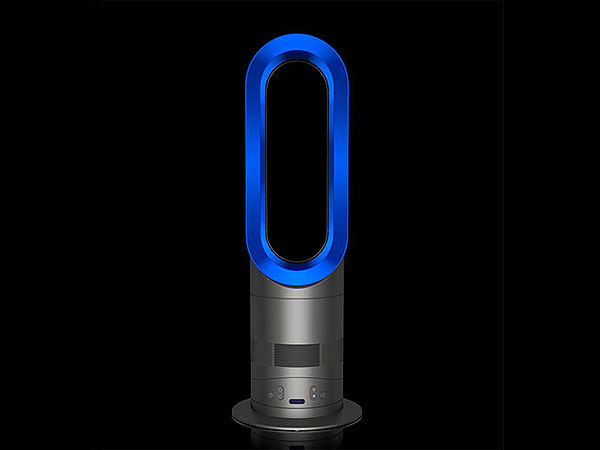 BEST FOR DESIGN GEEKS
Dyson Hot + Cool
If the price is giving you sticker shock, consider the fact that this sleek number can also multitask as a fan during summer. Parents will love that there are no spinning blades or even an exposed grill, which can quickly become a receptacle for tiny toys belonging to curious kids. And whether you're a minimalist, a traditionalist, or something in between, the discreet design is guaranteed to work with your decor. BUY IT: bedbathandbeyond.com, $399.99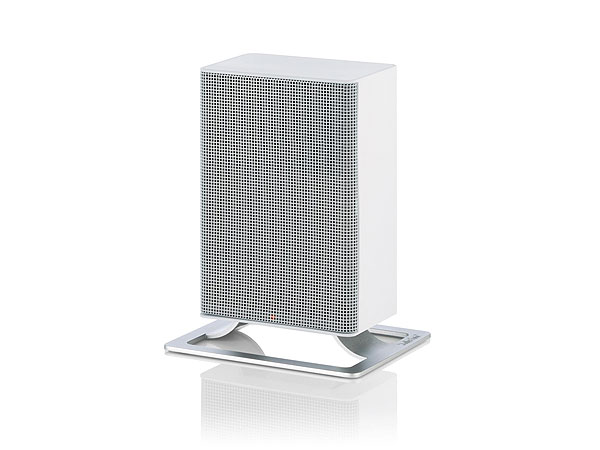 BEST FOR SMALL ROOMS
Stadler Form Anna Little Ceramic Heater
It might look like a streamlined stereo speaker, but this ceramic heater offers the chance for a different kind of harmony: One between you and the polar vortex. Its compact size makes it perfect for small spaces and it's lightweight enough to move around your home as needed. BUY IT: kohls.com, $99.99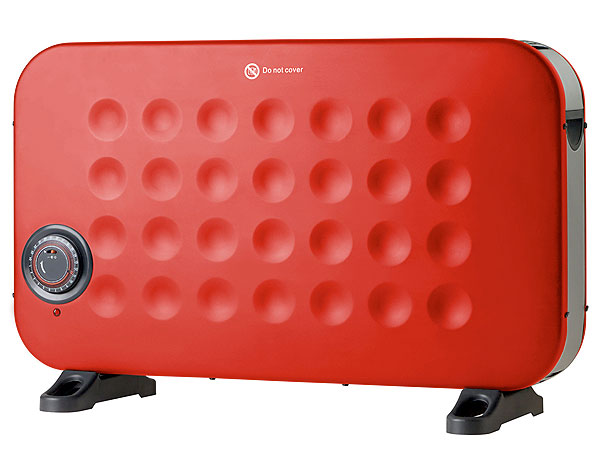 BEST FOR HEATER-PHOBES
Crane Mini Convection Space Heater
Allergy sufferers will love that this slim red number has a convection style of heating, so it won't dry out the air or circulate dust particles (especially key if you're using it while sleeping). And if you're still freaked about going to bed with a heater on all night, you can set the programmable timer to shut off the heater after a few hours so you can (literally) rest easy. BUY IT: amazon.com, $49.39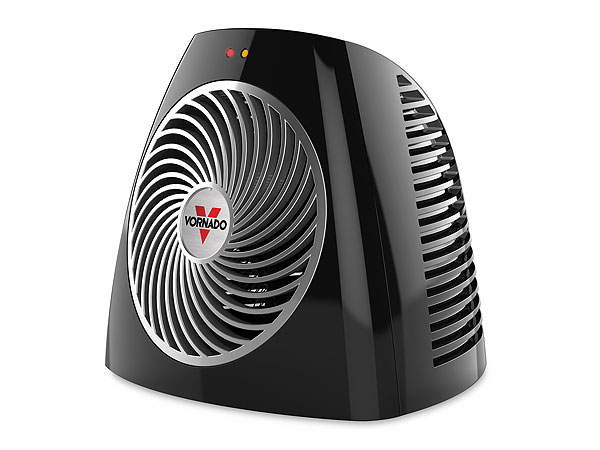 BEST FOR OFFICES
Vornado Personal Vortex Heater
Vornado is one of the most well-known brands for space heaters, and this simple model is perfect for small spaces like your climate-control-challenged office. The Personal Vortex only heats about eight inches in any direction, so it's ideal even if you share your workspace. BUY IT: target.com, $29.99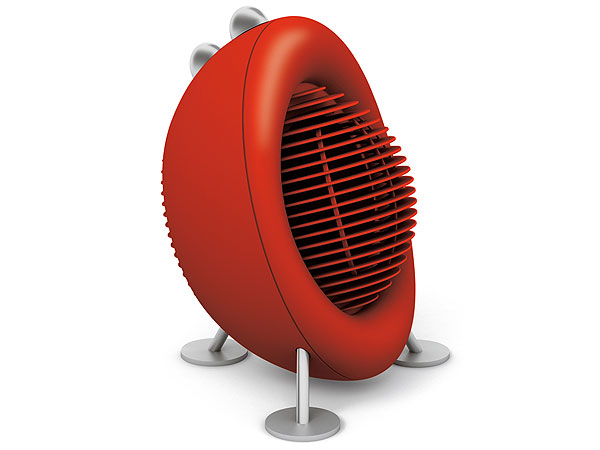 BEST FOR FASHIONISTAS
Stadler Form Max Compact Space Heater
Are you the type who loves to show off your colorful standing mixer on the kitchen counter? Then you'll want this elegant showpiece for beating the heat during the winter (it can also double as a fan during summer). And if you've got kids or pets roaming around, the stylish tripod-style legs help guard against accidental tipping. BUY IT: allmodern.com, $119.99
—Lexi Dwyer