Drop the Candy Bar! 5 Healthier Ways to Curb a Chocolate Craving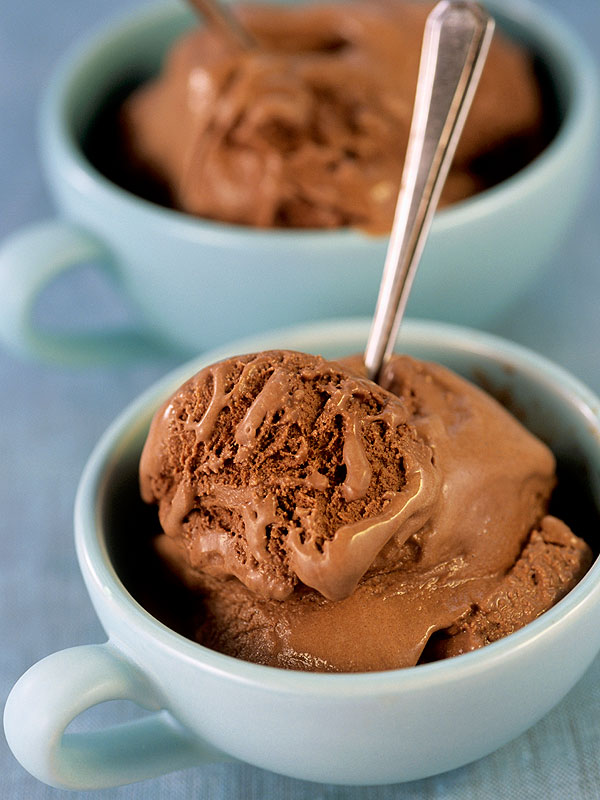 Getty
CHOCO-RAMA!
January is one long month of New Year's resolutions…then along comes February, when you're suddenly hit over the head with chocolate everything.

Chocolate roses. Chocolate-peanut butter hearts. Cherry-chocolate M&Ms. Fancy chocolate desserts at every restaurant. Agh! If you're still trying to stick to that healthy mantra, Valentine's Day is kind of a cruel seasonal trick.
Luckily, there are some awesome chocolatey foods out there that won't break the calorie bank. Disclaimer: Nothing with chocolate is going to be good for you—but when cocoa cravings attack, it's sometimes a matter of finding what's better for you. Click through for our five favorite swap-ins for the full-fat stuff.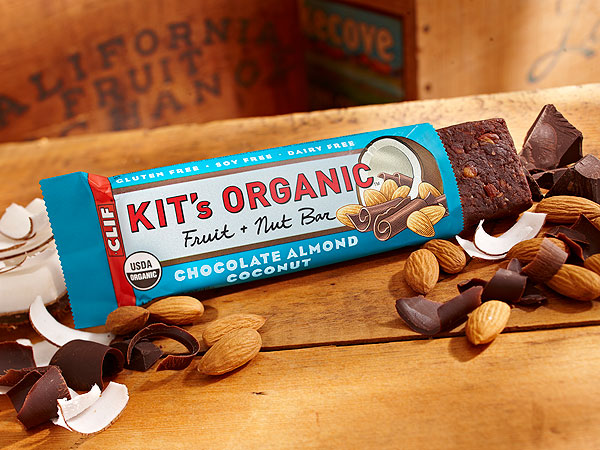 Courtesy CLIF
KIT'S ORGANIC CHOCOLATE ALMOND COCONUT BAR
There are only six ingredients in these ultra-rich chocolate energy bars: dates, almonds, unsweetened chocolate, coconut, virgin coconut oil and sea salt. That means you're getting a chocolate fix without any added sugar, and with a dose of heart-healthy fat from the nuts.
In 1 bar: 190 calores, 12g fat, 15g sugar, 5g fiber, 4g protein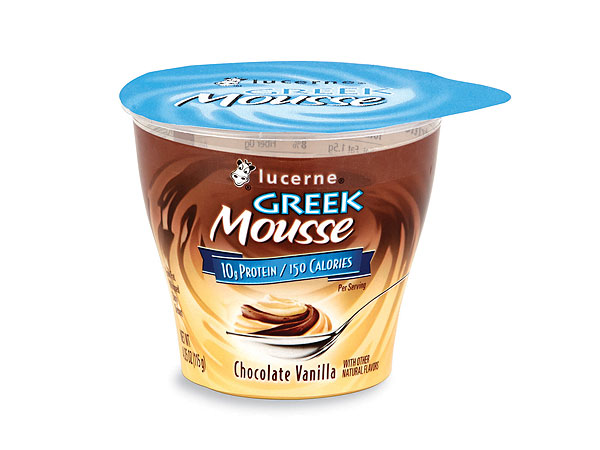 Courtesy Lucerne
LUCERNE CHOCOLATE VANILLA GREEK MOUSSE
A new dessert riff on Greek yogurt, Lucerne's Greek Mousse (available at Safeway grocery stores) has the fluffy texture of frosting and the rich taste of chocolate mousse, with a layer of sweet vanilla. It's hard to believe there are only 150 calories per tub—and that you're getting 10 grams of protein, too.
In 1 container:  150 calories, 3g fat, 18g sugar, 0g fiber, 10g protein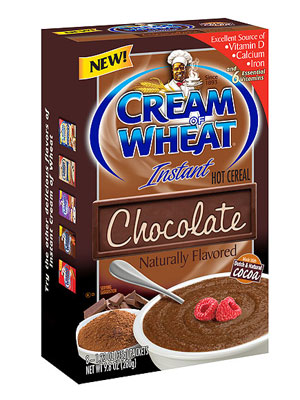 Courtesy Cream of Wheat
CHOCOLATE CREAM OF WHEAT
For days when plain oatmeal just sounds way too dull, indulge in a hot, chocolatey breakfast for just 130 calories and 1 gram of fat per bowl.
In 1 packet: 130 calories, 1g fat, 14g sugar, 1g fiber, 2g protein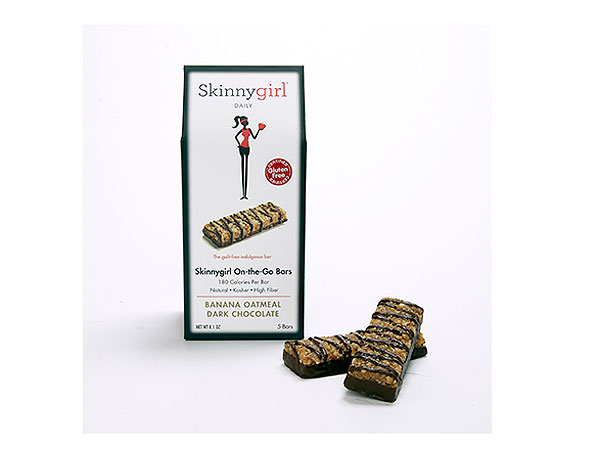 Courtesy Skinnygirl
SKINNYGIRL BANANA OATMEAL DARK CHOCOLATE ON-THE-GO BAR
Made with dark chocolate and rolled oats, these gluten-free, protein-rich bars are the latest from Bethenny Frankel's Skinnygirl empire. The bottom layer of chocolate is supremely satisfying—just watch out for flaky chocolate bits when you open the wrapper!
In 1 bar: 180 calories, 6g fat, 9g sugar, 5g fiber, 9g protein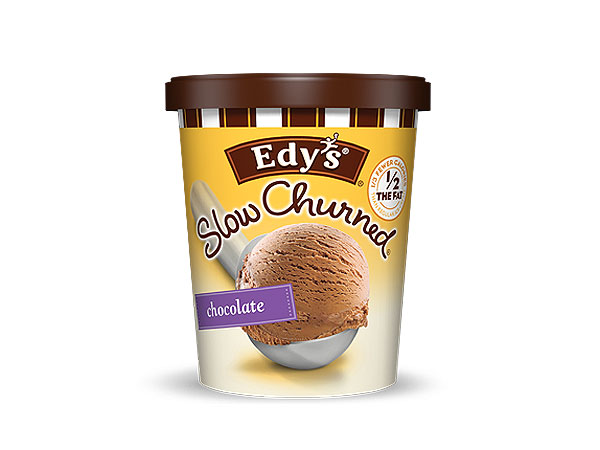 Courtesy Edy's
EDY'S SLOW CHURNED CHOCOLATE ICE CREAM
Churning the ice cream more slowly at super-low temperatures knocks down the fat content by half without taking away from the flavor. In a world where this ice cream exists, we're never going back to regular.
In ½ cup: 100 calories, 3.5g fat, 13g sugar, 1g fiber, 3g protein
—Marissa Conrad