SI Swimsuit Cover Model Chrissy Teigen's Valentine's Day Dos and Don'ts List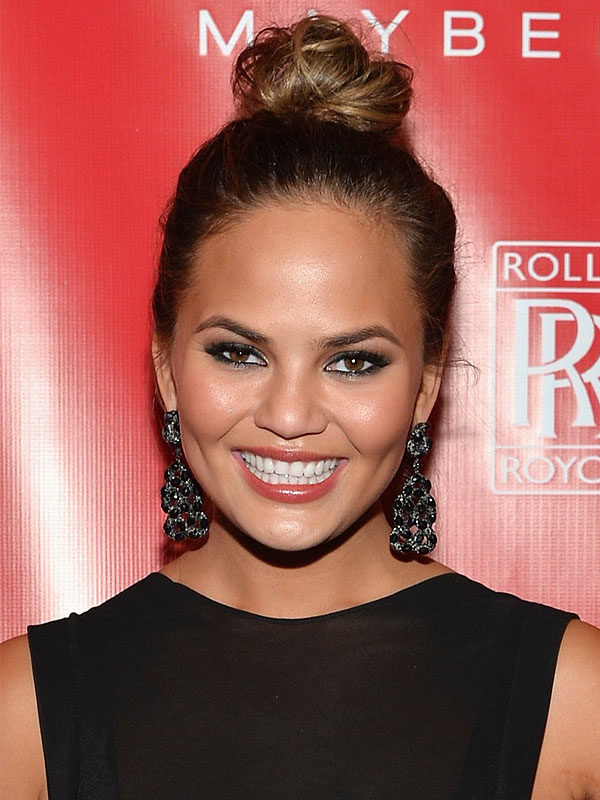 Mike Coppola/Getty
Newlywed, song muse, red carpet siren — we're guessing Sports Illustrated's Swimsuit Issue cover model Chrissy Teigen knows a little something about romance.

Her husband John Legend gave a glimpse into what probably goes down at the Teigen-Legend house with his hot Grammys performance of "All of Me" (a love ballad he wrote and performed for his bride at their September wedding in Lake Como, Italy). Yes, they're kind of adorable.
To spread a little Valentine's Day love, Teigen shared her top holiday tips with PEOPLE. (For more details, stay tuned to her hilarious Twitter — from the looks of it, we're guessing there's going to be a Vermont Teddy Bear involved on Friday.)
Though she had us at "chocolate."
Chrissy Teigen's Valentine's Day Dos and Don'ts
DO:
Start the morning off right. Don't just wait until dinner to start getting your Valentine's Day on! Take that how you'd like.
Be cheesy. I like cheesy. Flowers. Chocolates. Candlelit dinner. The entire day is cheeseball. Just go with it.
Refrain from social media. No Twitter, no emails, no cell phones. Just you two tonight! (I know, look who's talking.)
Let him or her know how you feel, and how special they are to you. Even if you are the kind of couple who think of it as a "Hallmark holiday" (which it totally is), it's still a wonderful thing to do.
DON'T: 
Just sign the card. Write something meaningful! Hell, skip the card and go for the handwritten note. D'awww.
Overspend. It's more of a "Thanksgiving" than a gifty "Christmas." Give thanks and acknowledgement of the love in your life!
Dread it if you're single! Some of my best Valentine's Days have been "Galentine's" Days. No offense, Johnny!
Forget.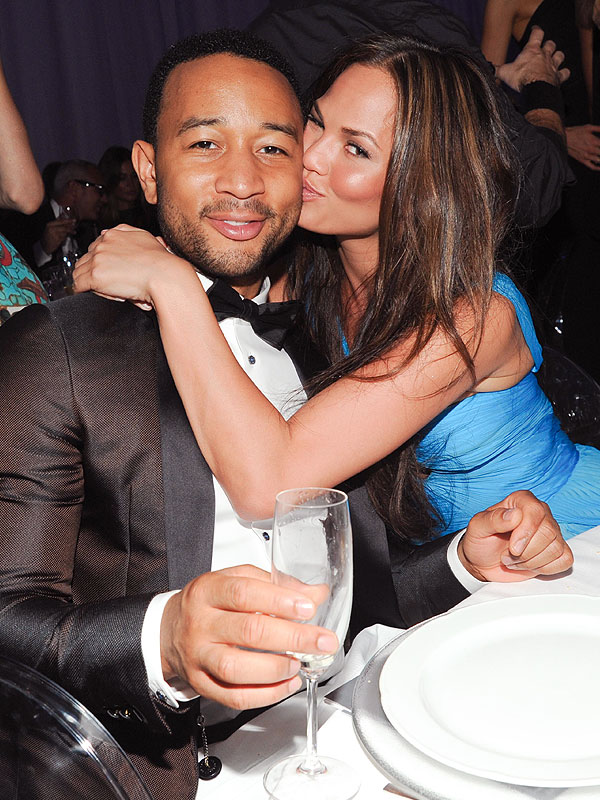 Joe Schildhorn/BFAnyc/Sipa