Paul Rudd & Celeb Chefs Team Up to Fight Kids' Cancer — With Cookies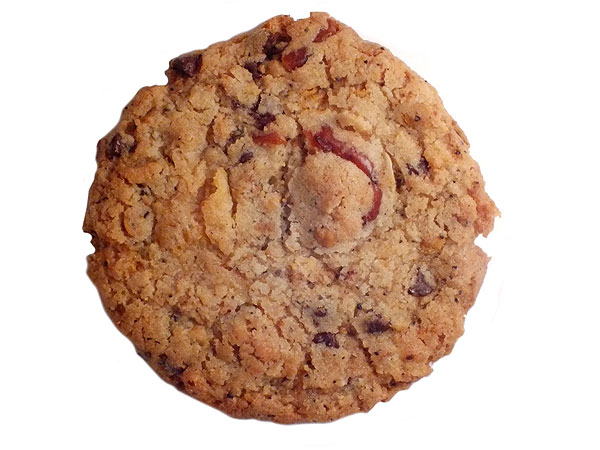 Courtesy Momofuku Milk Bar
C is for cookie — but it's also for cure.

That was the philosophy Gretchen Holt-Witt had in mind when she launched Cookies for Kids' Cancer, a non-profit organization funding research for pediatric cancer treatments, following her son Liam's cancer diagnosis. The first event five years ago centered around a massive bake sale of 96,000 cookies, and since then CFKC has gone on to raise more than $8 million.
Now, celebs like Paul Rudd, Mario Batali and Karlie Kloss are teaming up for a special benefit, Chefs for Kids' Cancer, happening Feb. 25th in N.Y.C. Expanding beyond cookies into a delicious culinary extravaganza, the city's top chefs including Jonathan Benno of Lincoln Ristorante, Dan Kluger of ABC Kitchen and Jean-Georges Vongerichten will each prepare a multi-course meal for individual tables of lucky guests, while Christina Tosi of Momofuku Milk Bar leads an assembly of 15 pastry chefs in a perfectly sweet dessert course.
In addition to all the do-gooding, we're guessing the yummy cookies will be the pièce de résistance — it's only fitting! Spread the love and whip up Tosi's signature compost cookies — they've got potato chips, pretzels, chocolate chips, graham crackers and more surprises in there — and, while you're at it, why not host a bake sale to benefit CFKC, too!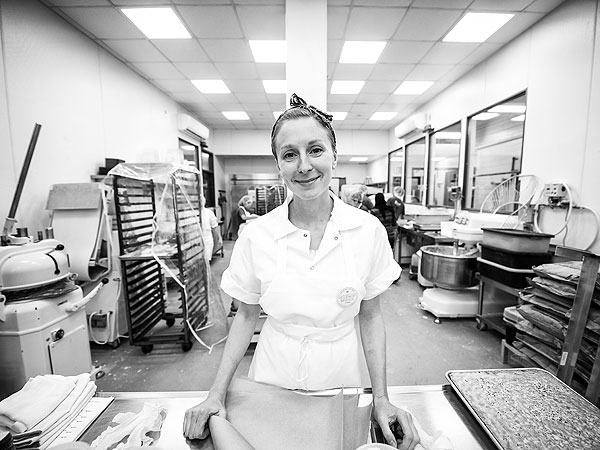 Daniel Krieger
Compost Cookies
Makes 1 dozen
2 sticks unsalted butter, at room temperature
1 cup granulated sugar
⅔ cup light brown sugar
1 egg
1 tsp. vanilla extract
1 ¼ cup all-purpose flour
½ tsp. baking powder
¼ tsp. baking soda
1 tsp. kosher salt
¾ cup mini chocolate chips
½ cup mini butterscotch chips
½ cup graham cracker crumbs
⅓ cup old-fashioned rolled oats
2½ tsp. ground coffee
2 cups potato chips
1 cup mini pretzels
1. Preheat the oven to 350F. Combine the butter, sugars, and glucose in the bowl of a stand mixer fitted with the paddle attachment and cream together on medium-high for 2 to 3 minutes. Scrape down the sides of the bowl, add the egg and vanilla, and beat for 3 more minutes until fluffy and pale in color.
2. Reduce the speed to low and add the flour, baking powder, baking soda, and salt. Mix just until the dough comes together, no longer than 1 minute.
3. Still on low speed, add the chocolate chips, butterscotch chips, graham cracker crumbs, oats, and coffee and mix just until incorporated, about 30 seconds. Add the potato chips and pretzels and paddle until just incorporated, about 30 seconds.
4. Scoop or drop the dough onto a greased or lined baking tray about 3-inches apart and bake at 350F for 10-12 minutes, until golden brown.
—Brooke Showell