PHOTOS: Former Bachelorette Desiree Hartsock's Engagement Party Will Inspire Your Next Bash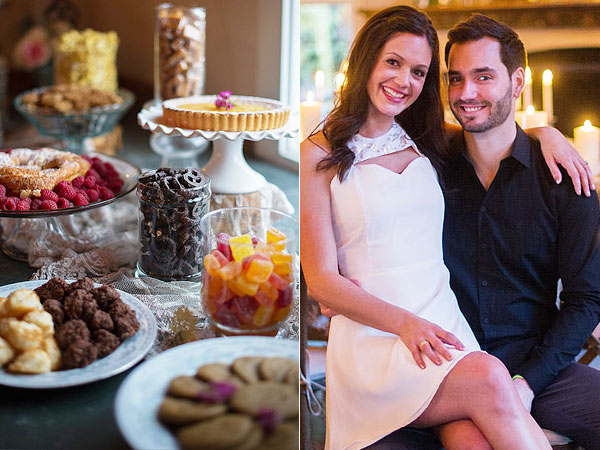 Carla Ten Eyck Photography
There's nothing like photos of a pretty party to get us thinking about what to do the next time we have something to celebrate.

Former Bachelorette Desiree Hartsock and Chris Siegfried toasted their upcoming wedding at an elegant dinner Saturday night, planned by Jocelyn Cates for Capstory.me and held at DeLille Cellars in Woodinville, Washington.
Created by Blue Ribbon Cooking in Seattle, the menu for the night featured a three-course dinner, starting with a sweet salad of cinnamon-infused pears, gorgonzola cheese and vanilla-chipotle pecans. After a starter of crab pot pie, guests had the chance to try four entrees during a festive family-style course: flat iron steak with chimichurri sauce, bourbon-glazed chicken breast with flambeed apples, a savory bread pudding with mushrooms and kale, and simple grilled veggies with sea salt.
"The food was amazing," Hartsock said. "And we had a cute little dessert bar. It was like a wedding!"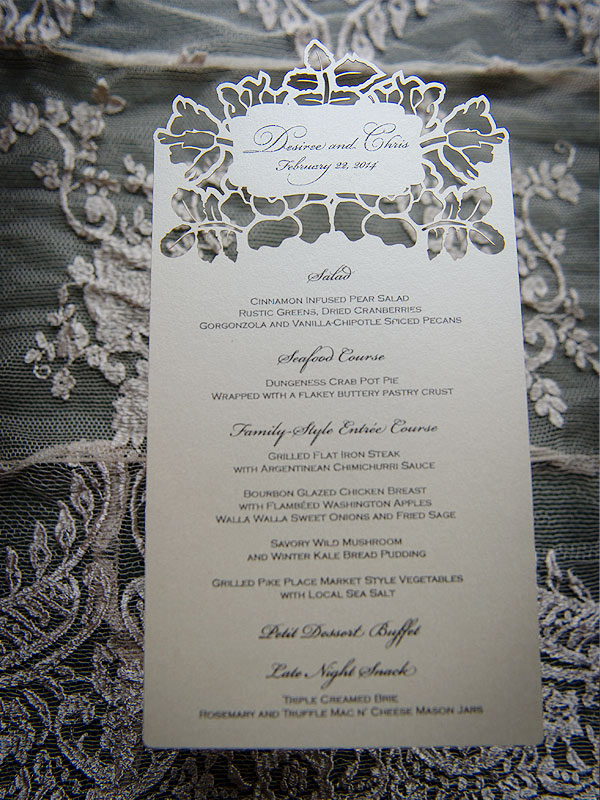 Carla Ten Eyck Photography
We're not sure how anyone saved room for the dessert buffet — check out this colorful array of sweets. Note to selves: Tiny sprigs of bright herbs or edible flowers make any dessert look like it's right out of a magazine.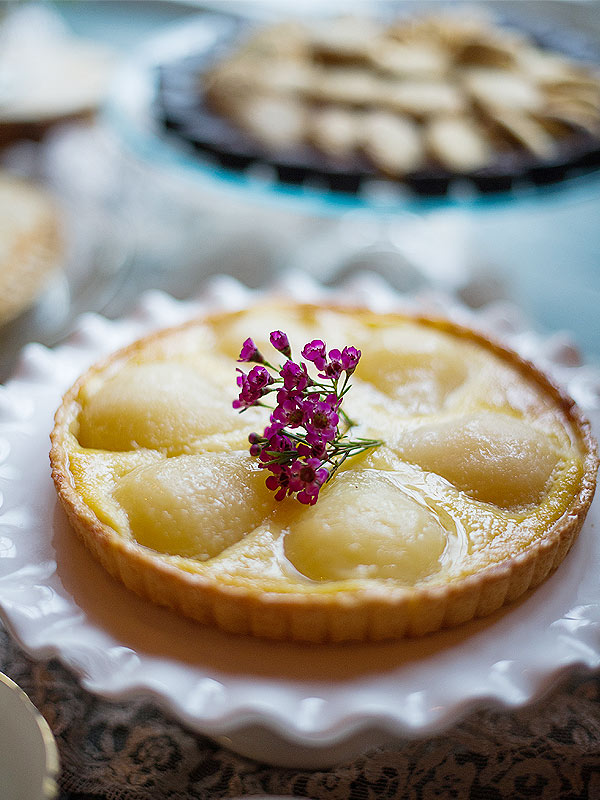 Carla Ten Eyck Photography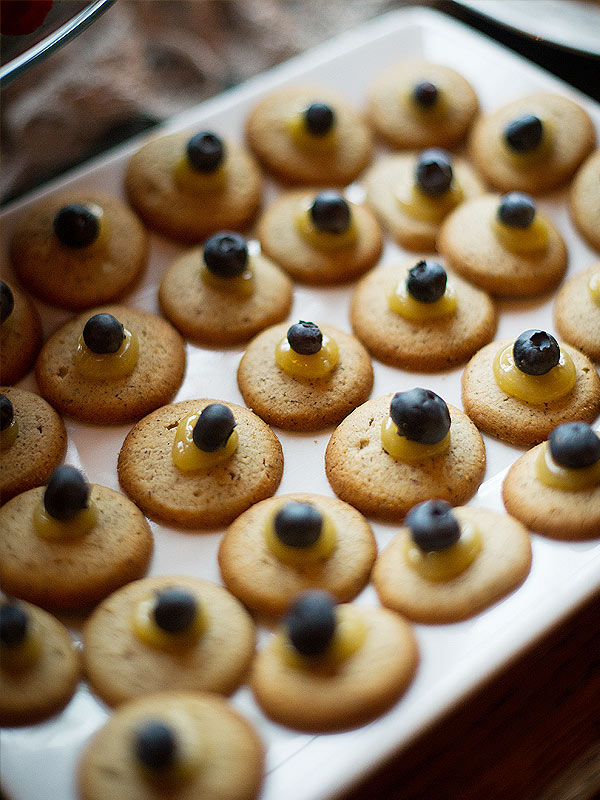 Carla Ten Eyck Photography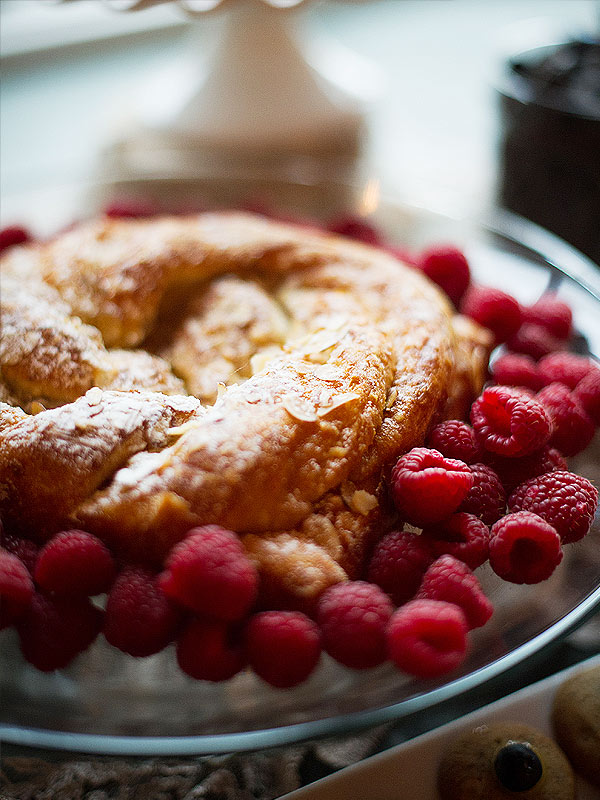 Carla Ten Eyck Photography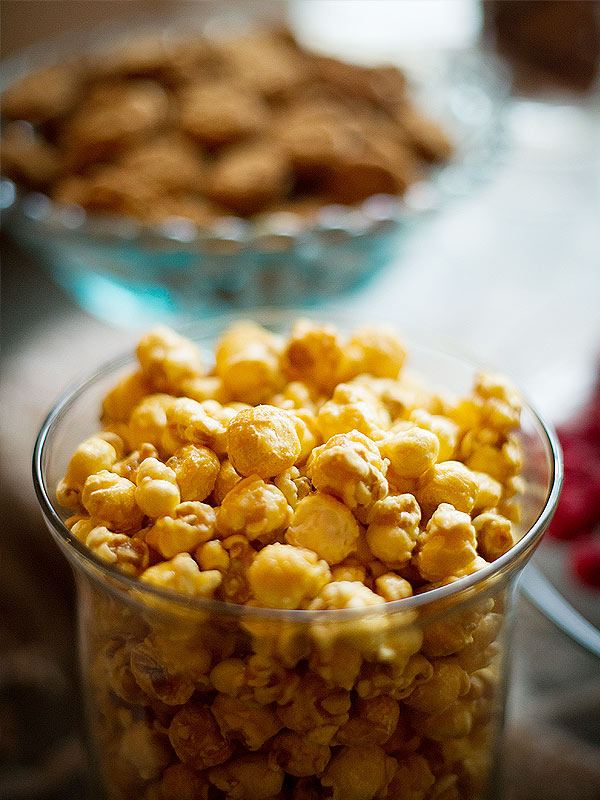 Carla Ten Eyck Photography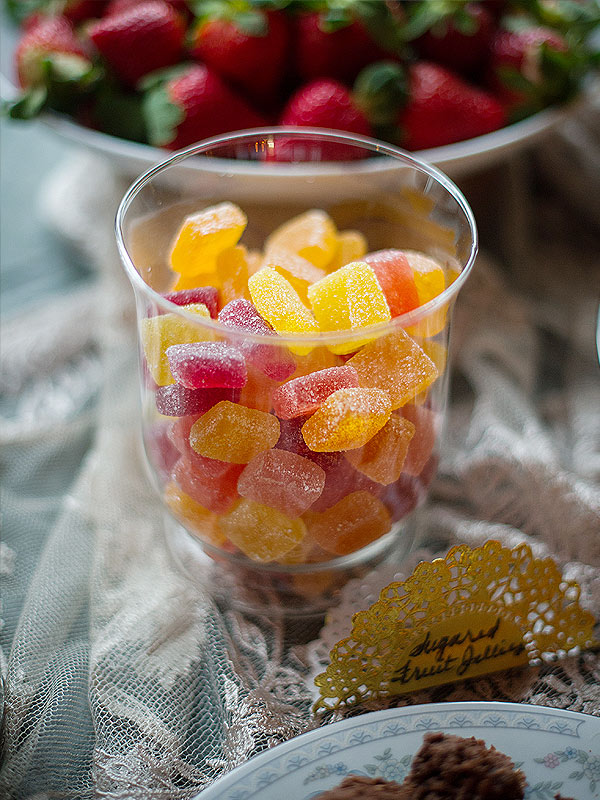 Carla Ten Eyck Photography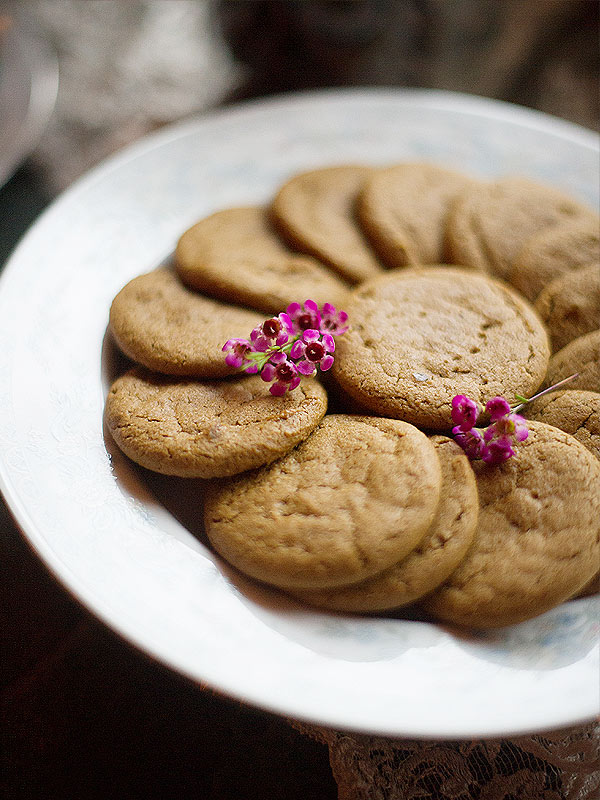 Carla Ten Eyck Photography
Not present at this party: milkshakes, although you may see them at the couple's wedding. "[Chris] wants a milkshake bar," Hartsock tells PEOPLE. "He loves milkshakes!" Instead, after an evening of dancing, the two served the ultimate late-night snack: truffle mac 'n' cheese served out of mason jars.
With a few final touches, like a chalkboard featuring a sweet message about love and classic place settings, the welcoming, warm vibe was complete. Check out the photos below and let us know if you agree!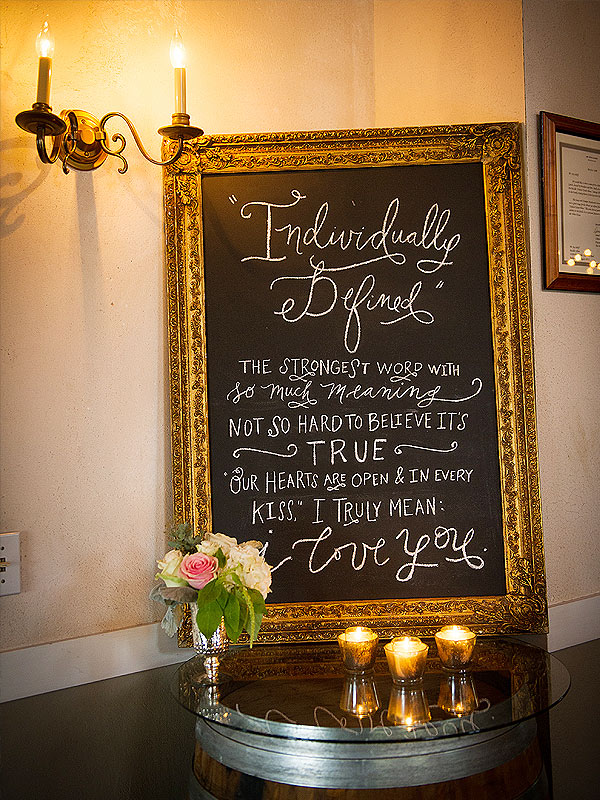 Carla Ten Eyck Photography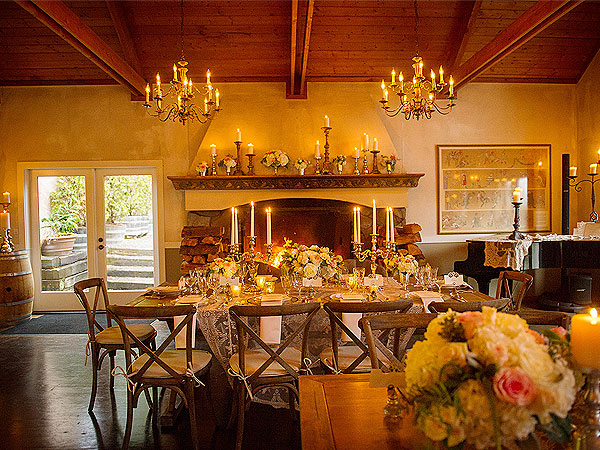 Carla Ten Eyck Photography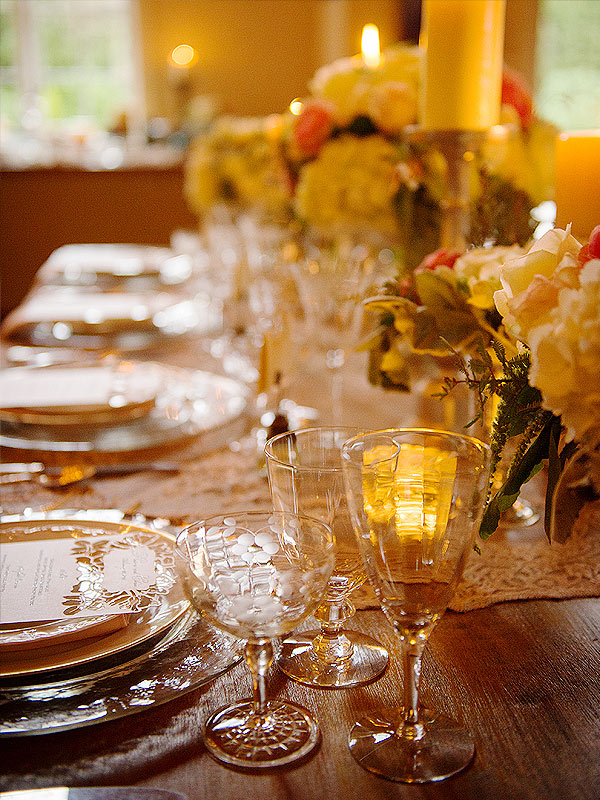 Carla Ten Eyck Photography