New Bacon Alarm Clock App Sounds and Smells Like Sizzling Bacon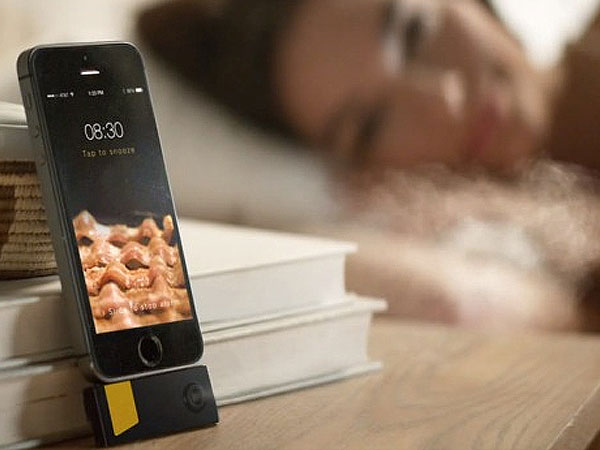 Courtesy Oscar Mayer
Unless you have the world's most awesome roommate and/or life partner, you probably don't wake up every day to the sizzle and scent of freshly-fried bacon. (And if you do, do you have an extra bedroom we can rent?)

But if you'd like to be hit with a little eau de pork-fume the second you open your eyes, today is your day. Meet Oscar Mayer's new Wake Up & Smell the Bacon alarm clock app, which sets off a "buzzer" from your smartphone that sounds like bacon frying — and, if you have the limited-edition plug-in, even emits the unmistakable scent of sizzling strips.
This comes on the heels of a new bacon .05K race and a guy who has appointed himself a bacon wedding minister. We can only begin to guess what's next.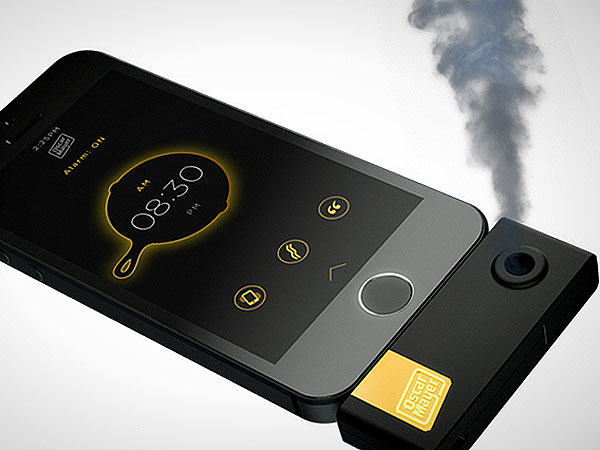 Courtesy Oscar Mayer
This isn't the first time someone has tried combining bacon and alarm clocks — literally. Remember that NYU student who hacked his alarm clock so it would actually cook strips of bacon right there by your bed? When we found him on Facebook and asked him to make us one, he politely declined. So it looks like the Oscar Mayer app is your best bet for a cured meat wake-up call, at least for now.
The app is free, but getting the plug-in is trickier. Apply online by April 4 for a chance to win one (it won't be sold in stores). It's a short form, but be prepared to describe your love of bacon in just three words. How about: Tastes unlike chicken.
As you wait to hear if you're one of the lucky winners of the plug-in, you can watch this delightfully over-dramatized promo video:
Tell Us: Would you try the Wake Up & Smell the Bacon alarm clock?