Save Cash on Groceries With All You's New Deal Finder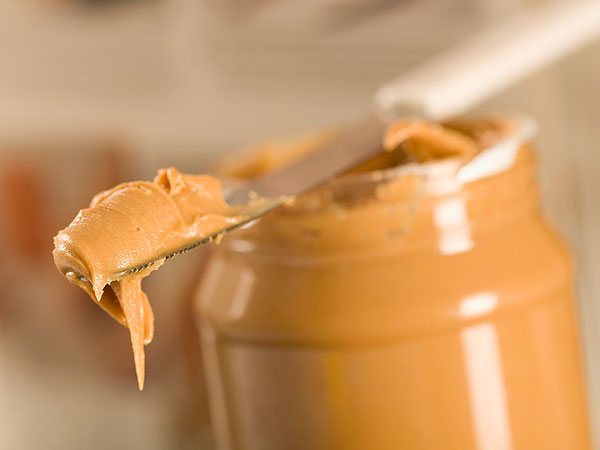 Getty
Raise your hand if your last grocery bill seemed way too high. (We confess: We're probably buying a little too much pricey peanut butter.)

A quick fix: All You magazine's new online shopping tool, Grocery Deal Finder, which lets you comparison shop between grocery stores in your neighborhood without leaving your house.
Enter your zip code and shopping list to see where you'll get the best deal on each item. Or, just browse good deals and create your shopping list based on what buys will save you the most moolah.
Once you have your list solidified, you can print it or opt for All You to email it in a mobile-friendly format — with extra coupons.
It sounds like we may just have enough grocery money left to splurge on some new artwork for our office.
Check out Grocery Deal Finder's six easy steps below: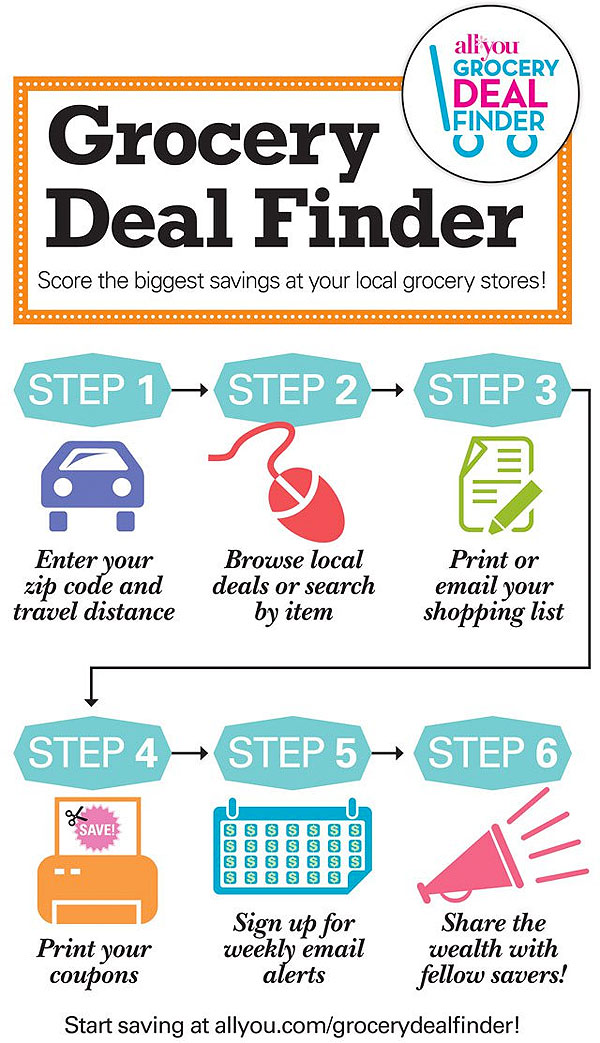 Courtesy Daily Savings/All You