PHOTOS: Your Best Green Food Pics From St. Paddy's Day!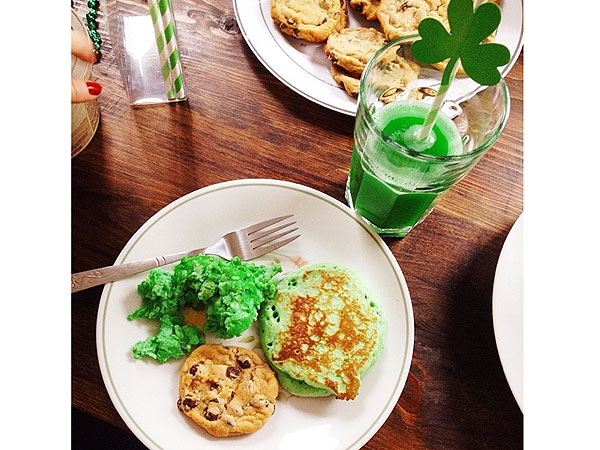 Courtesy Styletab
Green beer? That's amateur hour compared to some of the foods you turned green this St. Patrick's Day!

Throughout the holiday weekend, you tagged your dyed St. Paddy's Day eats on Instagram with #PEOPLEgreen — and we think any leprechaun would approve of the results.
From shamrock shakes to bright pancakes, we're green with envy over some of these dishes. (Next time, we'll have to ask for samples!)
It was tough to choose from all of the festive snacks and meals, but here are 10 of our favorites. Good job keeping the food coloring industry in business, everyone!
—Rosa Heyman