10 Most Expensive Cupcakes Ever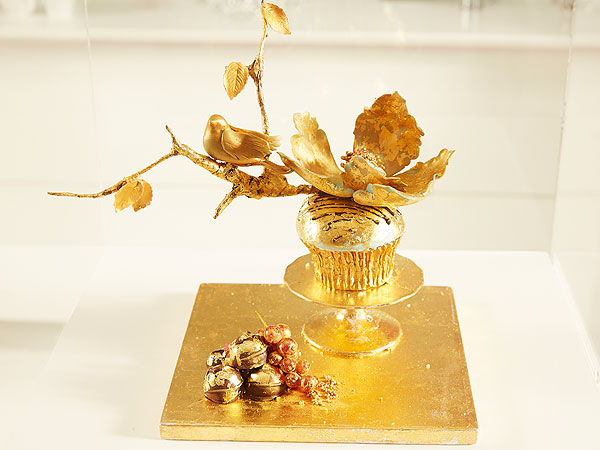 Nicky Johnston/Food Network UK/Getty
Food Network UK's Luxe Gold Cupcake
This article was originally published by The Daily Meal, a website that delivers dining news, trends, and food and drink experiences at all levels.
When Food Network does something, they do it right. Their Luxe Gold cupcake is filled with peach and champagne jam and has a dollop of buttercream made with Chateau Yquem. It's also wrapped in 24 carat gold leaf and is guarded by a velvet rope and personal body guard. Considering it is values at $1,227.70, we cannot say we blame them!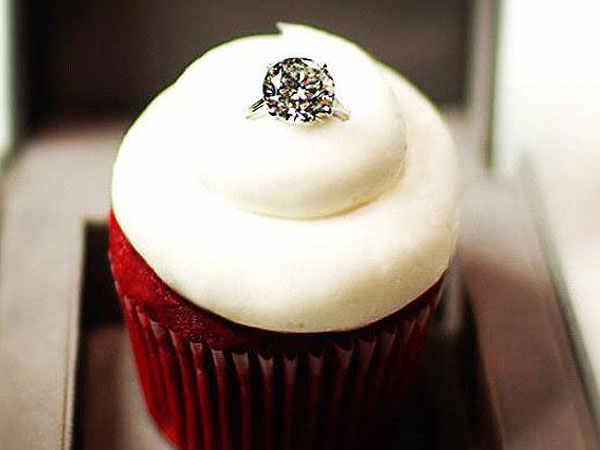 Courtesy the Daily Meal
Cupcake Gourmet's Sparkling Red Velvet
Women who ordered this Valentine's Day treat were met with an exciting surprise. The red velvet cupcake, priced at $55,000, included an eight carat engagement ring in the center.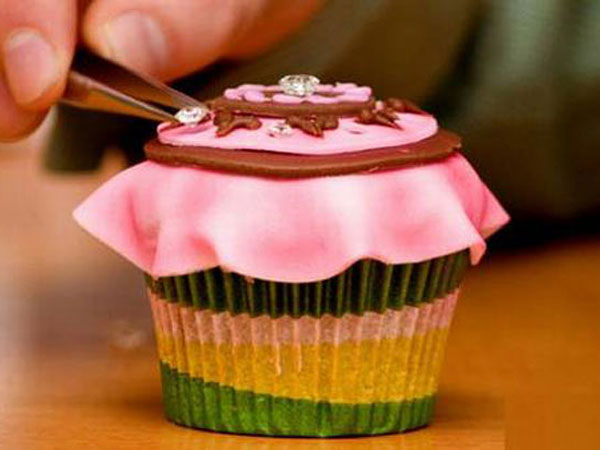 Courtesy the Daily Meal
Mervis Diamond's Fantasty Cupcake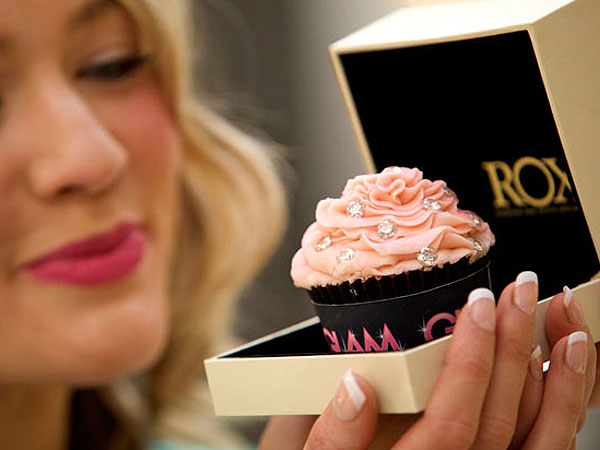 Courtesy the Daily Meal
Rox Diamond Cupcake