Harley Pasternak: 7 Delicious (and Healthy) Snacks to Fight Hunger Pangs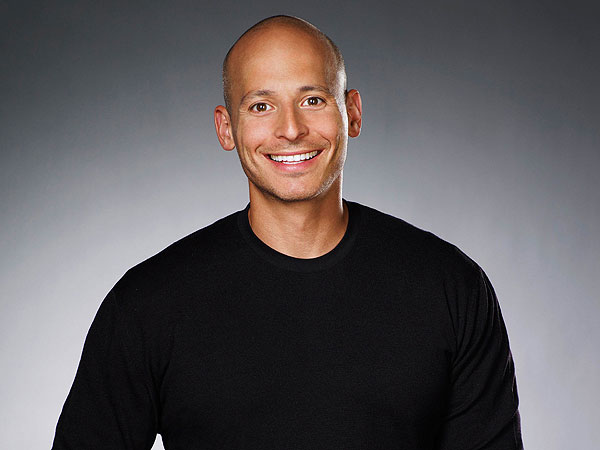 Courtesy Harley Pasternak
Harley Pasternak is a celebrity trainer and nutrition expert who has worked with stars from Halle Berry and Lady Gaga to Robert Pattinson and Robert Downey Jr. He's also a New York Times best-selling author, with titles including The Body Reset Diet and The 5-Factor Diet. Tweet him @harleypasternak.
Smart snacking is an invaluable weapon against cravings and poor food choices. For me, this translates to three meals and two snacks a day, each containing protein, fiber and healthy fat. Eating this way prevents me from becoming ravenously hungry and then eating the wrong thing(s) I might later regret.
Smart snacking also keeps blood sugar stable, so one's energy and focus stay sharp all day. While carbohydrates and fats are easy to find, getting tasty protein at every meal and snack can be a challenge at times (it's hard to grill chicken in the car!).
The key to finding protein for your snacks when you're on the go is making sure said snacks don't need to be refrigerated, don't need to be cooked and are in convenient packaging. Here are my favorite ultra-convenient, high-protein snacks that you can stash in your purse, briefcase or desk: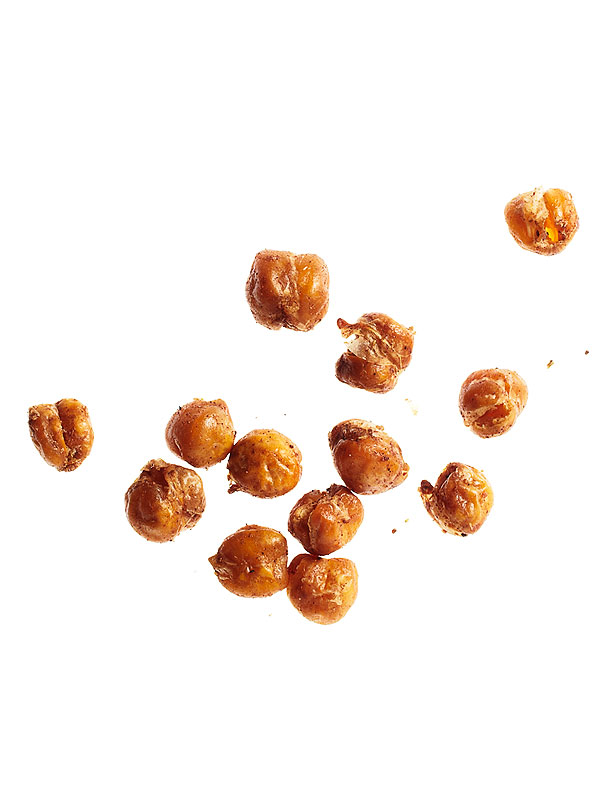 Annabelle Breakey/Getty
Roasted Chickpeas
Crunchy and salty — need I say more? A quarter-cup of roasted chickpeas, like The Good Bean's sea salt variety, has 140 calories, 6 grams of fiber and 7 grams of protein. Plus, no potato chip grease!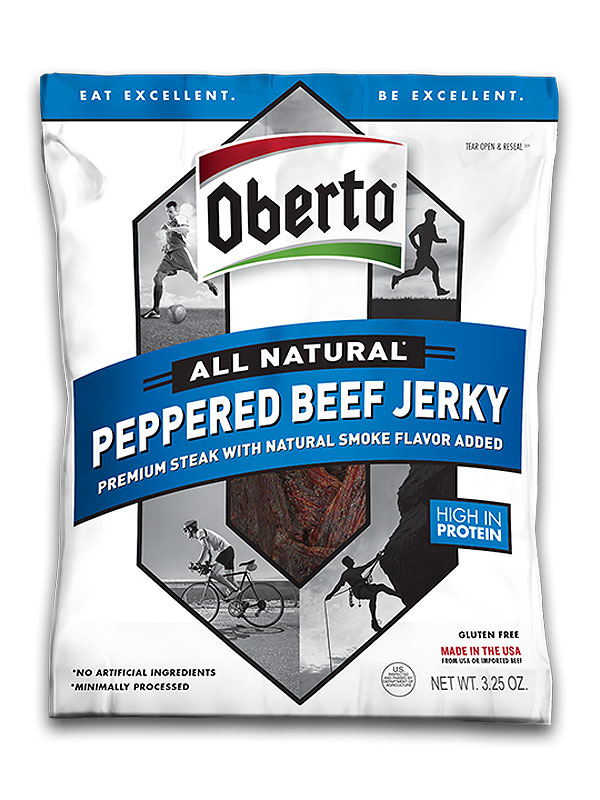 Courtesy Oberto
Turkey or Beef Jerky
When the first European settlers arrived in North America, they found that the native people were making a dried meat product that did not need to be consumed right away. This idea was obviously revolutionary, and continued to grow in popularity during a time when refrigeration wasn't an option. The same principle makes jerky a great protein snack today: you can stash jerky anywhere, like your gym bag or backpack, for a hearty, lean snack on the go. I love Oberto's All-Natural Peppered Beef and Teriyaki Turkey Jerky because it doesn't contain any artificial preservatives.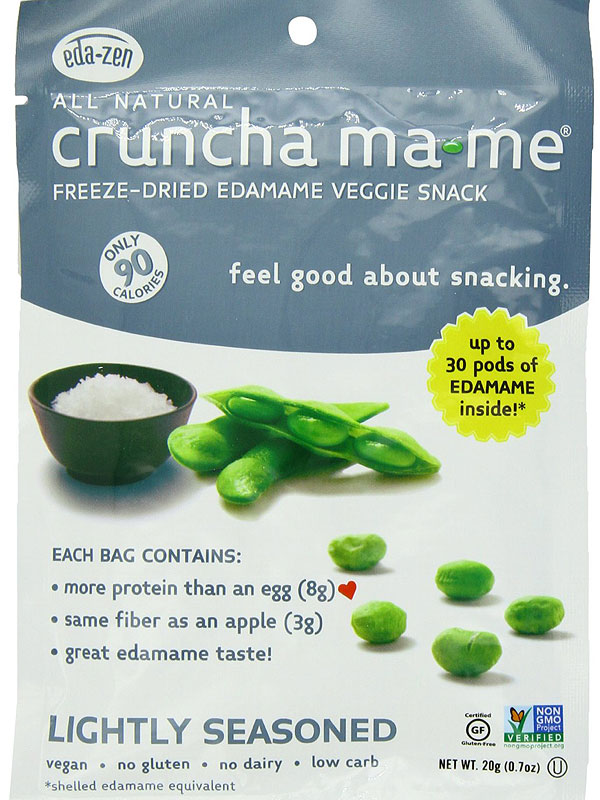 Courtesy Eda-Zen
Roasted or Freeze-Dried Edamame
Once found only in specialty stores, I see this favorite snack of mine popping up in mainstream supermarkets and convenience stores all over. In addition to protein, edamame is a great source of fiber and mono-unsaturated fats. Make sure you read the label, though — many popular brands are actually fried.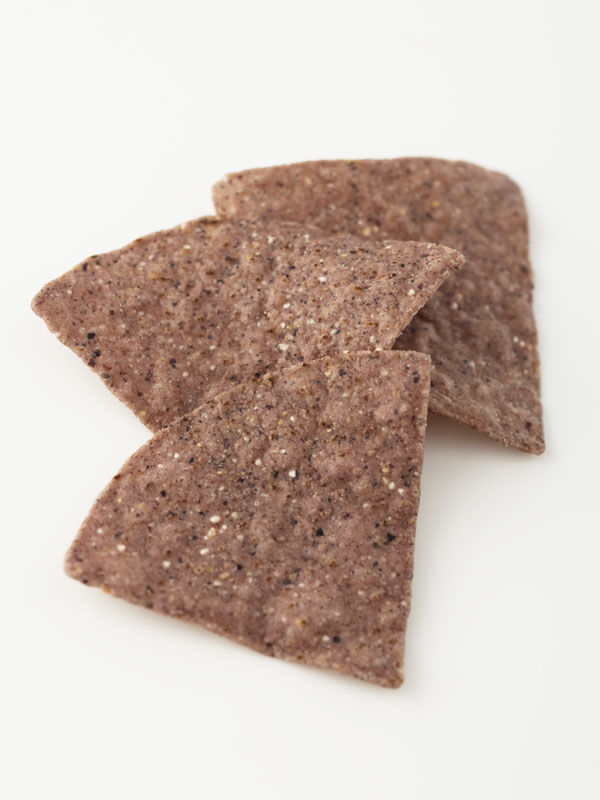 James And James/Getty
Bean Chips
If you accept no substitutes for a bag of chips, there are some new, awesome bean-based chips out on the market now. Beanfields nacho-flavored chips are as close as you can get to a healthy Dorito. Muso Munch Bean Chips have as close to a perfect nutrition profile as you can get: high in protein and fiber and only 1 gram of sugar.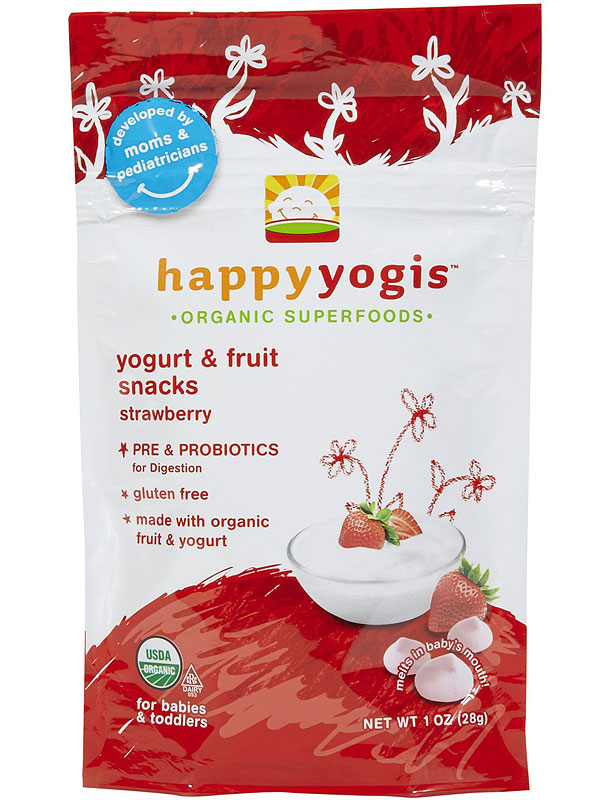 Courtesy Happy Yogis
Freeze-Dried Yogurt Drops
One of my clients brought these amazing snacks to my attention after grabbing some from her baby nephew's plate. These melt-in-your-mouth morsels turn out to be a great option for any sweet tooth — a whole cup of Strawberry Happy Yogis from Happy Family Brands has 8 grams of protein and only 120 calories.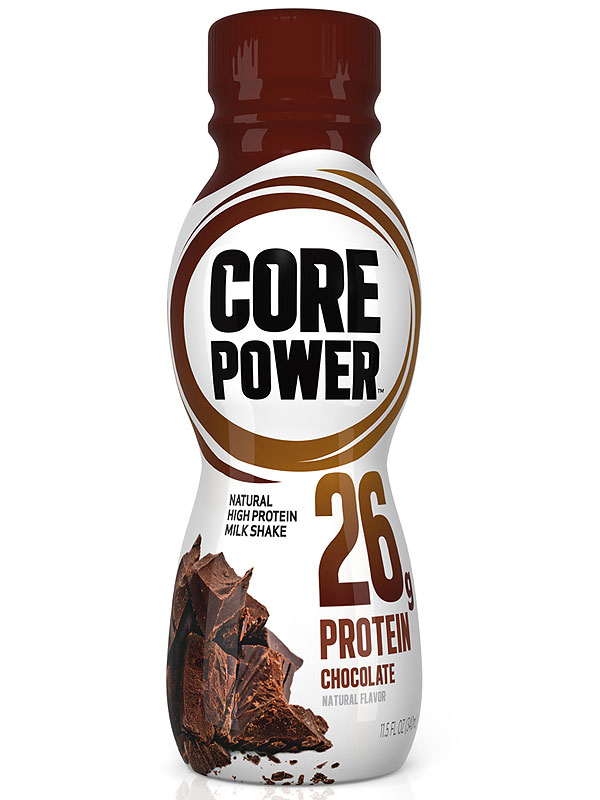 Courtesy Core Power
Protein Shakes
I love the convenience of a protein shake, and not just for after a workout.  But a lot of those on the market are loaded with sugar. My new favorite shake is Core Power Chocolate Light. It tastes like chocolate milk and packs a whopping 20 grams of protein and 3 grams of fiber into 150 delicious calories.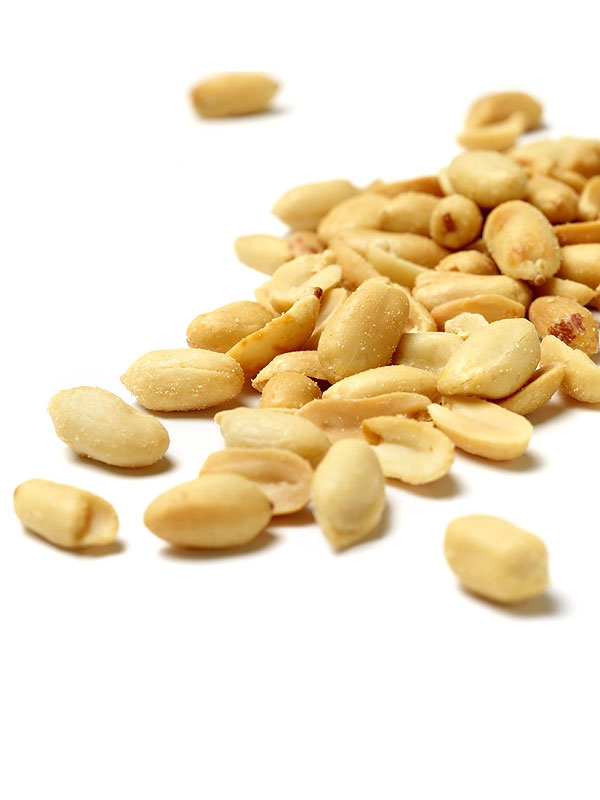 Lauri Patterson/Getty
Peanuts
Dry-roasted peanuts are a great snack because they're high in protein and healthy fats. A great way to prevent yourself from over-eating them is to get them roasted in-shell. If you'd rather avoid the mess, just pack a serving at a time in a baggie and throw them in your bag at the beginning of the day, leaving the big container at home. Planters makes handy 1-oz. packets that are ready to go.