Three Cheers: Dark, Milk and White Chocolate Martinis for Everyone!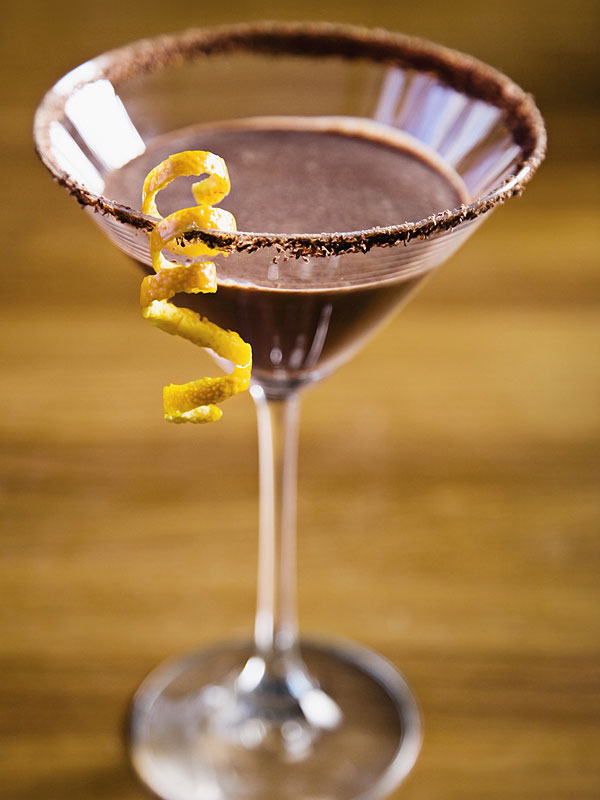 Getty
In the spirit of a little indulgence amidst all our spring shape-up resolutions, we're setting our happy-hour-eyes on the most decadent drink of all: the chocolate martini.

Much like sampling a box of chocolates, it's all about trying out a few different flavor combos until you find that perfect bite — or, in this case, sip. So, we turned to some creative mixologists to create three versions of the popular cocktail, using dark, milk and white chocolates as their base.
The dark chocolate martini, from Los Sueños Marriott Ocean & Golf Resort in Costa Rica, uses rich creme de cacao for a deep, almost bitter taste — balanced by vanilla vodka, chocolate syrup and Irish cream liqueur.
If it's creaminess you're after, get your fix from a hit of white chocolate liqueur in the Hilton Orlando's Thin Mint Martini, inspired by everyone's favorite Girl Scout cookie.
Lastly, the classic Chocolatini comes from the mixologist at Peacock Alley, the historic bar in the Waldorf Astoria New York. The secret ingredient to this creamy drink: hot chocolate mix.
Our motto: There's always room for dessert … cocktails.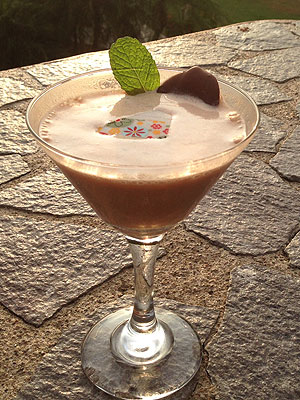 Courtesy Los Sueños Marriott
Dark Chocolate Costa Rican Martini
Makes 1
1 oz. vanilla vodka
1 oz. dark creme de cacao
1 oz. Irish cream liqueur
¼ oz. chocolate syrup
½ oz. guaro (such as Cacique Guaro)
Mint leaves, for garnish
In a cocktail shaker, combine all ingredients with ice and shake vigorously. Decorate with mint leaf and chocolate.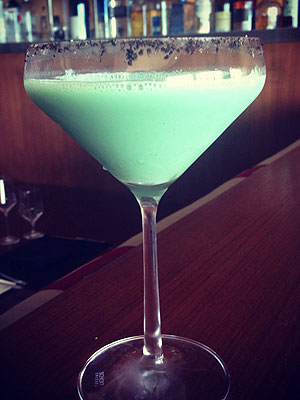 Courtesy Hilton Orlando
Thin Mint Martini 
Makes 1
1 oz. chocolate vodka
1 oz. Irish cream liqueur
½ oz. white chocolate liqueur
½ oz. crème de menthe
Mint cookie crumble, for garnish
Shake over ice and strain. Garnish glass with mint cookie crumble.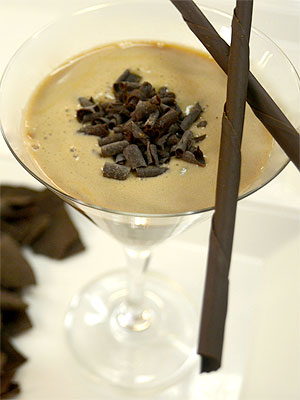 Courtesy Waldorf Astoria
Chocolatini
Makes 1
1½ oz. chocolate vodka
½ oz. dry curacao
2 oz. hot chocolate mix (not prepared)
Chocolate curls or shavings, for garnish
Add all ingredients to mixing glass and add ice. Shake vigorously and strain into chilled cocktail glass. Garnish with chocolate curls or shavings.