Paula Deen's Latest Move: Closing One of Her Restaurants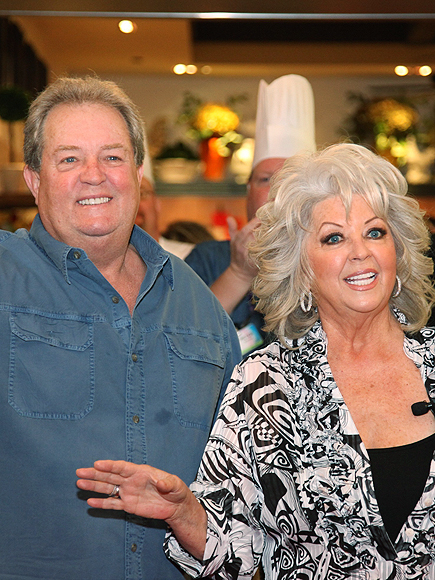 Michael Roman/WireImage
Six weeks ago, Paula Deen admitted she was ready to fight to get her name back after scandal hit last summer. Now, the celebrity chef is ready to close the door on another chapter in her life.

Uncle Bubba's Seafood & Oyster House, one of her family restaurants in her hometown of Savannah, Ga., has officially closed for business.
The Deen family's new publicity team released a statement explaining "the restaurant's owner and operator, Bubba Hiers, has made the decision to close the restaurant in order to explore development options for the waterfront property, on which the restaurant is located."
The restaurant was also the venue that triggered the sexual and racial harassment suit by an employee against Deen, 67, and her brother, Hiers, 60. During a deposition for the lawsuit, Deen admitted to using a racial slur in the past and that revelation ultimately sent the Southern chef's fortune spiraling out of control last June. The lawsuit was eventually dismissed but the damage had been done. Deen lost her job at the Food Network, a cookbook deal, as well as the majority of her endorsement deals.
The abrupt closing of Uncle Bubba's, which opened in 2004, surprised some staff and fans. One employee told PEOPLE, "I was supposed to work tonight and got a text this morning saying the restaurant was closed."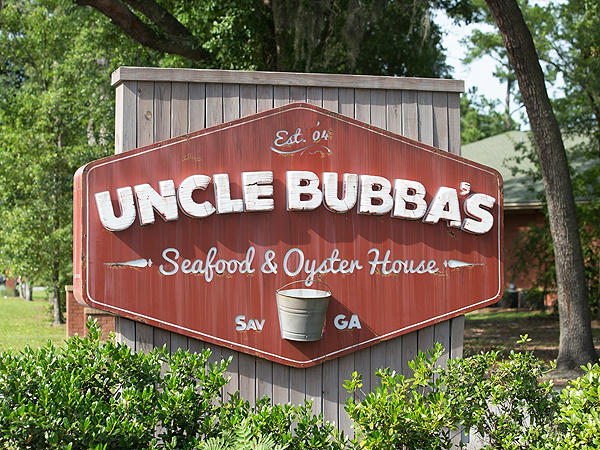 Splash News Online
"It's crazy," he added. "All the employees I've talked to are mad because everybody's worked there so long. Why overnight? Seems like they could've said we're closing in a week or something like that. I'm bummed because it was good money."
According to reps, employees at the restaurant will receive severance based on their position and tenure. Additionally, "all effort will be made to find employees comparable employment with other Savannah restaurant organizations."
No word yet on whether any of the staff will end up working at the Deen family's other Savannah restaurant, Lady & Sons. But an employee from there stood outside Uncle Bubba's this morning informed visitors the restaurant had closed and recommended heading to Lady & Sons instead.. There was also an off-duty police officer on hand hired by Paula Deen Enterprises for security purposes, according to Julian Miller, the Public Affairs Administrator for the Savannah-Chatham Metropolitan police department.
Sources close to the family deny the move had anything to do with last year's drama. "They're just moving forward and focusing on other things," explained one source.
One new focus? Deen is slated to open a new restaurant and retail store in Pigeon Forge, Tenn. this summer.
—Liza Hamm and Polly Powers Stramm