V.I.Peeps: 12 Delicious Ways to Transform the Marshmallow Candy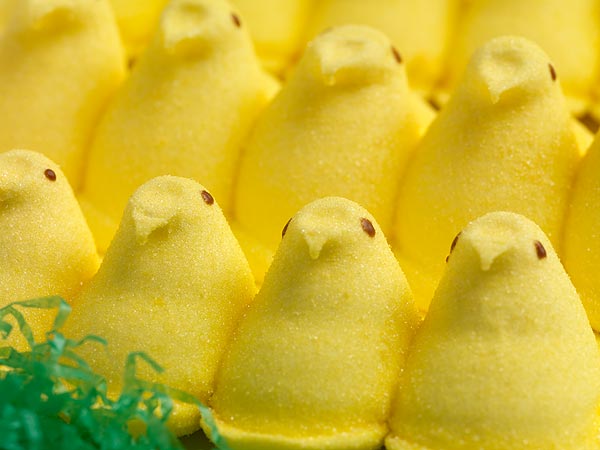 Getty
WHERE'D YOU GET THEM PEEPERS?
Q: What came first: the chicken or the Peep?

A: The chicken, of course. But the fluffy marshmallow candy has been around for a long time, too — more than 60 years!
Though you can eat the cute little chicks and bunnies as is, there are plenty of other ways to enjoy them, from baking in cookies to melting in hot chocolate. See what we found on Pinterest and go get your Peep on!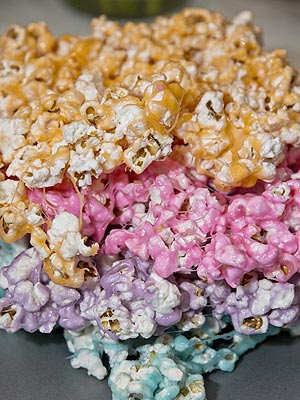 Courtesy Pinterest via yellowblissroad.com
POPCORN
Whipping up a batch of pastel popcorn is a great way to welcome spring. And it's so easy to make: Just put Peeps and butter in a saucepan over low heat and stir until it's all melted. (As Kristen of the Yellow Bliss Road blog explained, "It's kind of like watching the witch in the Wizard of Oz—'I'm mellltting!'") Pour over freshly popped kernels and be prepared for sticky fingers!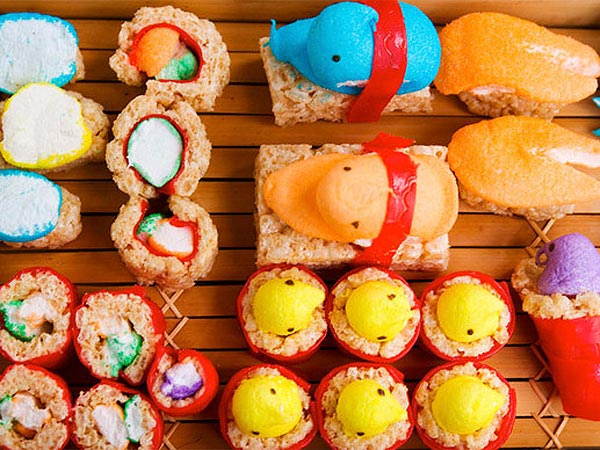 Courtesy Pinterest via Serious Eats
PEEP-SHI
There's nothing fishy about this treat, which involves sticking a sliced Peep in the center of a flattened rice cereal treat and wrapping fruit leather around it. Serve "Peepshi" on a bamboo tray for extra authenticity.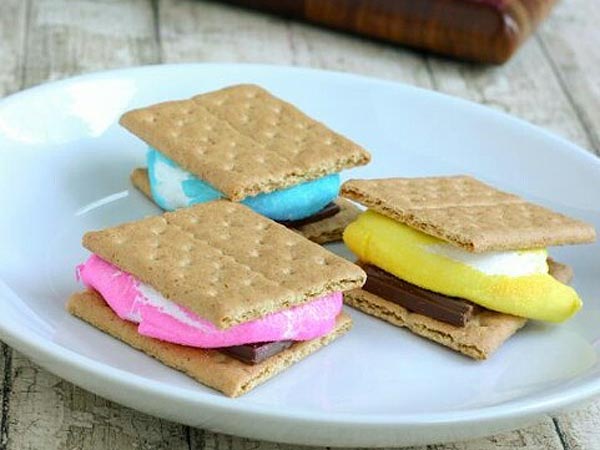 Courtesy Pinterest via Tonya Mayo
S'MORES
You don't need a campfire to make this twist on a classic — just graham crackers, a chocolate bar and few squished Peeps. Stick in the microwave and soften to melty goodness.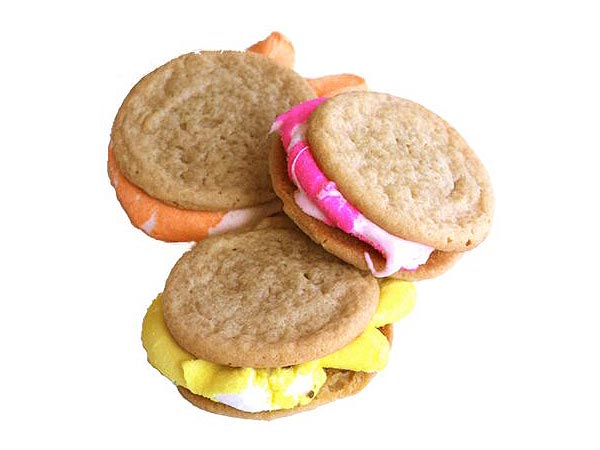 Courtesy Pinterest via goodhousekeeping.com
WHOO-PEEPS PIES
If you're looking for an easy recipe that will make your guests' taste buds happy, try this take on whoopie pies made with sugar cookies and melted Peeps.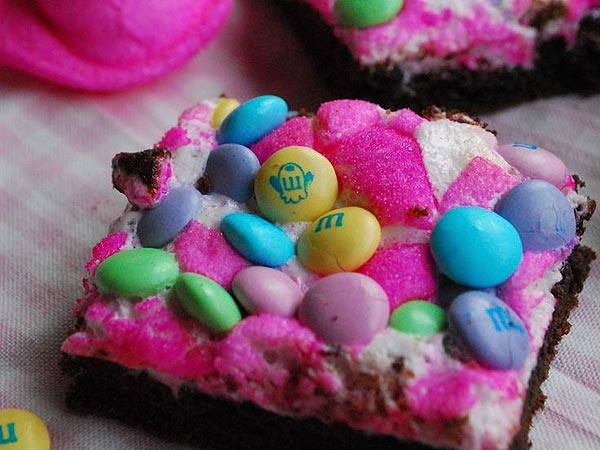 Courtesy Pinterest via thedomesticrebel.com
BROWNIES
Now this is how to jazz up a basic brownie: Hayley Parker of the Domestic Rebel blog added Peeps and M&Ms for a double-textured dessert.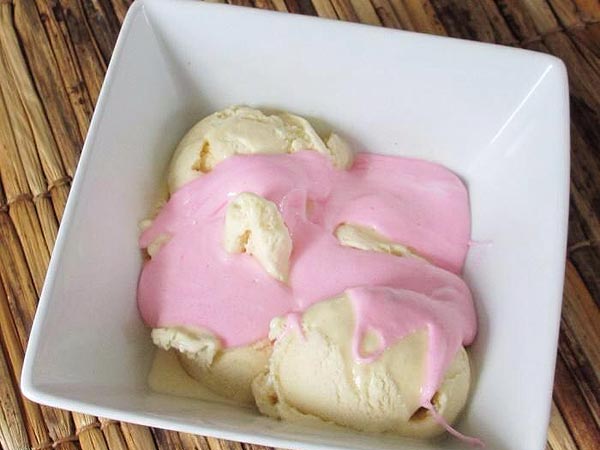 Courtesy Pinterest via Paula R Bailey
ICE CREAM
If you run out of chocolate syrup or caramel topping, look no further than your candy stash for the perfect ice cream topping. Melt Peeps on the stovetop or in the microwave and spoon over your favorite frozen treat.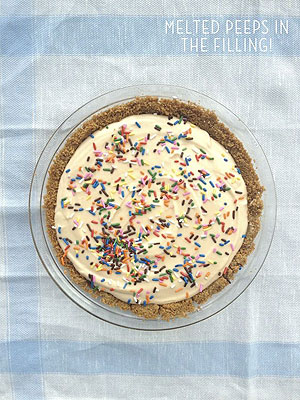 Courtesy Pinterest via foodnfemininity.blogspot.com
PEEPS PIE
Courtesy Pinterest via burntapple.com
COOKIES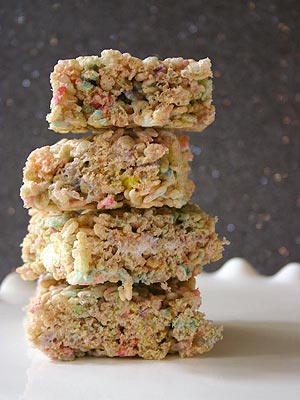 Courtesy Pinterest via buddingbaketress.blogspot.ca
RICE CEREAL TREATS
Kerry from the blog Bakergirl admits there's nothing fussy about these treats: "Sometimes baking is simple. Sometimes it's not even baking at all… it's just melting bright, colorful, sugary marshmallows and stirring in crispy cereal." Sounds good to us.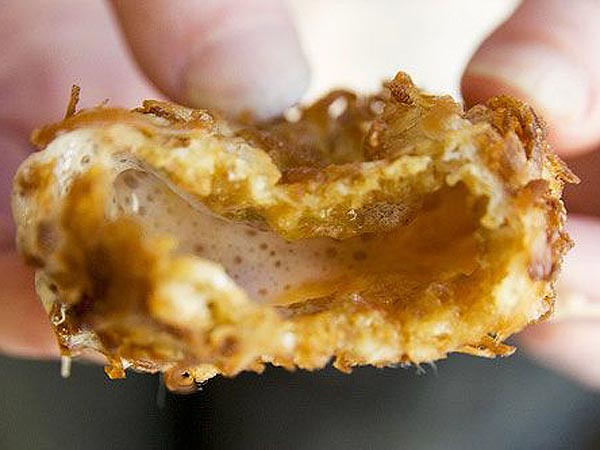 Courtesy Pinterest via Serious Eats
DEEP-FRIED PEEPS
If you can deep-fry Twinkies and ice cream, why not Peeps? Bread the birds and bunnies in graham cracker crumbs and shredded coconut then stick them in the fryer. The result: golden-crusted goodies with gooey centers.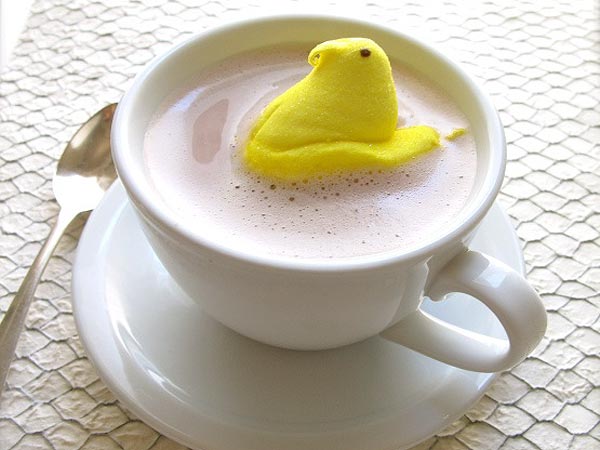 Courtesy Pinterest via foodonfifth.com
HOT CHOCOLATE
You'll want to watch as the chick first floats on the cocoa's steamy surface then gradually melts into marshmallow oblivion. What a sweet way to warm up on a chilly day!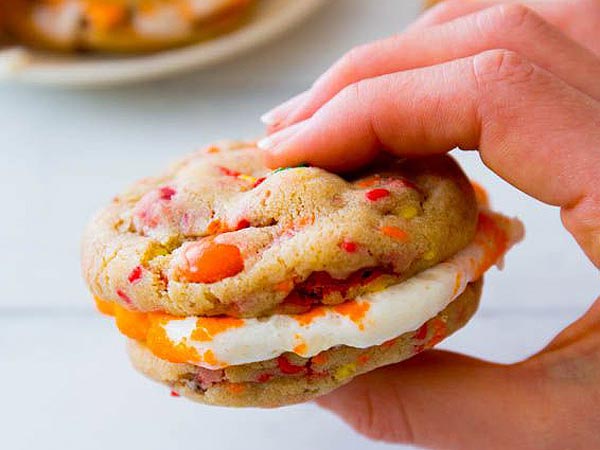 Courtesy Pinterest via sallysbakingaddiction.com
PEEPS COOKIE SANDWICH
Think of this confection from Sally's Baking Addiction as the Peeps dessert for peanut butter addicts. Hello, peanut M&M's cookies and gooey melted Peeps!
—Nancy Mattia