Paula Deen to Kick Off a Live, 20-Show Tour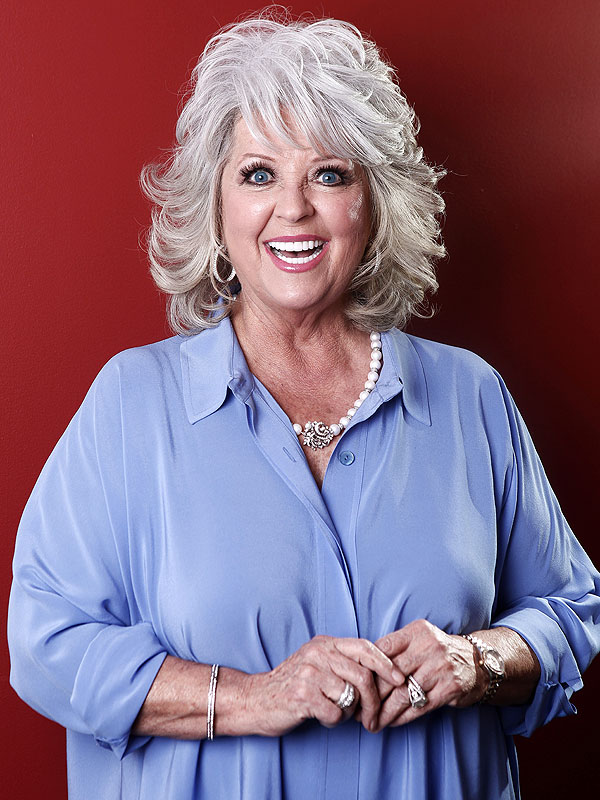 Carlo Allegri/AP
Paula Deen is hitting the road.
The embattled chef announced that she will kick off a 20-show tour on June 21st in Pigeon Forge, Tenn., a couple of months after telling People magazine she was fighting to get her name back in the wake of a racial scandal that shattered her multi-million-dollar cooking empire.

The initial seven shows will take place in Southern cities, including Nashville, Atlanta and Deen's hometown of Savannah, Ga. Thirteen additional shows will be announced shortly.
The 90-minute shows will feature cooking demos, storytelling and interactive games with the audience. Tickets will go on sale May 1.
Deen told the Miami New Times that there will be plenty of audience participation. "We are going to play musical chairs and the dating game with the audience. That's the excitement of it all — my fans get to be part of the show," she said.
—Liza Hamm
Inside Scoop: Paula Deen's Life After Scandal