Eataly Announces Tentative Plans for U.S. Expansion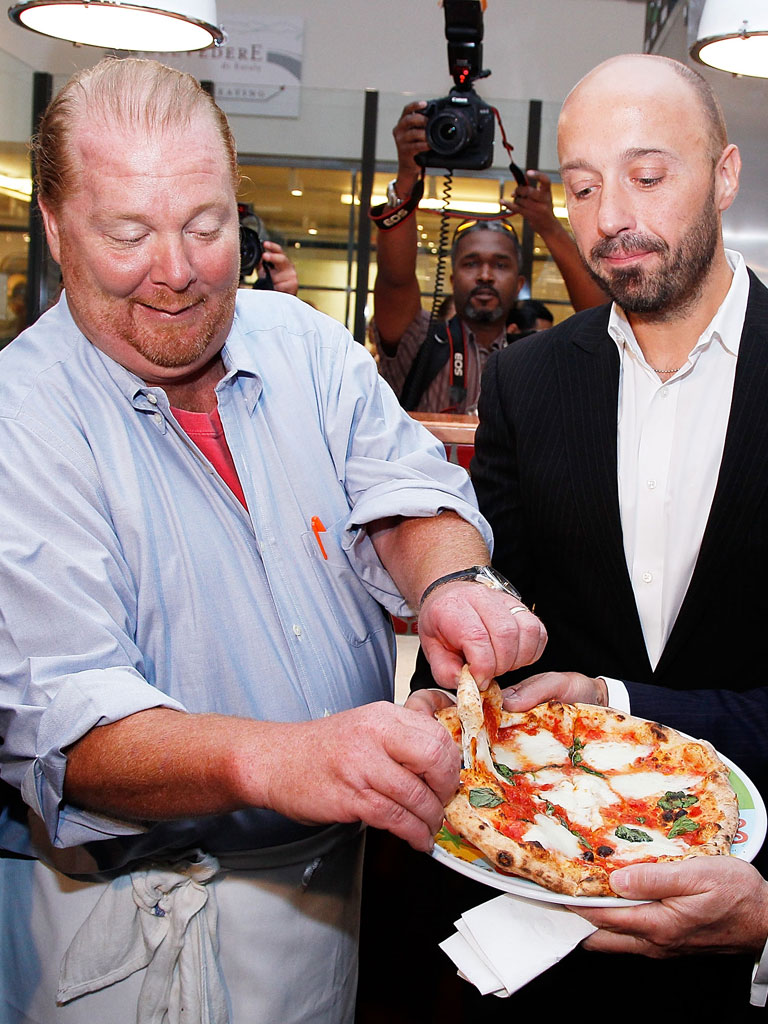 Joe Kohen/WireImage
Italian gourmet megastore Eataly is about to get even more mega.
The massive stores, co-owned in part by chefs Mario Batali, Joe Bastianich and Lidia Bastianich, mix elements of food halls, wine shops, specialty grocery stores, cafes, restaurants and even cooking classes in one location. Although there are 27 Eataly outposts worldwide, there are currently only two in the United States: New York and Chicago.

According to spokeswoman Cristina Villa, that's going to be changing soon. "Eataly is growing because we find that the concept and the philosophy have been quite well received in many cities already," Villa told PEOPLE. But right now, the official and unofficial reports about the proposed shops' locations don't match.
Rumors have been swirling about several new U.S. outposts: Another Manhattan location (or two); a Washington, D.C. store at the proposed Capitol Crossing project, around Massachusetts Avenue and 3rd Street; and possible stores in both Philadelphia and Los Angeles.
Regarding Manhattan, the New York Post and other news outlets reported that Eataly had signed on to lease space in Four World Trade Center. And Grub Street reported that Eataly founder Oscar Farinetti, speaking at a Tuesday event at the store's cooking school, confirmed that there will be a downtown location. But when asked about the WTC site, Villa told PEOPLE, "At this point we are interested in opening just one more store in Manhattan but we still don't know where the location will be."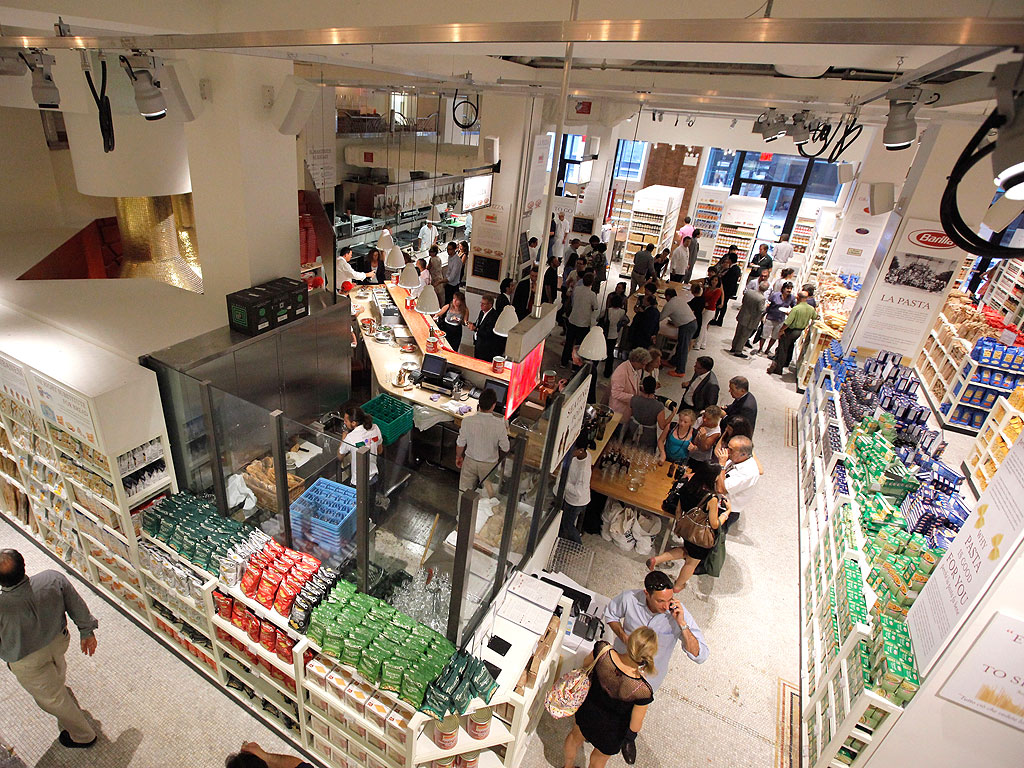 Jemal Countess/Getty
What about the rest of the U.S.? Capitol Crossing developer Property Group Partners (PPG) shows a picture of an Eataly storefront in an online brochure for the project. But according to Villa, "We are working towards bringing Eataly to D.C. but we are unable to share specifics on timing and location at this point." (At press time, PPG had not responded to an inquiry for comment.)
In December, Bastianch talked about upcoming Eataly locations with the Chicago Reader and said, "Philly's probably a year away, and Los Angeles shortly after that." Grub Street also reported that at the Tuesday event, Farinetti spoke about Philly, D.C., and Los Angeles, as well as possible international locations in Sao Paulo, Moscow, and London.
But on the record, Villa was less specific: "Eataly is in full bloom and we are looking at several different cities at the moment. However we still don't know where our next stores will find their new U.S. homes," she says.
—Lexi Dwyer