Spoons Ready! Bakerella's Peanut Butter Cup Brownie Trifles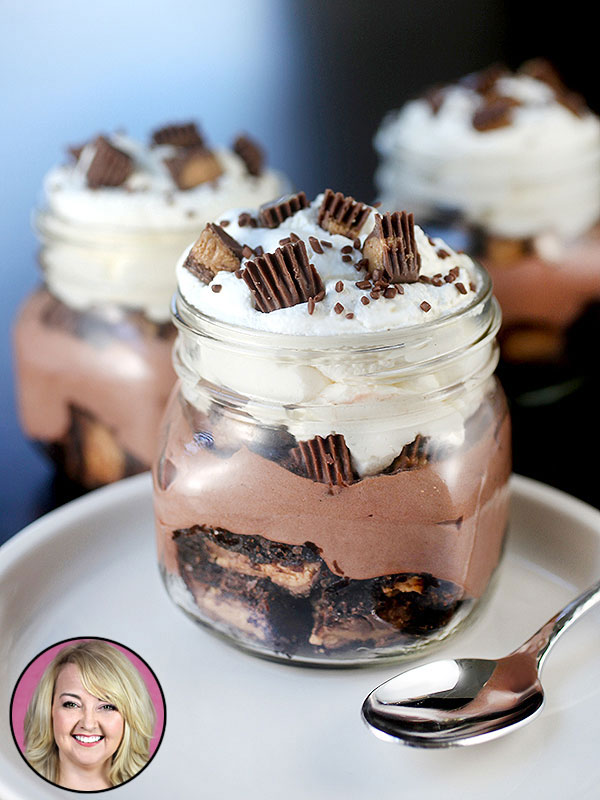 Courtesy Bakerella
Angie Dudley, a.k.a Bakerella, is the author of the New York Times best-selling book Cake Pops and creator of Bakerella.com. Visit PEOPLE.com on Fridays for her sweet spin on celebrity recipes and more.

Craving chocolate? Then this dessert is for you. Layers of peanut-butter-cup-stuffed brownies, thick and creamy chocolate pudding and whipped cream come together in personal-sized, portable jars.
You can also layer everything in one large trifle dish, but individual jars are a lot more fun.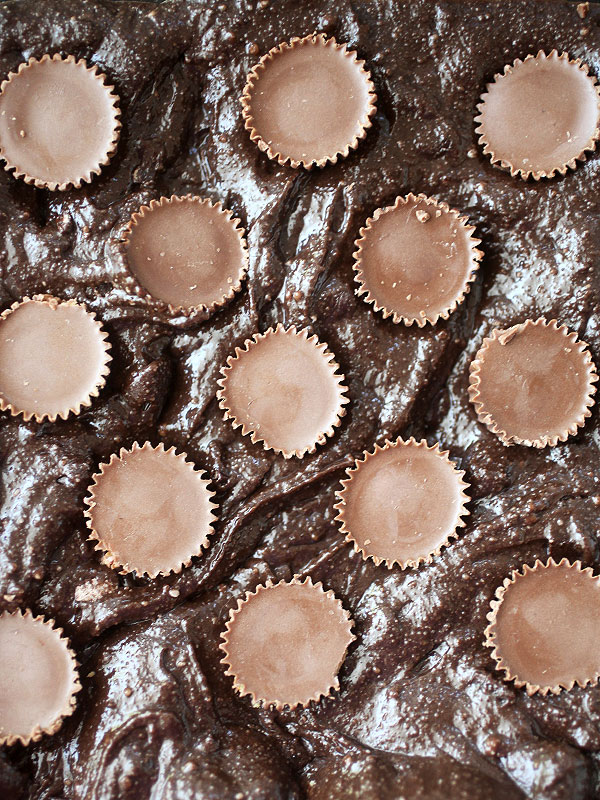 Courtesy Bakerella
Brownie batter! This looks like a great start to me.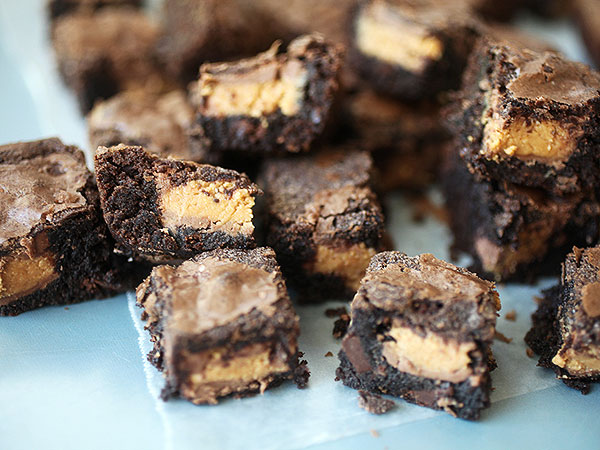 Courtesy Bakerella
Bake the brownies and let them cool. Then cut them into small squares so you get a surprise in every little bite.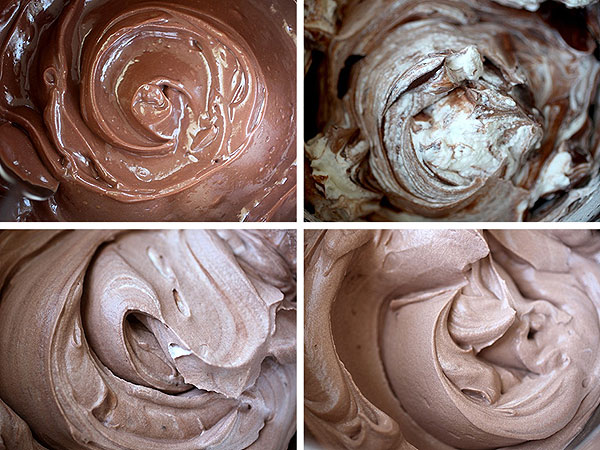 Courtesy Bakerella
Next, make the chocolate pudding and fold in homemade whipped cream. You'll be happy you did — it makes the texture thick and luscious.
I used instant pudding, but feel free to make that from scratch as well. This Chocolate Mousse from Semi-Homemade star, Sandra Lee would be great, too.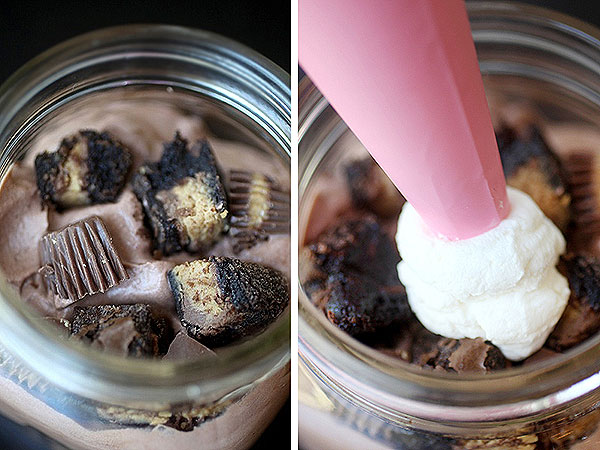 Courtesy Bakerella
This creamy pudding is delicious on its own. But teaming it with fudgy brownies and even more whipped cream takes it to next level. Layer the brownies and pudding in small mason jars and then top it all off with whipped cream, more candy cup pieces and sprinkles.
All that's left to do is dive in!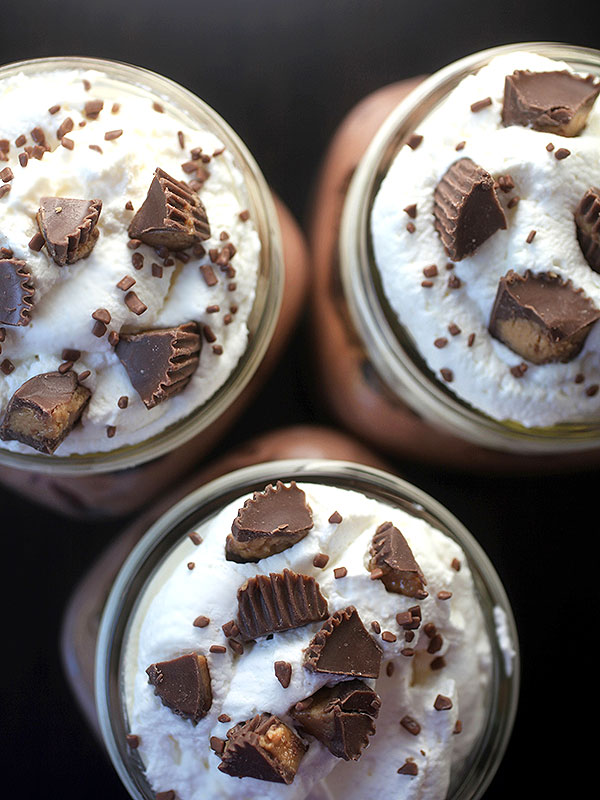 Courtesy Bakerella
Peanut Butter Cup Brownie Trifles
Makes 6
Brownies
Brownie mix (your favorite)
15-20 peanut butter cups
Pudding
2 instant chocolate pudding mixes (3.9 oz. each)
3 cups milk
Whipped Cream
3 cups heavy whipping cream
3 tbsp. sugar
1 tsp. vanilla
Extras
10-12 peanut butter cups, chopped into small pieces
Chocolate sprinkles
1. Make your favorite brownie batter or use a boxed mix. Spread half of the batter in a 9X9 dish and layer 15-20 peanut butter cups on top of the batter. Spread other half of batter on top of the candies and bake as directed. Cool and cut into 1-inch squares.
2. Place pudding ingredients in a medium bowl and beat with a wire whisk until thickened and set, about 2 minutes.
3. In a stand mixer fitted with a whisk attachment, whip cream, sugar and vanilla on medium speed until soft peaks form. Gently fold half the whipped cream into the pudding until combined.
4. Layer 6 16-oz. wide-mouth jars (or similar containers) with brownies, then chocolate pudding, then chopped-up peanut butter cups (saving a few for the very top), then more brownies, then whipped cream.
5. Chill in the refrigerator for 3-4 hours. Before serving, add a few more candy pieces and chocolate sprinkles for decoration.