Johnny Depp's Boston Food Tour: Pizza & Sub Sandwiches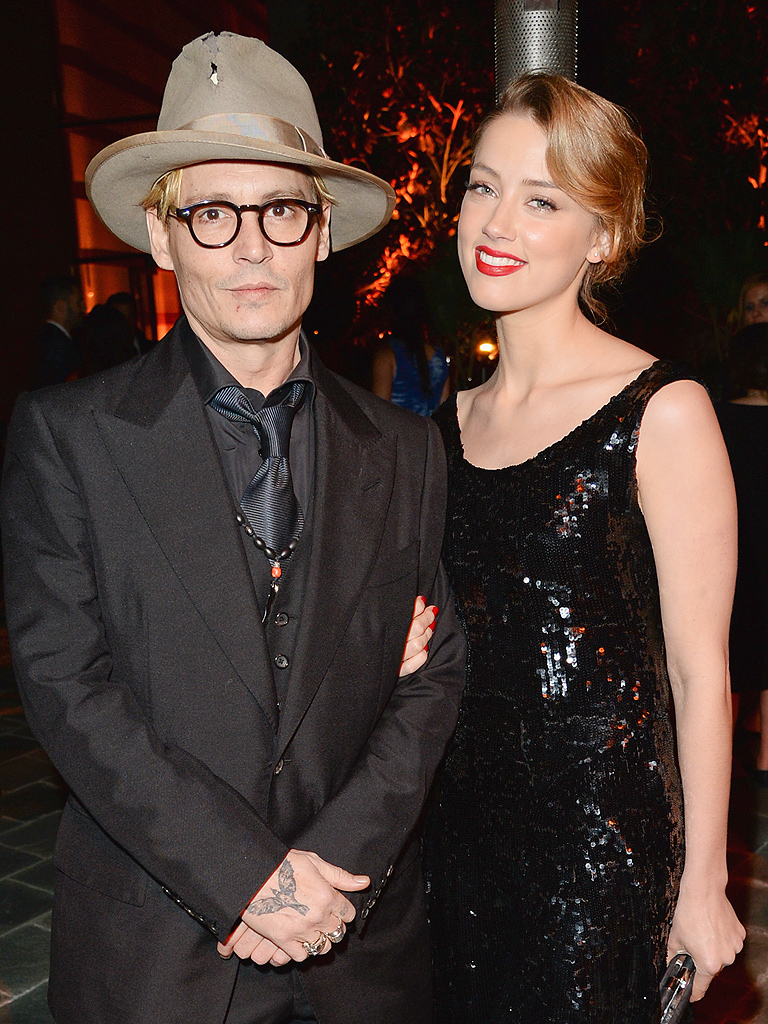 Jason Merritt/Getty
Johnny Depp is enjoying the Boston food scene!
The Transcendence actor has been hitting up some of Boston's most popular restaurants while in town shooting Black Mass, a film about Boston gangster Whitey Bulger.

On Monday night, Depp popped by brick-oven pizza joint Regina Pizzeria in Boston's Italian neighborhood, the North End.
Dressed in a tan hoodie, jeans and the park ranger/boonie hat that he's been repeatedly wearing around town, Depp ordered a slice of pizza and had a great time with the staff. He took several photos with employees, and even let one of them try on his hat for a photo.
"He just ran in for a slice," said a bystander. "Just a really normal guy."
After a group of fans in front of the Thatcher Street restaurant begged Depp's security for photos, the actor came out and happily snapped pics with them.
"He was super-friendly," said one of the fans. "He told us to have a great night."
Last week, Depp headed to Roy's Cold Cuts in East Boston, where he feasted on "The Godfather," a sandwich made of imported parma prosciutto, chicken cutlet, tomato, fresh mozzarella cheese, roasted peppers seasoning and oil.
Depp's fiancée, Amber Heard, is currently in Cannes.
—Megan Johnson