How to Master Your Grill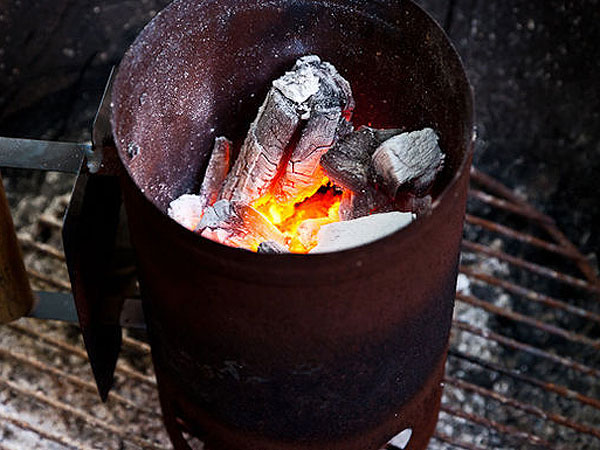 Courtesy Food52
There's nothing more fun than a summer barbecue, enjoying sunshine with friends and cold beer in hand, a juicy burger and a buttery ear of corn on our plates.

We spend afternoons hovered over the grill to see which of our favorite summer staples will come off next — always hungry, perpetually thirsty. The only thing that could possibly stand between us and perfect summer days like these are lackluster grilling skills. Don't be that person — be prepared. Here's what you need to know:
Let's start from the beginning. Your grill is your temple — keep it clean, or you'll sacrifice flavor and those much sought-after grill marks.
While we're talking basics, let's review how to light a grill. We'll even show you how to do it without lighter fluid.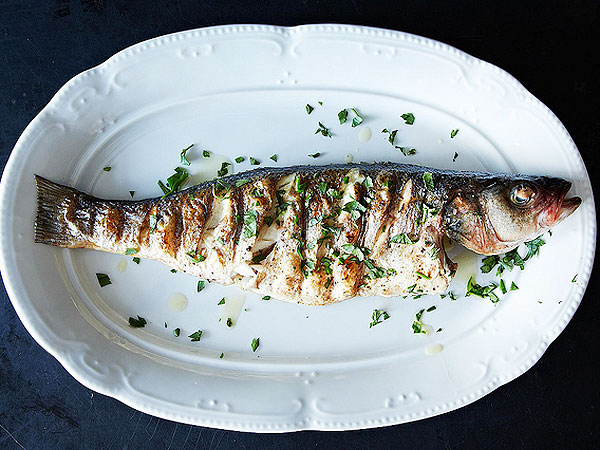 Courtesy Food52
Now let's start grilling — a whole fish. It's sure to impress your friends, and it's one of the best ways to enjoy seafood all summer long.
Feeling fancy? Try grilling your fish on a wood plank. Your fish will be tender and moist, with a delicious woodsy flavor to boot.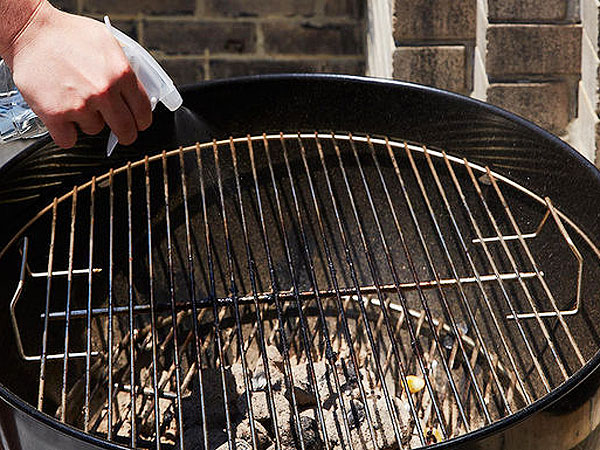 Courtesy Food52
For the carnivores among us, this is also the time to get to know your meat, its different cuts, and how to cook them.
Go out with a bang — or at least shut down your grill properly. It will keep you safe, and it will make firing it up that much easier and more efficient for your next barbecue.
What's your favorite thing to grill in the summer? Let us know in the comments!
—Julie Myers
This article was originally published on Food52, a site that brings cooks together to share recipes, ideas and support.