5 Unusual Ingredients You Should Be Cooking With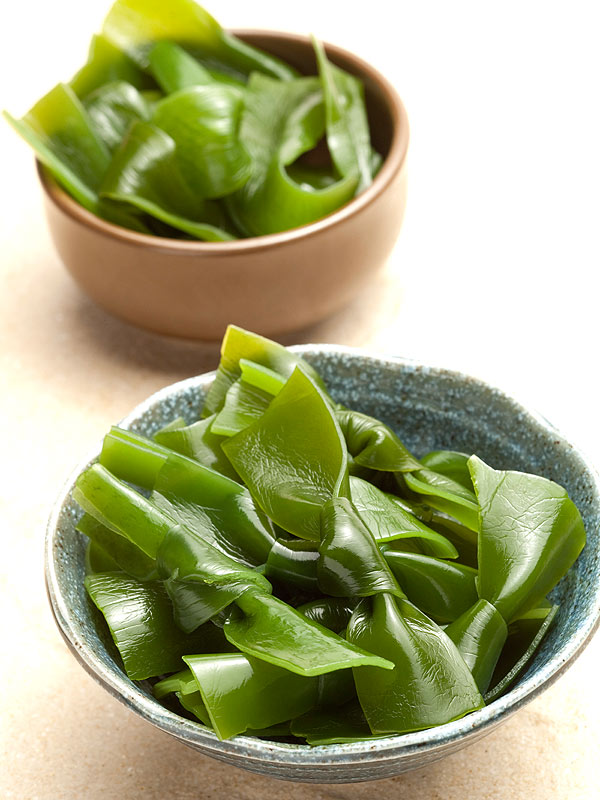 Getty
Ali Rosen is the host and founder of Potluck Video, a food and drink website that takes you behind the culinary scene with celebrity chefs, restaurateurs, producers, mixologists and more.

We all know that having salt and pepper in the cupboard is essential. But what if you want to have the pantry of a chef?
Ryan Tate of the Michelin-starred restaurant All Good Things in N.Y.C. opens up about what eccentric ingredients he thinks should be a staple for every cook.
Some are unusual but relatable — like the baboon lemon, a large and flavorful variety of the citrus fruit that can be purchased at specialty stores.
Others are perhaps a bit harder to imagine keeping on hand. Tate advocates for monkfish liver, which is a delicacy in many Japanese restaurants but tough for home chefs to find outside of special-ordering it. Yet he believes that this "foie gras of the sea" should be getting more focus.
Watch the video below to discover the other three curious ingredients Tate loves — and learn how to use them all in your kitchen. Your guests will never be so impressed!