Paula Deen to Launch Online Cooking Network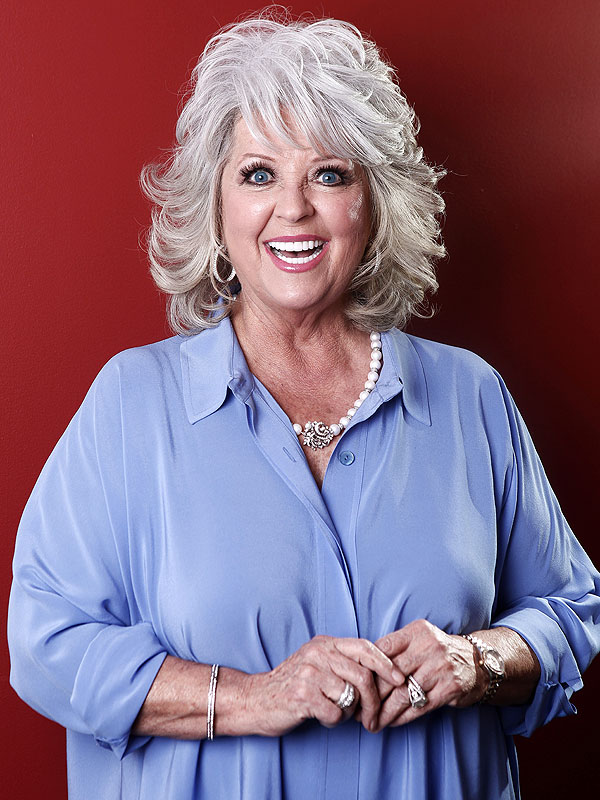 Carlo Allegri/AP
Big news from Paula Deen this morning: the Southern chef will launch the Paula Deen Network, an interactive digital platform, later this year.

"I'm so excited about my new online network. Y'all can get my recipes, tips and cooking anytime you want — this is for you. I can't wait to crank up the oven and get cooking for the people I love: my family, my friends and my fans!" Deen said via press release.
The network, expected to launch in September, will require a paid subscription and will give fans access to on-demand cooking videos, tips, and recipes. To longtime viewers, the set of Deen's new videos will feel familiar: It closely resembles that of her first show, Paula's Home Cooking, but will be filmed in her new studio in Savannah, Georgia.
Subscribers can expect to find both short videos and longer, more traditional cooking shows, as well as special programming around holidays and Southern themes. At launch, the Paula Deen Network will be available on computers, smartphones, and tablets, with integration for smart TVs expected at a later date.
This launch is a bold move after Deen's relationship with the Food Network ended last year amid scandal. With this network, Deen will be able to exercise full creative control over her shows' content. And, of course, she can count on her sons, Jamie Deen and Bobby Deen, as well as her husband, Michael Groover, for frequent guest appearances.
Fans can get a sneak peek at the Paula Deen Network at her live shows scheduled throughout the summer. Early registration for the network begins in July; find updates on PaulaDeen.com.
—Kristin Appenbrink