Everything You Need to Know About Drinking Champagne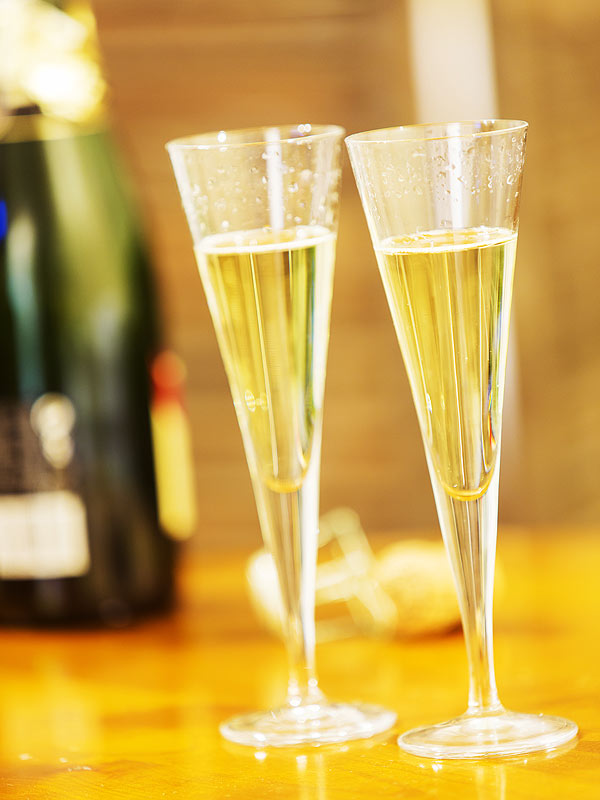 David Freund/Getty
Ali Rosen is the host and founder of Potluck Video, a food and drink website that takes you behind the culinary scene with celebrity chefs, restaurateurs, producers, mixologists and more.

For a momentous occasion, there is nothing better than a bottle of bubbly. But when you break out the true Champagne — meaning the grapes were grown in the Champagne region of France — instead of the sparkling wine, it's important to know exactly why it is so special.
Benoit Gouez, the chief winemaker for Moët & Chandon, gives the scoop on everything Champagne, from the grape varietals used to the importance of vintages to the glassware secret that you might not expect.
So pop open a bottle and watch the video below. At your next soiree, you'll sound like a Champagne connoisseur.