Jillian Michaels Poses Nude at 40: 'I Look Better Now Than I Ever Have'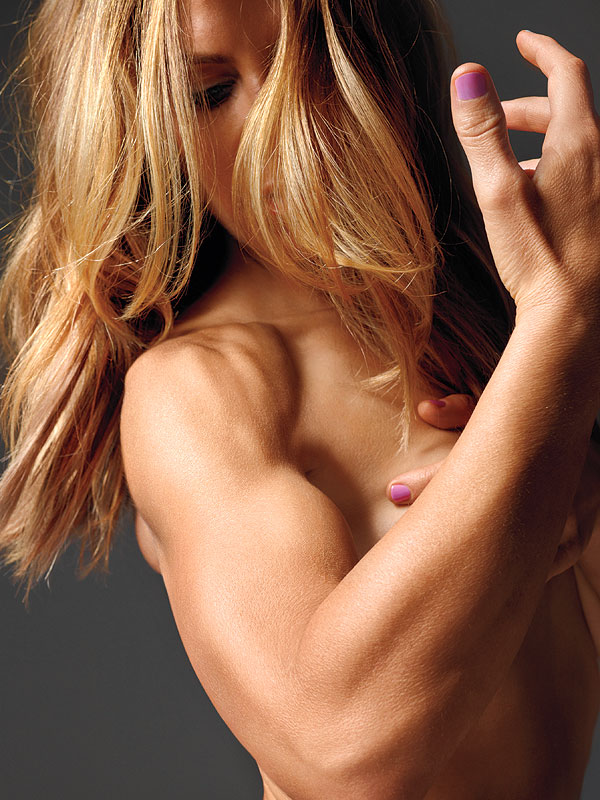 Courtesy Shape
Talk about baring it all.
Posing nude in the July/August 2014 issue of Shape magazine (on newsstands Wednesday), celebrity trainer Jillian Michaels, who recently turned 40, came clean emotionally about getting older. "I won't lie. This birthday was hard. I thought, 'Oh, my God, am I halfway through my life?'" said The Biggest Loser coach.

But it turns out this might be her sexiest decade to date. "When I think back on my 20s and 30s I look better now than I ever have. Yes, I'm older, but I'm also wiser, and that's a more intrinsic type of beauty," she adds.
To accompany the series of arty nude close-up shots of her unbelievably sculpted biceps, abs, back, and glutes, the star, who told PEOPLE that she hates working out, shared toning tips and a few confessions.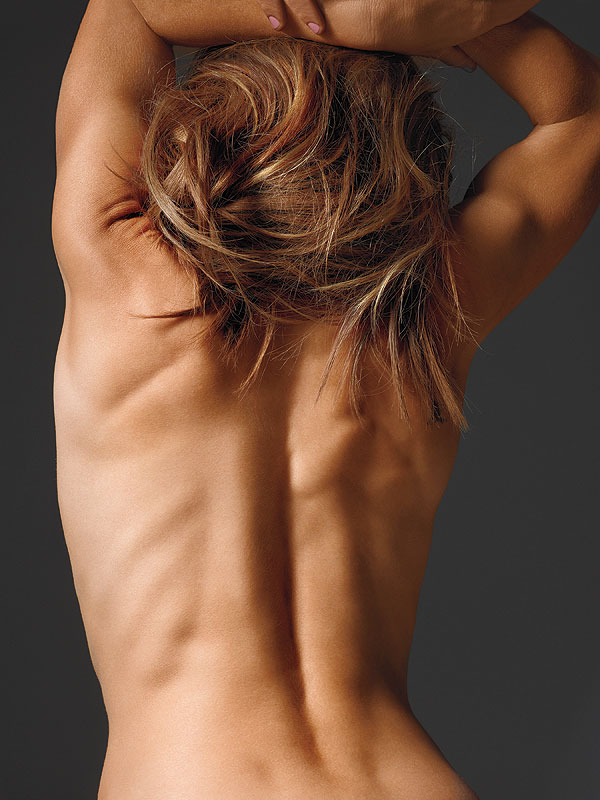 Courtesy Shape
Calling her abs "the best part of my body," Michaels tells the magazine, "I know I'm lucky because when I'm in decent shape, they tend to get toned really quickly." She relies on several types of plank poses (such as side, extended and imbalanced) held for a full minute to strengthen her midsection.
To work the back, Michaels likes the Superman move, which involves lying facedown with arms by your sides and slowly lifting the upper and lower body off the floor. "Metaphorically speaking, [having a strong back] means I can carry a lot of responsibility on my shoulders — and I do — for my family, friends, and fans," she says.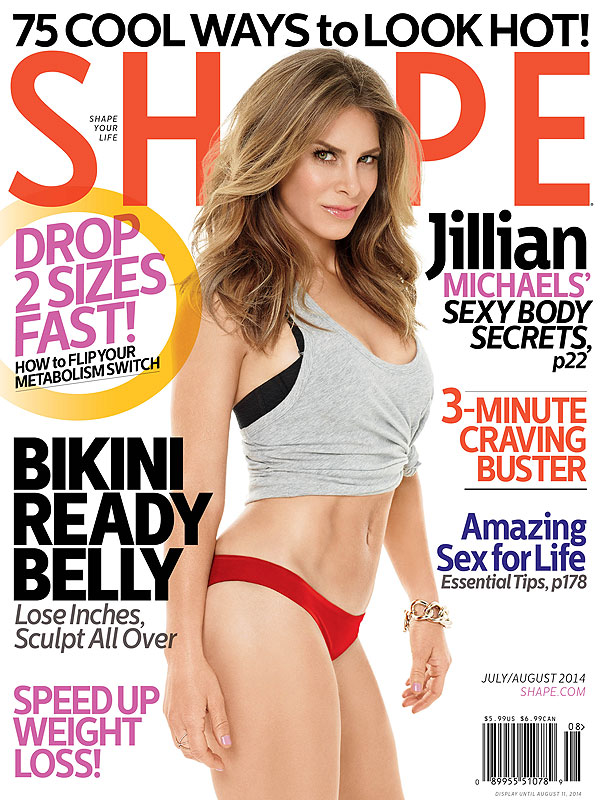 Courtesy Shape
Whether you're hoping to feel more confident at the beach this summer or you've been given orders from your doctor to bump up your cardio, Michaels seems to think that the most crucial reason to work out is the one that gets you off the couch.
"There are so many good reasons to exercise. It doesn't matter how profound or superficial your motives are, as long as it's something that matters to you."
Michaels also had a special message for women about a perk of building muscle that's not often discussed: "It's important for women to have overall strength, because when you feel physically powerful, it transcends into every facet of your life."
—Lexi Dwyer