Gordon Ramsay: I'm Done with Kitchen Nightmares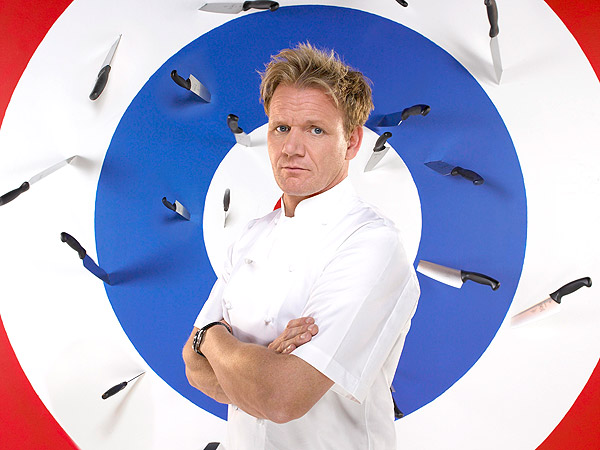 Patrick Ecclesine/Fox
After 12 seasons of screaming at chefs, belittling their skills (or lack of) and making many cry as he tried to turn around their struggling restaurants, Gordon Ramsay is hanging up his chef's knives on Kitchen Nightmares.

"As filming comes to a close on the latest series of Kitchen Nightmares I've decided to stop making the show," the chef announced Monday on his website, gordonramsay.com. "I've had a phenomenal 10 years making 123 episodes, 12 seasons shot across 2 continents, watched by tens of millions of people and sold to over 150 countries. It's been a blast but it's time to call it a day."
No reason was given for his decision.
Originating in 2004 in the United Kingdom, the show quickly gained a following, clocking 5.7 million viewers on the first episode alone. In 2007, it made its debut in the U.S. on the Fox network.
Ramsay credited the show with making his name. "This was the show that really propelled my TV career," he wrote, adding "I'm very grateful for the amazing team behind the series and for the support from the viewers for almost over a decade!"
The Scottish-born chef and restaurateur has four other series on Fox: Hell's Kitchen, Hotel Hell, MasterChef and MasterChef Junior.
—Nancy Mattia