See Rihanna, Michael Jackson & More Celebrity Portraits Made Out of Cereal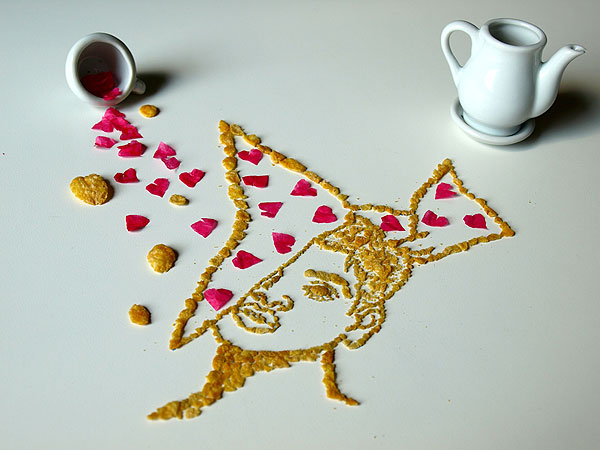 Sarah Rosado/Rex USA
We've seen celebrities immortalized in everything from chocolate to pizza, but if you've been hankering to eat a likeness of your favorite star for breakfast, you've been out of luck — until now.

See: New York-based illustrator and photographer Sarah Rosado's new portraits of musicians, made entirely of corn cereal (and a smattering of rose petals to create Rihanna, above). Just add milk?
Okay, you may not actually be able to eat these likenesses unless you reconstruct them at home, which seems like a pretty meticulous process, but you can at least admire Rosado's work. Below, find crunchified versions of Michael Jackson, Lauryn Hill, John Lennon and Amy Winehouse.
Which musician would you like to see Rosado tackle next?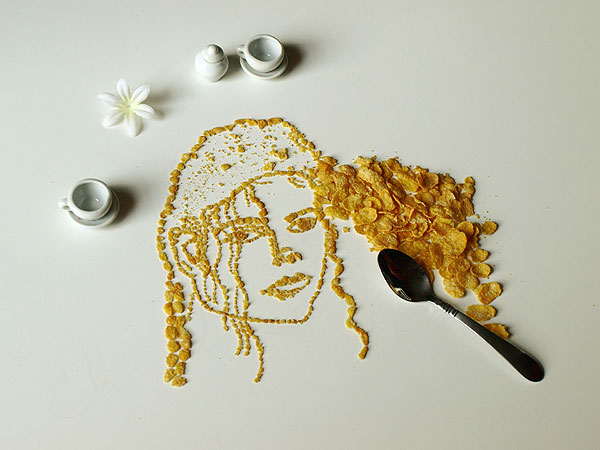 Sarah Rosado/Rex USA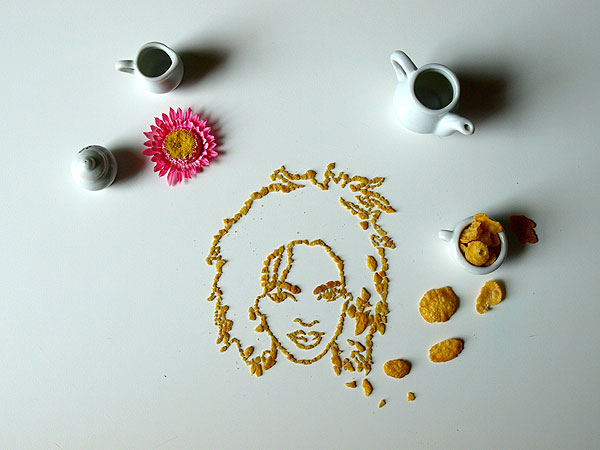 Sarah Rosado/Rex USA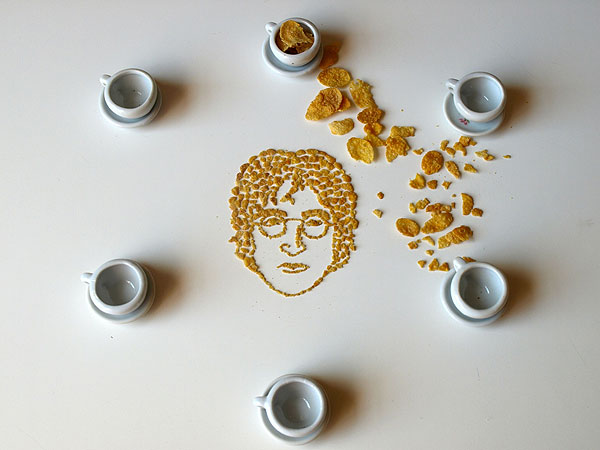 Sarah Rosado/Rex USA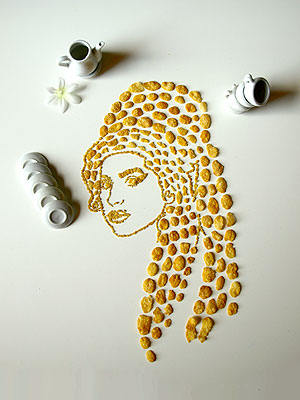 Sarah Rosado/Rex USA