Game of Thrones Wine (and Winter) Is Coming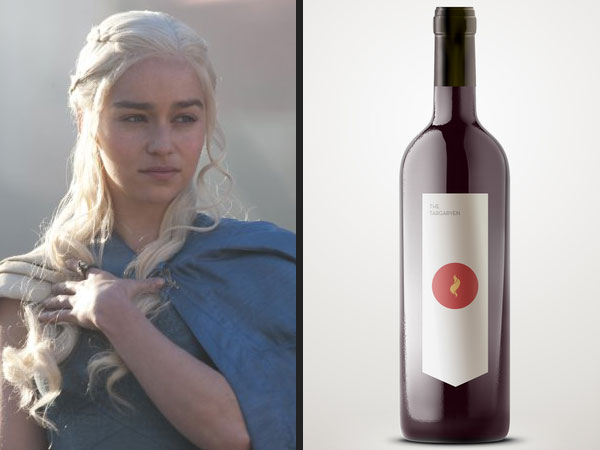 HBO; Courtesy Wines of Westeros
Good news, Game of Thrones fans! Not only is winter coming (well, eventually), but wine from the honored houses of Westeros is on its way as well.

In time for season 5 of the HBO series (rumored to hit airwaves next spring), you'll be able to sip a chardonnay, shiraz or pinot noir (among others) emblazoned with a simplified sigil from the Seven Kingdoms.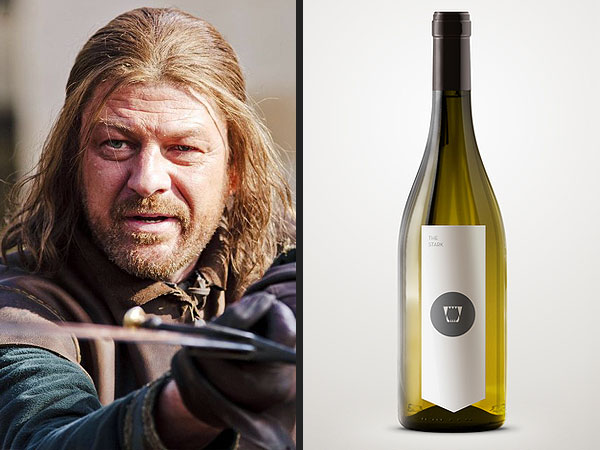 HBO; Courtesy Wines of Westeros
A side project started by the Australian company Common Ventures (and not affiliated with HBO or the show), the Wines of Westeros will all be sourced from Australian vineyards. The line will launch in early 2015 with 12 different wines — six white and six red — representing the houses Arryn, Greyjoy, Stark, Baratheon, Lannister, Tyrell, Martell and Targaryen, along with other show hallmarks: the Dothraki, White Walkers, the Wildlings and the men of the Night's Watch.
Each bottle will retail for around $19; you can sign up here to pre-order now.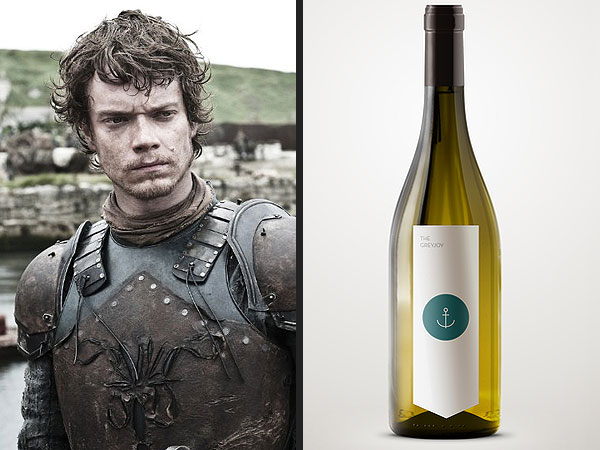 HBO; Courtesy Wines of Westeros
Thankfully, this isn't the first Game of Thrones booze. Slake your thirst while you catch up on past seasons with any number of Game of Thrones cocktails, including our Dragon Whisper. Brewery Ommegang has been brewing GoT themed beers for the past few seasons. There was even a whole blog dedicated to drinks based on your favorite GOT characters. (We'll take the Ned Stark, please!)
Now excuse us — we're off to choose which house we'll fight…er…drink for.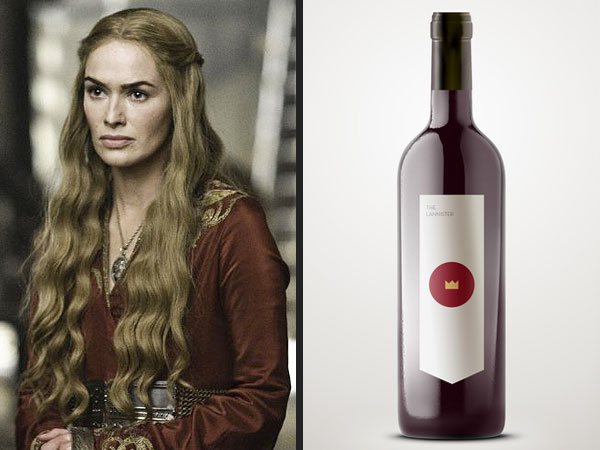 HBO; Courtesy Wines of Westeros
—Kristin Appenbrink