Starbucks Mobile App Will Soon Let Customers Pre-Order Coffee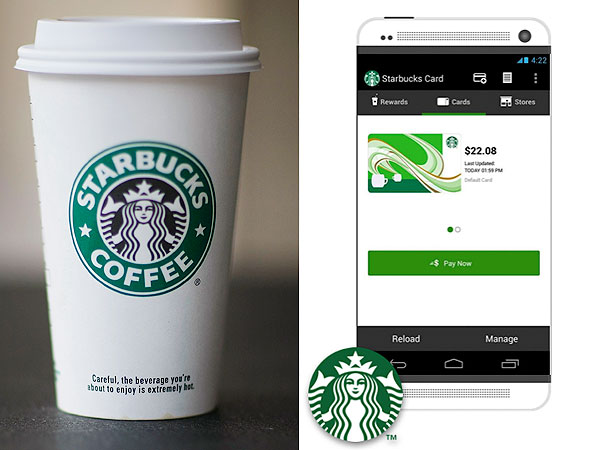 Joe Raedle/Getty; Courtesy Starbucks
Starbucks is about to make your morning coffee run a little easier. Make that a lot easier.

The Seattle-based coffee chain plans to add an order-ahead feature to its mobile app, according to Recode. The place-and-pay system will allow customers to buy their drinks in advance, therefore avoiding long lines and those pesky-but-hilarious name screw-ups.
Patrons will then be able to drop by their selected Starbucks location and pick up their personalized coffee orders.
Sound easy? According to Starbucks' chief digital officer Adam Brotman it's still a work in progress: "We're still trying to get things down to a science." Starbucks has also been testing coffee recipes that can potentially sit on the counter longer to ensure fresh taste.
It's been reported that about 14% of the company's U.S. sales are made through its current phone app, and with this impending upgrade, sales are expected to skyrocket —making an epic coffee order like this all the more easier.
—Michelle Ward