3 Sexy Cocktails to Pair with the Fifty Shades of Grey Trailer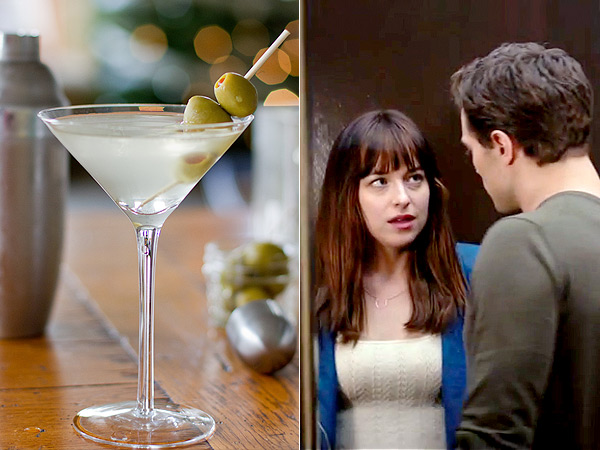 Matthew Petrelis
By now you've probably watched the Fifty Shades of Grey trailer more than you care to admit. But if the steamy clip didn't quite satisfy your insatiable appetite for all things Mr. Grey, we've got a distraction — in the form of alcohol.

We rounded up our favorite appropriately named cocktails — an extra-dirty martini, a pomegranate Sex on the Beach and a sultry crimson vodka drink we call the Red Room of Pain — to hold you over until the movie's February 2015 release.
The folks over at blog Eat Boutique mixed up the classic olive-brine martini with the emphasis on the dirty, just the way Christian likes it. Make sure you shake with passion.
The pomegranate Sex on the Beach, courtesy of blog Santa Barbara Chic, is both sweet and sassy. Warning: If consuming more than one, do not operate machinery (or handcuffs).
And despite the name, no pain is caused by the decadent Red Room of Pain, a creation from The London NYC that we've renamed for this historic movie occasion. Just proceed with caution if donning white lingerie.
Whip (pun intended) them up for a date night or just to drink while watching the trailer again. No judgments here.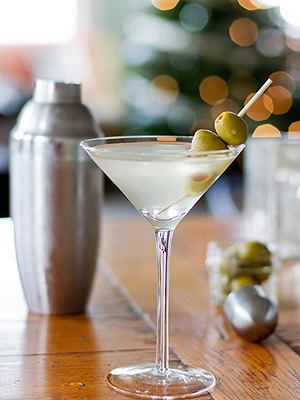 Matthew Petrelis
Extra Dirty Martini
Makes 1
2½ shots vodka
½ shot dry vermouth
5 tsp. olive brine
In a cocktail shaker, mix ingredients together over a generous amount of ice. Shake and pour mixture into a chilled martini glass, garnish with a few olives.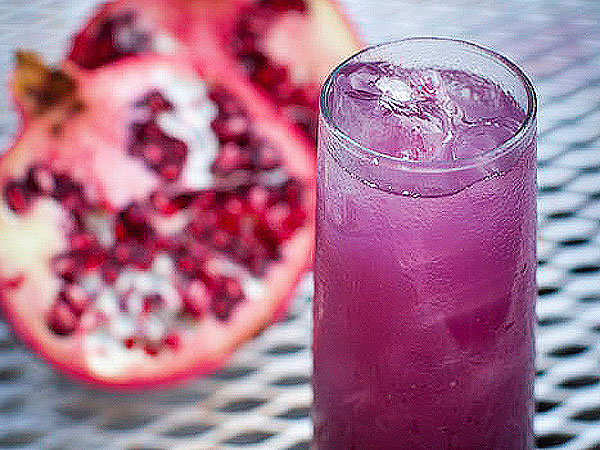 Tim Halberg
Pomegranate Sex on the Beach
Makes 1
1 shot vodka
¾ shot peach schnapps
Pomegranate juice
Pineapple juice
In a glass, add vodka, schnapps, and fill the rest with equal parts pomegranate and pineapple juice. Serve on the rocks.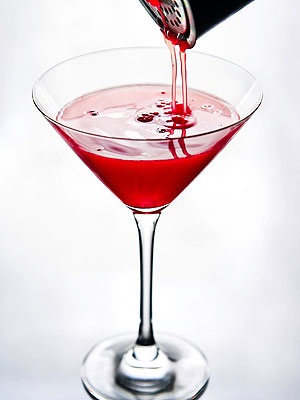 Courtesy The London Bar
Red Room of Pain Cocktail
Makes 1
10 raspberries
2 oz. blood orange puree
1 oz. lime juice
1 oz. agave nectar
3 oz. vodka
5-10 drops Thai chili pepper-infused oil, optional
In a cocktail shaker, muddle approximately ten raspberries. Add blood orange puree, lime juice, agave nectar and vodka and shake vigorously. Strain into a chilled martini glass. For those who want a spicy drink, top with Thai chili pepper-infused oil.
—Ana Calderone