Gordon Ramsay's 12-Year-Old Daughter Will Star in Her Own Cooking Show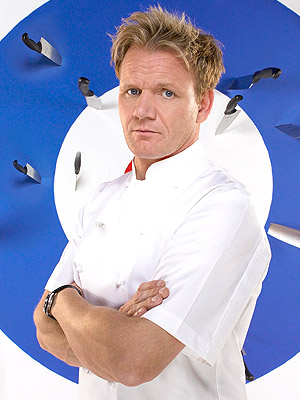 Patrick Ecclesine/Fox
The apple sure doesn't fall far from the tree, at least in the case of Gordon Ramsay and his daughter Tilly.

The 12-year-old will star in her own cooking show on British children's channel CBBC, the Daily Mail reports.
Ramsay's 13-year-old son, Jack, will help film, and Jack's twin sister, Holly, will be in charge of the sound. The still-unnamed-program is being shot in the U.S. and is expected to air within the next two years.
"There's quite a lot of rivalry in our house, especially when it comes to cooking," said Ramsay, who announced that he will not be returning to Kitchen Nightmares next season. "Tilly's a very good cook. In fact, she is the number one in the household."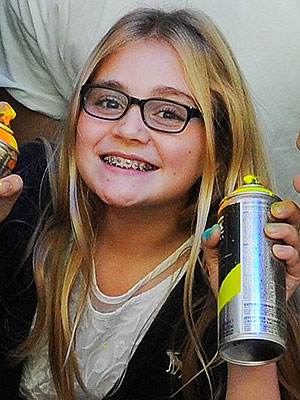 David M. Benett/Getty
But there's one way Tilly won't be following in Dad's footsteps: no F-bombs!
"Tilly's only 12 and she's a sweetheart, so of course she won't be swearing," Ramsay said. "I have told her that they are not clever words but sometimes they just slip out."
—Ana Calderone