Starbucks Pumpkin Spice Latte Will Return in August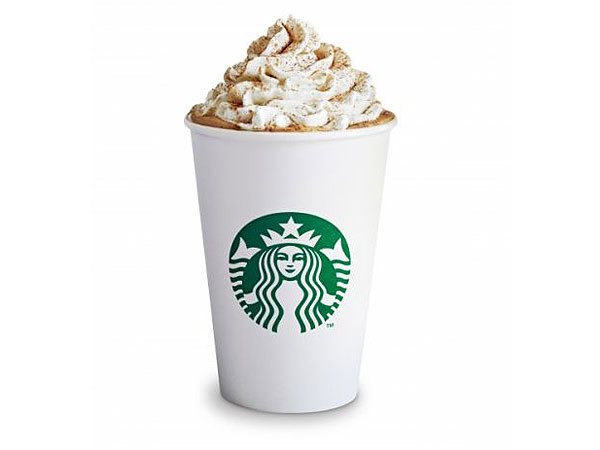 Courtesy Starbucks
It may not be sweater weather just yet, but that hasn't stopped Starbucks from releasing their cult-classic Pumpkin Spice Latte earlier than usual.

The coffee company is bringing back the autumn-inspired drink on August 26 though the official nationwide launch is September 2.
Topped with sweetened whipped cream and pumpkin pie bits, the hot, frothy beverage has such a loyal following that social media was ignited by the news. Even The Tonight Show's Twitter handle sent a message — and a joke from Jimmy Fallon — about the early debut:
"I saw that Starbucks is bringing back its fall drink the Pumpkin Spice Latte a month early this year because nothing says summer refreshments like a piping hot cup of caffeinated squash."
Although not all will agree with the timing, those who already crave the Pumpkin Spice Latte (aka PSL) can gain early access to it by following  @TheRealPSL on Twitter (yes, you read that correctly, it has it's own Twitter feed!), which offers an online scavenger hunt to find out where the drink is popping up next.
And, with the news of Starbucks now offering an order-ahead feature to their mobile app, getting an early taste of fall should be a cinch.
Let's just hope no one tries to break the record for the most expensive Pumpkin Spiced Latte and leaves some for the rest of us.
—Ana Calderone