PHOTOS: Edible Art Goes to a Whole New Level with These Burger Creations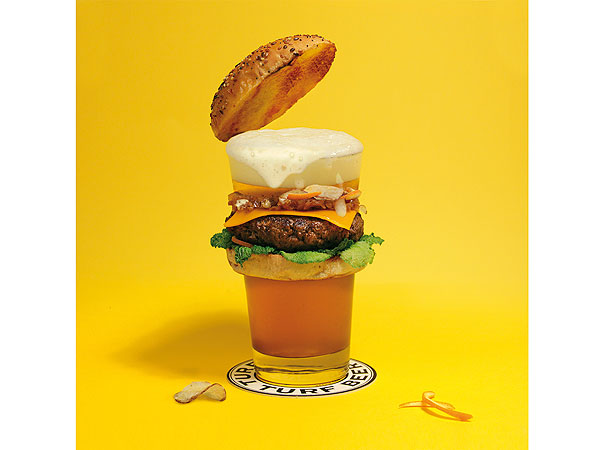 Courtesy Fat & Furious Burger
We'll be the first to acknowledge that a well made burger is a work of art. But the team behind the blog Fat and Furious Burger is taking it to a whole new level.

Identified online only as Quentin and Thomas, the graphic designers behind this surreal burger art have been posting their creations for almost two years, but their style has definitely evolved. What started out as artfully arranged plates with one addition or element added in with Photoshop, has turned into the highly-stylized photos they share today.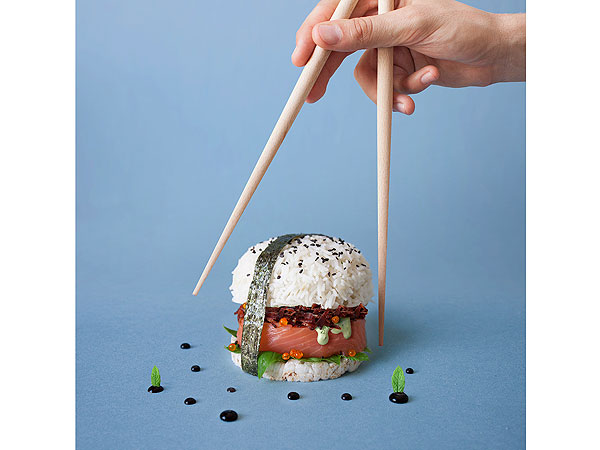 Courtesy Fat & Furious Burger
Recently the duo's burgers have even been used in ad campaigns in France. And they teased a new project on their Instagram feed — we're hoping it's a book deal because that would be the most delicious looking book ever.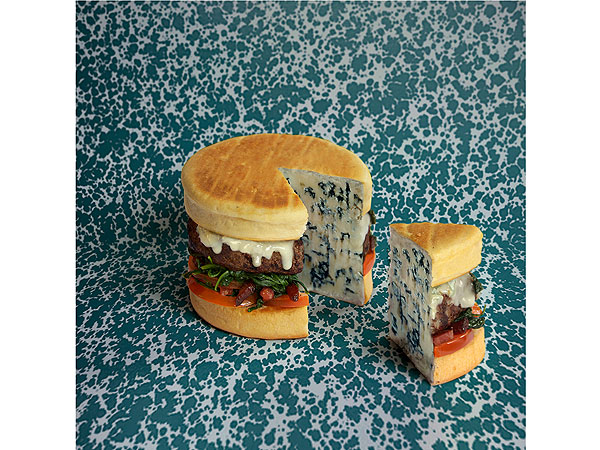 Courtesy Fat & Furious Burger
Fat and Furious Burger is on hiatus until September. But will be back to posting new creations sometime next week.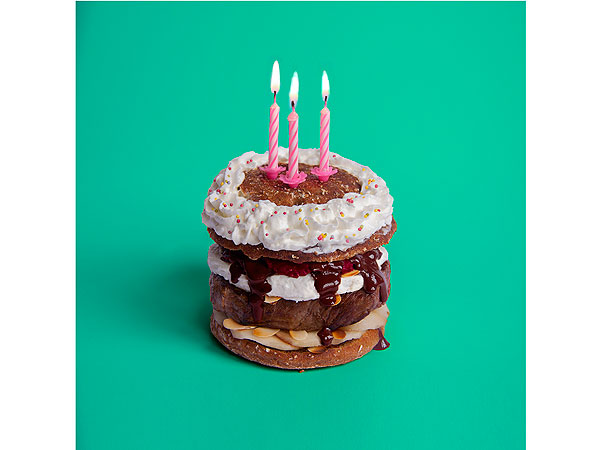 Courtesy Fat & Furious Burger
We can't wait to see what they will come up with next.

—Kristin Appenbrink