PHOTOS: Ridiculously Cool Pancake Art You Have To See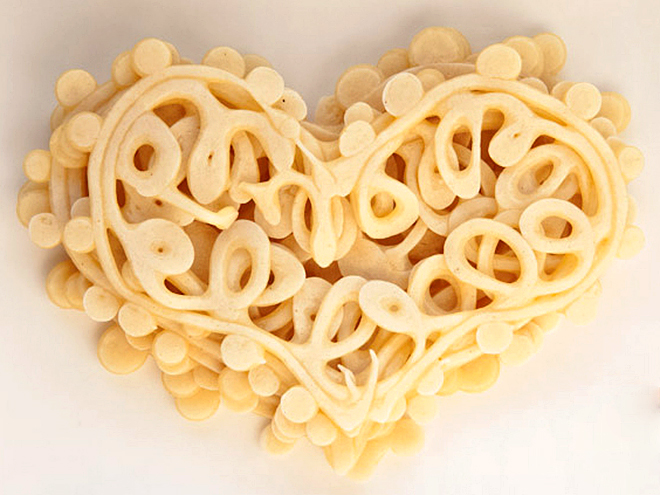 Courtesy Joanna Siemek
Ever since we included this simple squiggly heart in our collection of genius breakfast hacks, we've been obsessed with pancake art. And now, we're seeing amazing new designs everywhere.

The good news is that the basics are simple. And you can create increasingly intricate and complicated designs or pictures as you get better.
Start with your favorite pancake batter in a squeeze bottle. (If you want multiple colors, add food coloring to smaller batches of pancake batter and use multiple squeeze bottles.) On a griddle or a skillet over medium high heat, start by squeezing the outlines of your pancake. The lines will be a bit darker because they are on the griddle longer. After a minute or two, fill in the empty spaces with more batter, and cook until it's time to flip (when you start to see bubbles in the batter).
Ready to give it a try?
For your inspiration, here are some of our favorite pancake art and artists on the web. Be sure to scroll to the bottom to see several takes on everyone's new favorite superhero: Guardians of the Galaxy's Groot.
—Kristin Appenbrink