This Woman Makes Amazing Edible Art with Rice Krispies Treats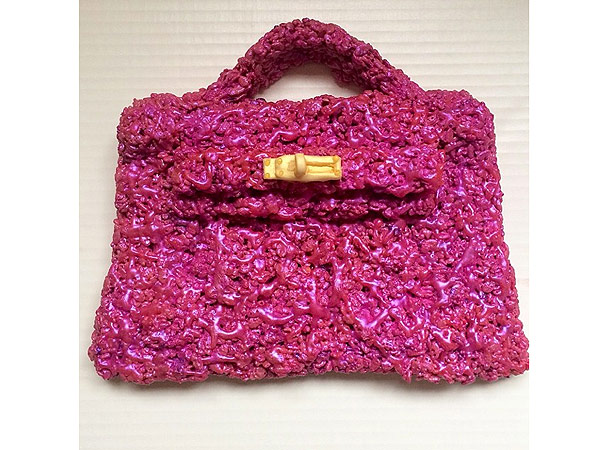 Courtesy Mister_Krisp/Instagram
Snap, crackle, art!

When a surfer friend asked Jessica Siskin to bring dessert to a dinner party last fall, the non-baking New Yorker got clever and made a giant Rice Krispies treat shaped like a surfboard and decorated with food coloring.
And a business was born.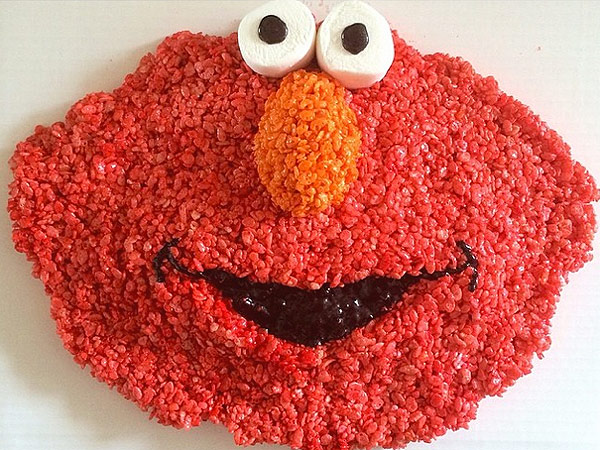 Courtesy Mister_Krisp/Instagram
The reaction from other dinner guests was so positive that Siskin started making more Krispies creations, eventually quitting her job at Elizabeth and James, Mary-Kate and Ashley Olsen's fashion company, and opening a business, Mister Krisp. Today she makes five or six designs a day, many customized.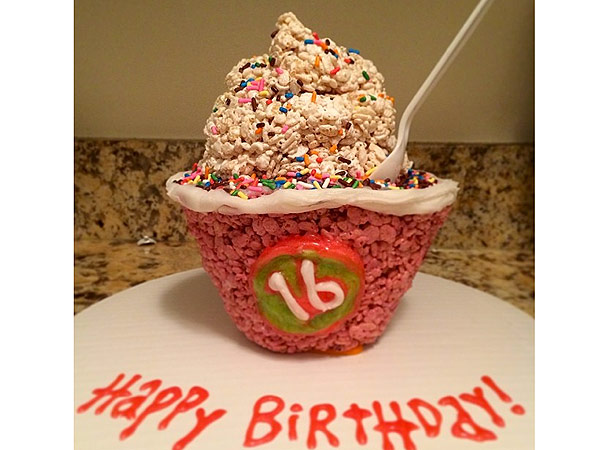 Courtesy Mister_Krisp/Instagram
Her Instagram feed displays her edible art work, many based on fashion, food or pop culture, like an Hermès Birkin handbag, a cheese platter, an old-fashioned radio, Sesame Street's Elmo and even a bow of ice cream. (We got a kick from the clearly Photoshopped image of Ashley Olsen carrying a Mister Krisp handbag.)
Though she's planning to grow her business and is setting up a website, Siskin enjoys the low –tech approach of communicating with customers through an email address on her Instagram.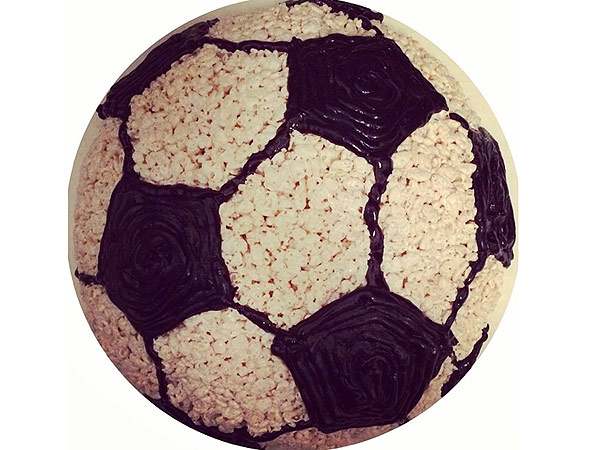 Courtesy Mister_Krisp/Instagram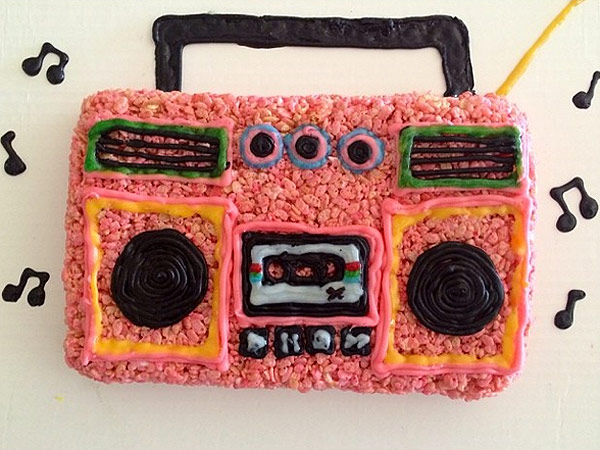 Courtesy Mister_Krisp/Instagram
Got an idea for a design? Siskin can probably make it happen with a little cereal and a lot of creativity!
—Nancy Mattia