Champagne Ice Pops Make Happy Hour Really, Really Cool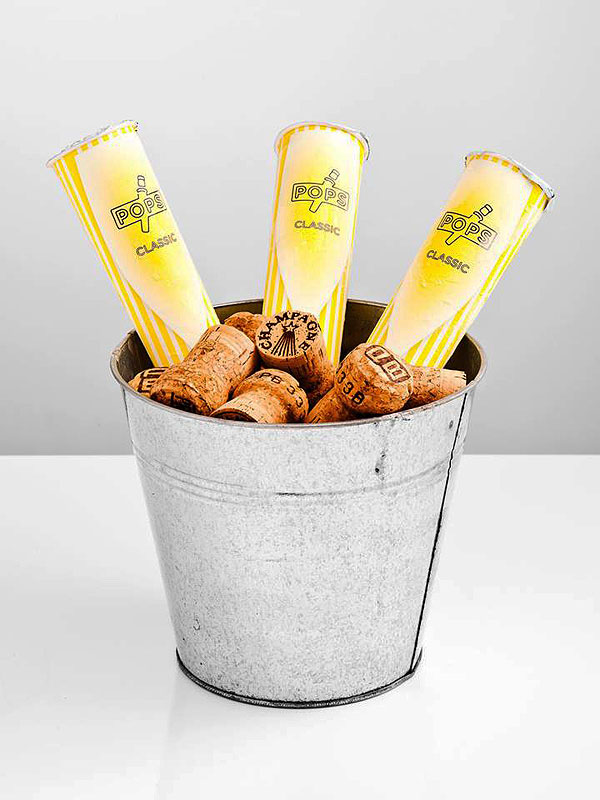 Courtesy POPS
No these frozen, boozy treats don't require you to pop a cork, but they are still loads of fun.

Allow us to introduce POPS, a U.K.-based company that makes champagne popsicles. The individually wrapped ice pops come in a tube designed to mimic a champagne flute with a foil top that you can "pop" in order to enjoy the dessert.
Our favorite part, of course, is the fact that each pop is equivalent to drinking ½ a glass of champagne. We shouldn't be surprised that POPS have even garnered a few celeb fans like Miley Cyrus.
Your girl @MileyCyrus licking a @wepopPOPS #CLASSIC in London last night. @MileyUpdateEU #Exclusive pic.twitter.com/YMOSZnTgto

— POPS (@wepopPOPS) May 9, 2014
Now for the bad news: POPS are currently only available overseas. But, we come with a solution — you can actually make your own. They may not come housed in an adorable champagne container, but they will still taste just as delicious (an intoxicating).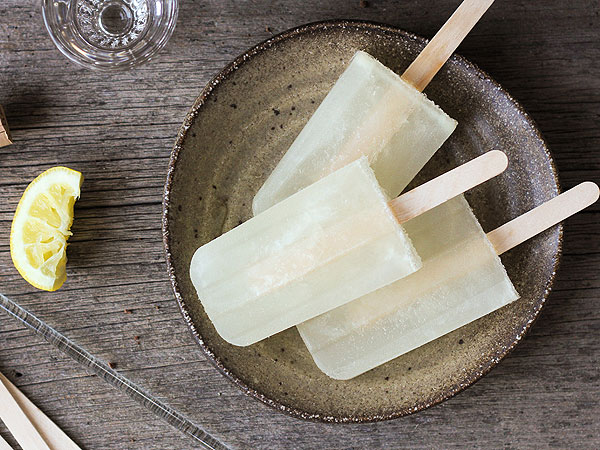 Courtesy Reclaiming Provincial
If a trip to the U.K. isn't in your future, try this French 75 ice pops recipe from Reclaiming Provincial. While the classic French 75 cocktail also includes lemon juice, and either gin or cognac in addition to champagne, we're betting you can tweak the recipe to make it strictly bubbles.
Of course if champagne isn't to your taste, there are plenty of other cocktails you can turn into ice pops or sorbets. Three cheers to boozy desserts!
—Kristin Appenbrink