Afternoon Munchies? Look at Pictures of Food to Feel Full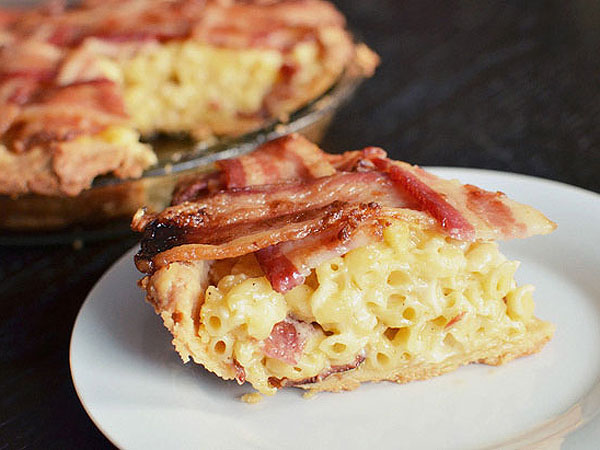 Courtesy Macey Foronda/Buzzfeed
If those afternoon hunger pangs have just started up, pause and read this before you reach for a snack.
There's new research that suggests that eating isn't the only thing that will make you feel full. In fact, just looking at photos of food might be enough to curb your cravings.
In the study, participants who looked at photos of salty food, enjoyed eating salty food less immediately afterward. Researchers think this means they essentially felt "full" from the photos.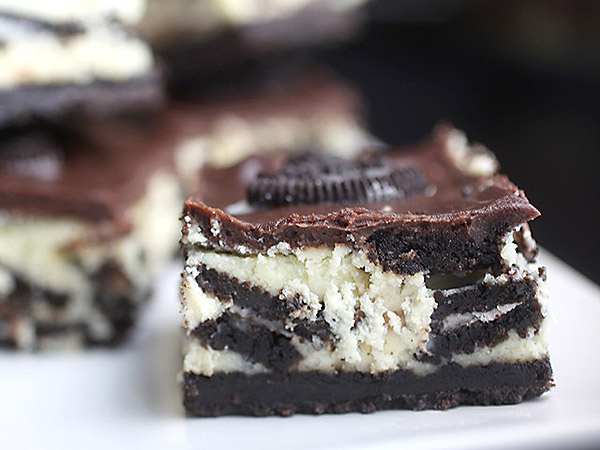 Courtesy Bakerella
While it seems counter-intuitive (we would have sworn we get hungrier after looking at food photos), researchers point out that just scrolling through a handful of food photos won't work. You actually have to look at a couple hundred in order to feel the effects.
Keeping that in mind, we'll be browsing Pinterest (specifically these boards: Celebrity Desserts and Celebrity Burgers & Sandwiches) next time we feel our stomachs start to rumble.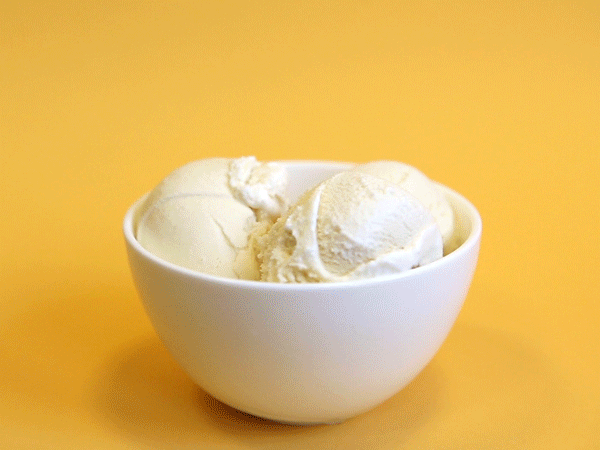 Katie Kauss
—Kristin Appenbrink