Photos: TV and Movie Scenes Recreated With Marshmallows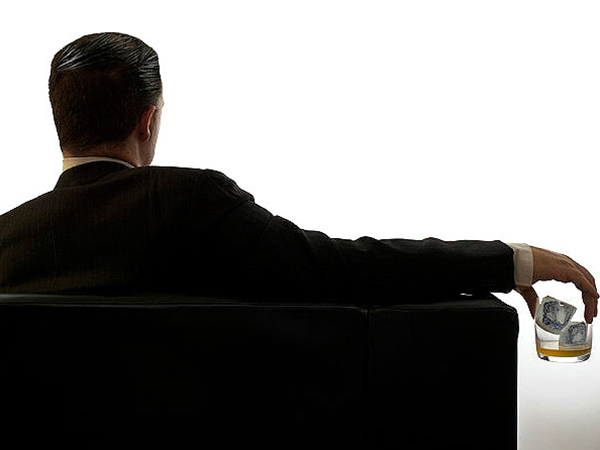 Courtesy Dan Bannino
If these movie stills look good enough to eat, that's because they are.

Italian artist and photographer Dan Bannino partnered with Boomf —the company founded by Kate Middleton's brother, James, that prints Instagram photos onto marshmallows — to come up with this creative series.
Bannino chose iconic and visually significant movies and television shows from recent years and recreated scenes where one prop was replaced with photo-printed marshmallows.
Did you spot which part of the Mad Men credits in the photo above was made of marshmallows?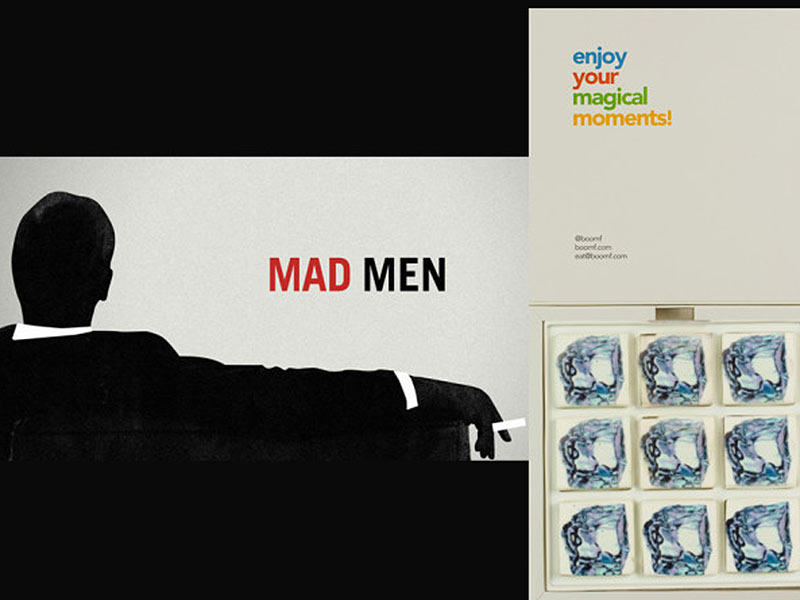 Courtesy Dan Bannino
If you spotted the ice cubes, you got it! At a glance they look surprisingly realistic.
Here our other two favorites, Bannino's takes on American Beauty and Orange Is the New Black.

Courtesy Dan Bannino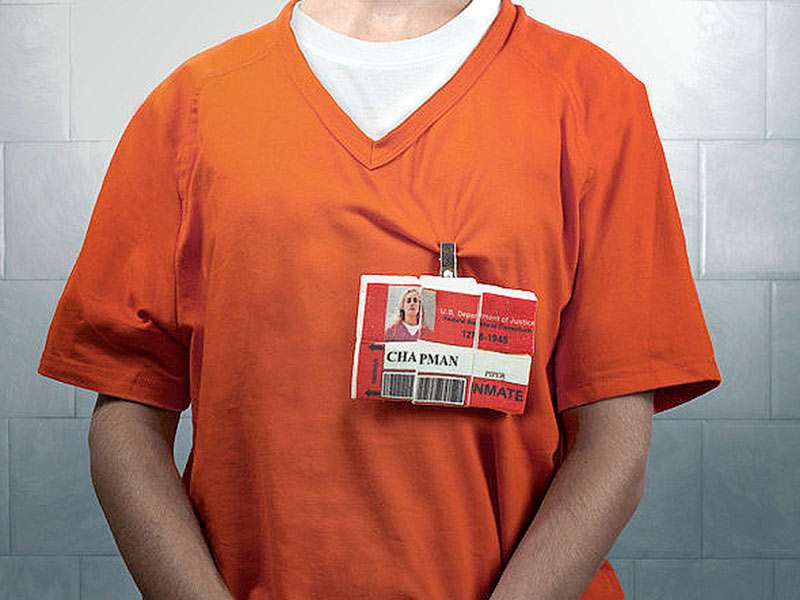 Courtesy Dan Bannino
Get a look behind the photo shoots for these marshmallow creations and follow more of Bannino's works on his Instagram account.
—Kristin Appenbrink