Paula Deen Returns to Today Show: 'My Words Hurt People'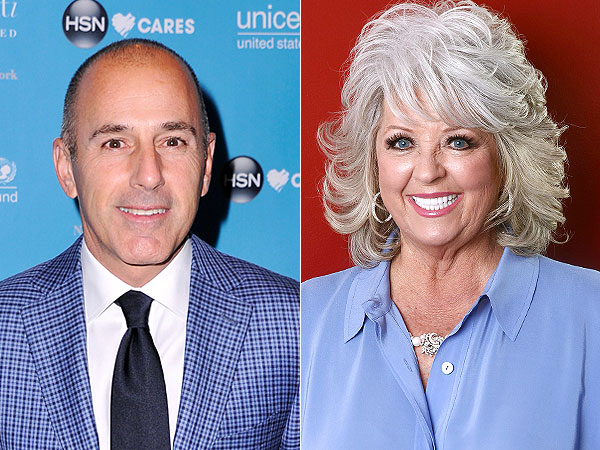 Courtesy Carlo Allegri/AP
During her Tuesday appearance on the Today show, Paula Deen was composed, collected and apologetic — a far cry from the same tearful woman who sat down with Matt Lauer in 2013 after the big Paula-Gate scandal blowout.

"Words are powerful," she told Lauer. "They can hurt. They can make people happy. Well, my words hurt people," Deen, 67, publicly admitted.
The celebrity cook, who is preparing for her comeback with a new subscription-based online channel The Paula Deen Network, hopes her audience will accept her apologies and move on with her.
"Frankly, I disappointed myself," she said. "And for that, I'm so sorry, I'm so sorry for the hurt that I caused people because it went deep."
In 2013, Paula Deen's big fallout was the result of a lawsuit that claimed she used racial slurs in the kitchen on her Savannah, Georgia restaurant, Uncle Bubba's Oyster House. She was dropped from the Food Network, and lost most of her corporate sponsors and book deals.
Along with prepping for a return to the televised kitchen, she's currently making a documentary about the ordeal.
"I've learned so much over the year," Deen says. "We are working on a documentary because I feel like everybody needs to know the whole entire story."
—Gillian Telling