Kerry Washington Cooked a Game of Thrones Feast For Her Mom — Now Make Her Menu at Home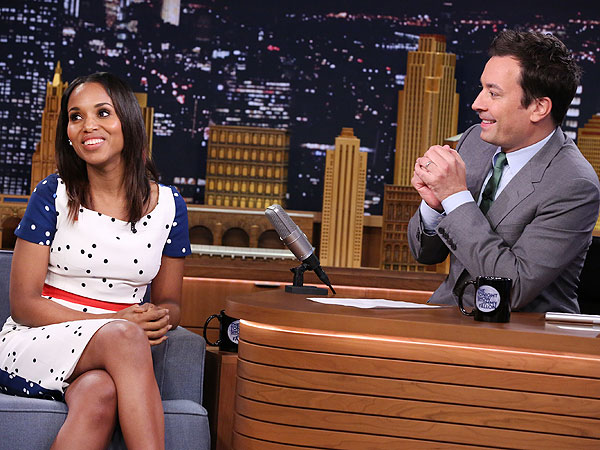 Douglas Gorenstein/NBC/NBCU Photo Bank
Will we see Kerry Washington waving her white hat in Westeros some day? Maybe not, but the Scandal star is a huge Game of Thrones fan — all thanks to her parents.
During a visit to The Tonight Show on Tuesday, Washington told Jimmy Fallon that she got hooked on the HBO drama because her parents were obsessed with it. "I would try to talk to them on Sunday nights, and they would hang up on me," she said.
Once she gave it a try, she couldn't stop watching. And for Mother's Day, Washington even made her mom a Game of Thrones themed meal with roast turkey legs, medieval rice pilaf, grapes, roasted vegetables and ale.
We can't resist the idea of making our own version of the Washington family GoT dinner. If you want to make your own, try these recipes.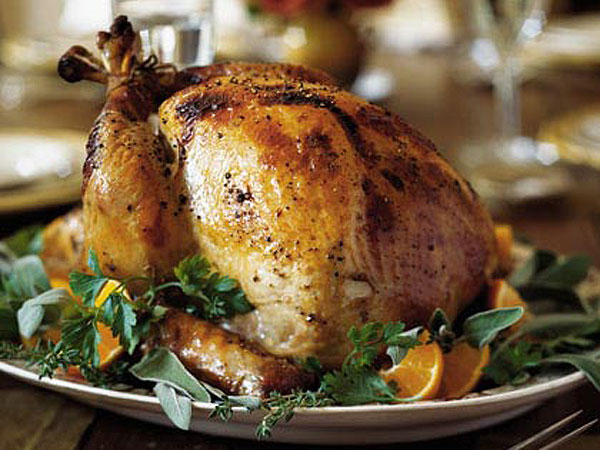 Courtesy My Recipes
This recipe is for the whole turkey, but it would be easy to adapt for several turkey legs instead. Bonus points if you use hard cider to brine it. (We imagine that's what Hotpie would do.)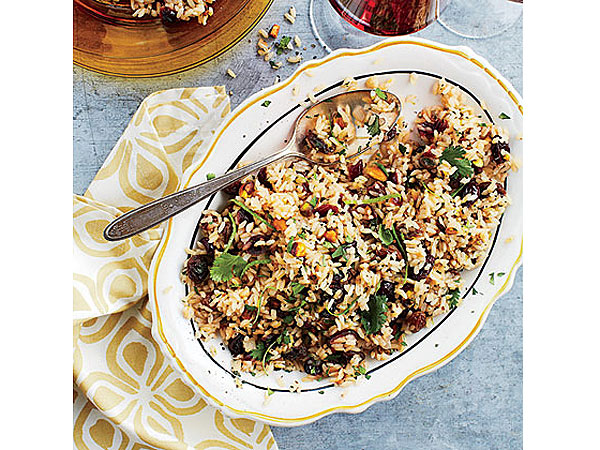 Courtesy My Recipes
We imagine that on the warm shores of Dorne, the Martell family would have fresh and nuts mixed in with their rice pilaf. Of course, the farther north you go — closer to The Wall — the less likely it is that you'll be able to snag fresh fruits. So we'll opt for dried instead. After all, winter is coming.


Joseph De Leo
Roasted Vegetables
We'll go for either Roasted Butternut Squash with Pistachios & Golden Raisins or Roasted Glazed Carrots to complement the turkey legs. We wonder which one was served at Joffrey's ill-fated wedding feast.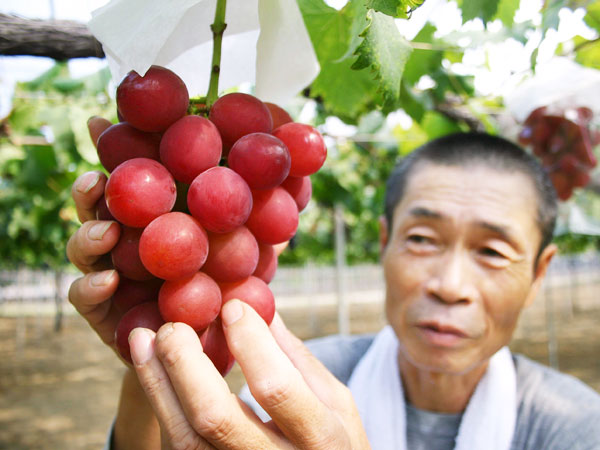 STR/AFP/Getty
If you're serving grapes to the likes of Daenerys Stormborn of the House Targaryen, the First of Her Name, the Unburnt, Queen of Meereen, Queen of the Andals and the Rhoynar and the First Men, Khaleesi of the Great Grass Sea, Breaker of Chains, and Mother of Dragons or, you know, your mom, they'd better be some pretty fancy grapes.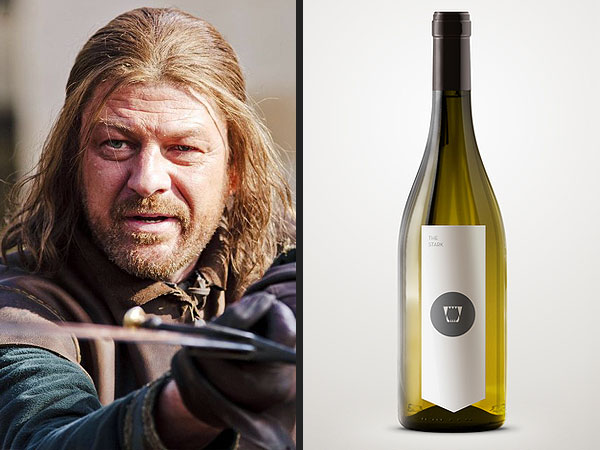 HBO; Courtesy Wines of Westeros
Ale (or Wine)
Of course, our vote would be for this Game of Thrones wine, once it's released next year. A nice bottle of House Stark would be fitting, don't you think?
We'll keep our finger crossed for a Scandal/Game of Thrones crossover. The Seven Kingdoms are in need of a good gladiator, and Olivia Pope could totally handle Tywin Lannister.
—Kristin Appenbrink