Wahlburgers Announces Plans for Las Vegas Expansion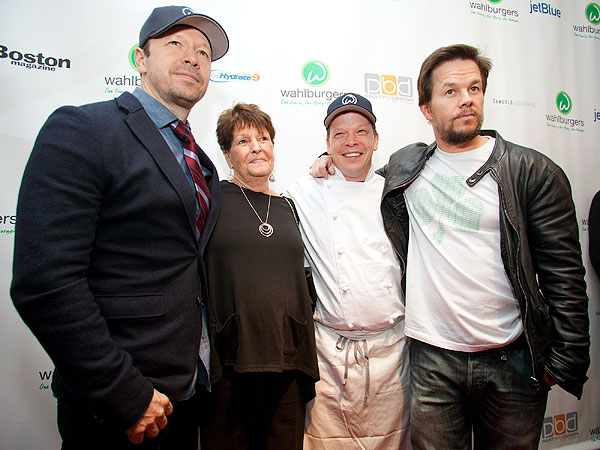 Courtesy Wahlburgers
To fortify them for another round of blackjack or slots, revelers in Las Vegas will soon have another option for sustenance: Wahlburgers, the burger company started by brothers Donnie, Mark and chef Paul Wahlberg, has just announced plans to open there.

The brand, which is the focus of the same-named Emmy-nominated A&E reality show, currently has one outpost in Hingham, Massachusetts, outside Boston, although the company says that it has received thousands of franchise requests since its 2011 launch. Earlier this year it also announced franchise agreements in Boston, Toronto and Philadelphia.
The first Vegas location, whose location has yet to be disclosed, will start serving in early 2015, with two others to follow within five years. The three new restaurants will all have outdoor seating and, like the Hingham restaurant, offer a mix of fast-casual and full-service dining styles as well as another Sin City essential: A fully stocked bar.
The menu will feature massive burgers like the double decker (below), a half-pounder that's made with cheese, special Wahl sauce, pickles, lettuce, tomato and onion: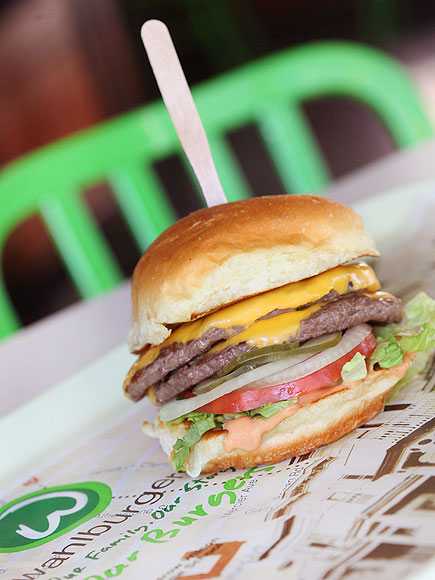 Courtesy Wahlburgers
We can only imagine the antics that will occur when the show presumably begins filming in Vegas, especially if Donnie Wahlberg's wife Jenny McCarthy, whom he married last month, has anything to do with it.
But although a restaurant in the middle of a thrumming, nonstop party town like Vegas sounds about as glittery as it gets, Paul Wahlberg can't help but sound like a regular guy from Boston when he talks about his family business. "In the end, it's not about the money, it's not about the glamour, it's not about the glitz, it's about the connection we make as family, that we make as friends—that's something I'm never going to forget," said Paul Walhberg in an exclusive video for PEOPLE.
—Lexi Dwyer