Tiger Woods Is Opening His First Restaurant and Sports Bar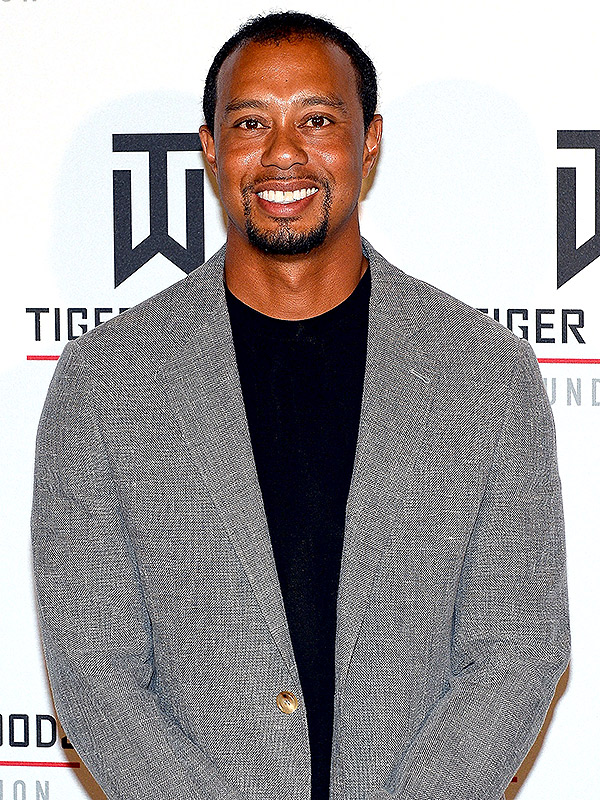 Ethan Miller/Getty
Tiger Woods is setting a new course for himself; and this one is off the golf course.

Woods announced Tuesday that he is opening The Woods Jupiter: Sports and Dining Club in Harbourside Place, a mega-development in his adopted town of Jupiter, Florida.
The golf star says the restaurant, which is set to open early 2015, will be a place where, "people can meet friends, watch sports on TV and enjoy a great meal." Fans may actually get a glimpse of Woods himself dining at the 5,900 square-foot establishment as he says, "I look forward to enjoying my restaurant as much as I hope the public will."
Harbourside Place, a large planned development is located just outside of Palm Beach and being billed as "Jupiter's Downtown." The waterfront project includes the Four-Star Wyndham Grand Jupiter hotel alongside ground floor restaurant and retail, office space, a public and private marina and a 15,000 square-foot amphitheater.
"I've been watching Harbourside Place's development since it broke ground more than two years ago, and know that it is the perfect location for my sports and dining club," Woods says.
Tell Us: Are you excited to try Tiger Woods's new restaurant when it opens?
—Becky Randel