Harley Pasternak: The Best Machines to Use at the Gym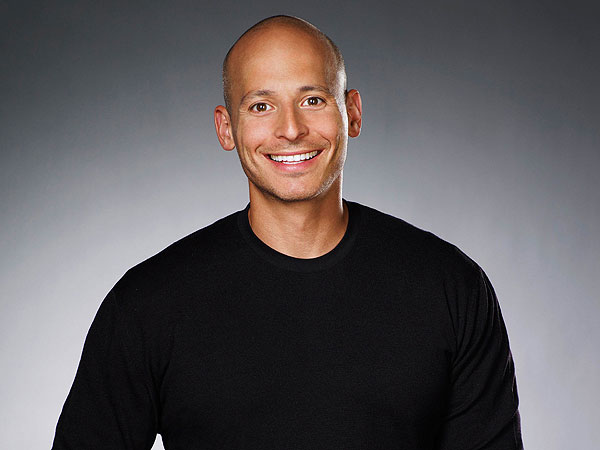 Courtesy Harley Pasternak
Harley Pasternak is a celebrity trainer and nutrition expert who has worked with stars from Halle Berry and Lady Gaga to Robert Pattinson and Robert Downey Jr. He's also a New York Times best-selling author, with titles including The Body Reset Diet and The 5-Factor Diet. Tweet him @harleypasternak.

For those of you who feel overwhelmed at the gym when trying to decide which cardio machine to use, you're not alone.
But fear not: Assuming you know a treadmill from a stationary cycle, there are five different kinds of popular non-impact cardio machines you can add to your fat-burning toolbox. These machines not only help you break a sweat and burn calories, but do so without putting much impact on your knees and back: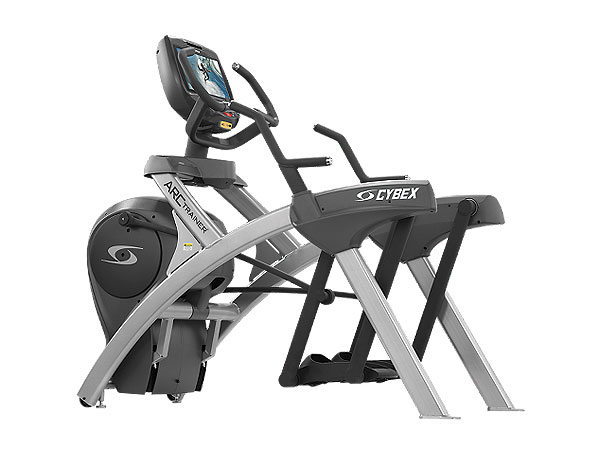 Courtesy Harley Pasternak
Cybex Arc Trainer. Combining elements of a stair climber, elliptical and skier, the Cybex Arc trainer is a great way to get your heart pumping and challenge your legs and butt.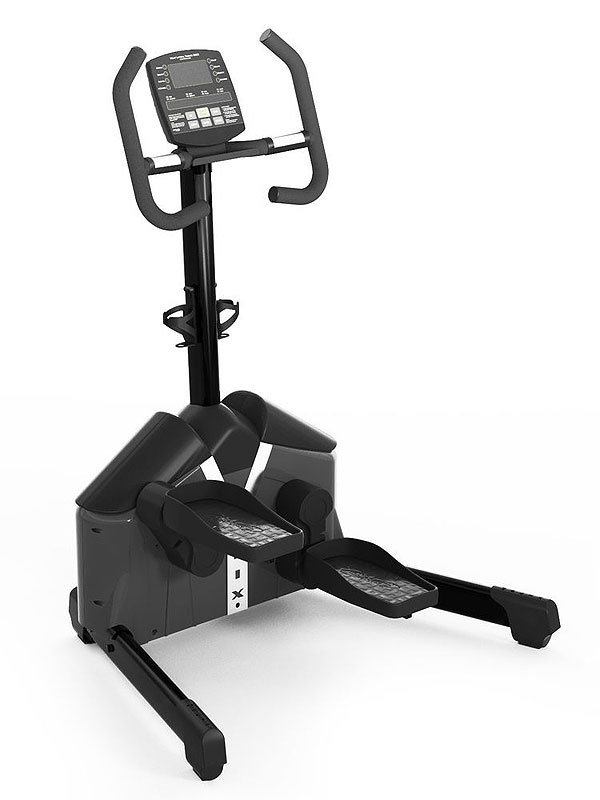 Courtesy Harley Pasternak
Helix Lateral Trainer. We spend most of our lives moving forward and back, but we tend to neglect the muscles that allow us to move side to side. The Helix Lateral Trainer is awesome for this! Think of it as a lateral elliptical machine: It targets your hips, inner and outer thighs, butt and love handles, and for those looking to buy, it's half the size of most other pieces (and half the price).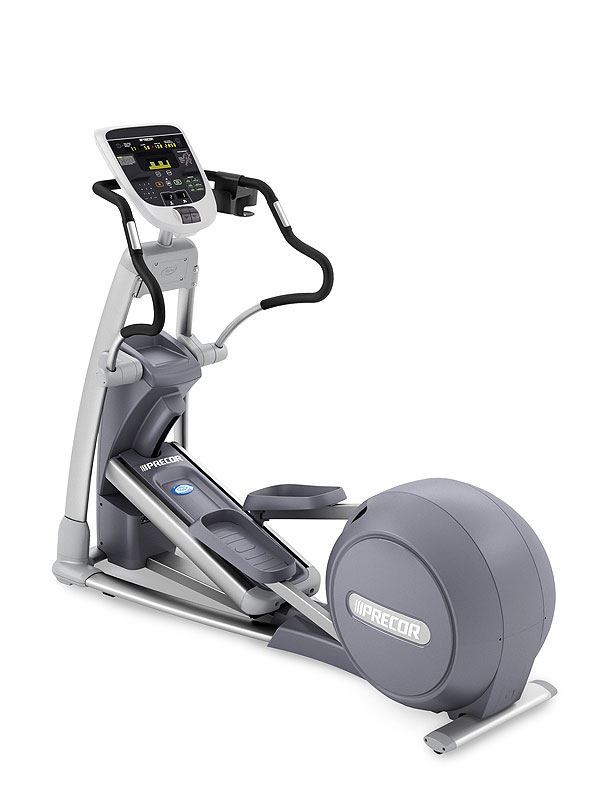 Courtesy Harley Pasternak
Precor Elliptical. The originators of the non-impact cardio movement, Precor's Elliptical is nearly 20 years old and still a big hit in most gyms around the world.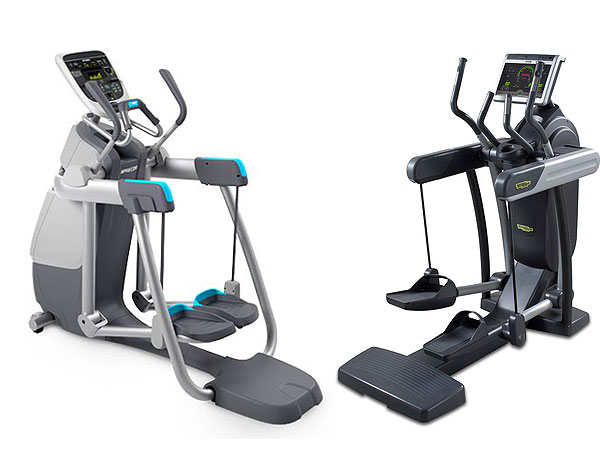 Courtesy Harley Pasternak
Alternative Motion Cardio. These machines make you work hard, while taking it easy on your joints. Sort of a combination of an elliptical, cross country skier and stairclimber, alternative motion cardio equipment is made by both Precor and Technogym.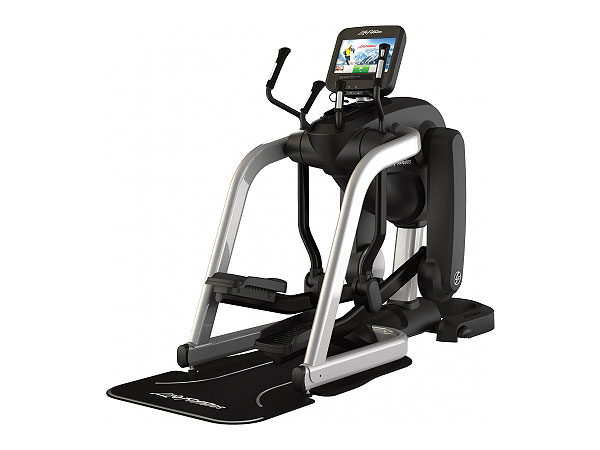 Courtesy Harley Pasternak
Lifefitness FlexRider. The FlexRider is reminiscent of a cross-country skiing machine from the 1980s … but way cooler, I promise!