VIDEO: See How McDonald's Hamburgers Are Made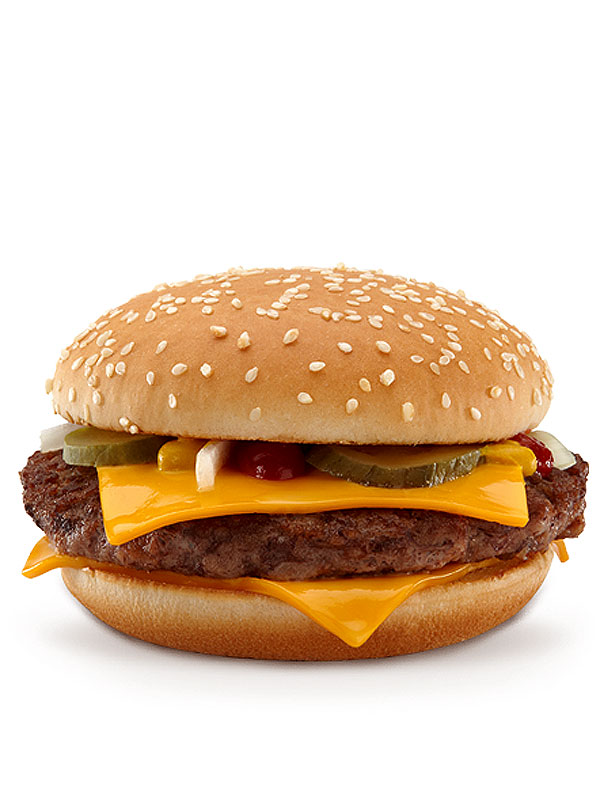 Courtesy McDonald's
Have you ever questioned what's really in a fast food burger? And after those stories about "pink slime" chicken, we don't blame you.

To confront customer concerns about the quality of ingredients in their foods, McDonald's released a new video Tuesday showing, step-by-step, what goes into the chain's beef patties.
As part of its new "Our Food, Your Questions" series, the company hired former MythBusters star Grant Imahara to tour its Cargill plant in Fresno, Calif. and document the process. (McDonald's also released a similar video earlier this year about the making of Chicken McNuggets.)
Here's how it goes: The meat (which operations supervisor Jimmy Renden points out is 100 percent beef trimmings) is first inspected and then put into a grinder. "[The beef] comes from familiar cuts that you may know like chuck and round and sirloin," McDonald's company director of quality systems Rickette Collins told ABC News, the first news outlet allowed to film the food plant process. "Just like you get at the grocery store [when] you buy 80/20 blend."
After the beef is ground, it's formed into patties, frozen and shipped to McDonald's locations to be cooked on-site. There is even a guy whose job is to taste test the burger for quality.
McDonald's officials say they process 400,000 pounds of meat per day this way. Collins assures viewers: "Beef in. Beef out."
Watch the video above to see a burger go from plant to plate.
—Michelle Ward