Pharrell Releases Two Limited-Edition Macarons: Peanut Butter and Cola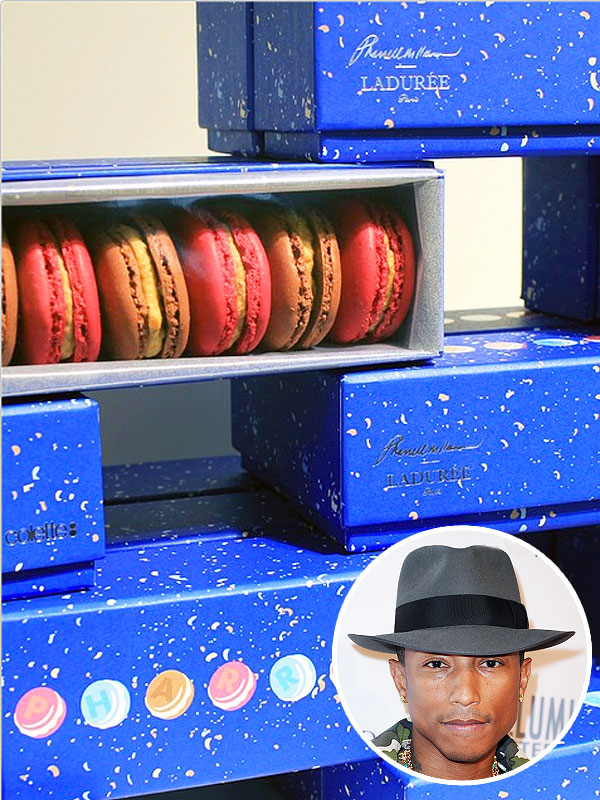 Courtesy Colette; Allen Berezovsky/WireImage
Pharrell Williams can do it all. He's a singer, producer, coach on The Voice and now… baker? Well, not exactly.

In honor of Williams' upcoming shows at the Paris Zenith Arena, The "Happy" singer teamed up with high-end bakery Ladurée and French retailer Colette to release two limited edition macarons in peanut butter and cola flavors.
And it doesn't end there.
Colette has also dubbed this entire week "The Pharrell Week" and is releasing a variety of the singer's merchandise, including his Comme des Garçons perfume, T-shirts, jewelry and, of course, the sweet treats.
The box of six cookies retails for about $22, but are only available in Paris (for now). Though if you're a big enough fan, a plane ticket might be worth it. We won't judge.
—Ana Calderone