Starbucks Unveils Plans for Coffee and Food Delivery Service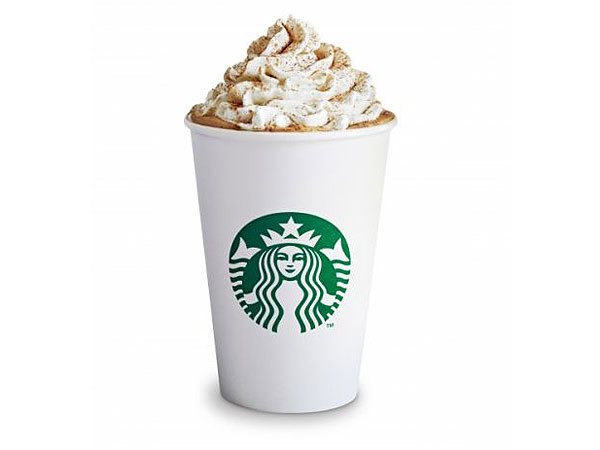 Courtesy Starbucks
Sometimes the line at Starbucks can seem a mile long, especially on busy mornings. Well, those lines may soon be getting a little shorter.

Starbucks's plans for coffee and food delivery service, which will launch in the second half of 2015, were outlined during the company's Thursday earnings conference call, Time reports.
Deliveries, which will debut in Portland, Oregon before expanding to the rest of the country, will be available to Starbucks loyalty program costumers (aka those with a Starbucks gold card). The chain's new mobile app will include the delivery service option, as well as allow users to order and pay with their phones.
This has been a big year of announcements for the coffee chain: The company brought back the Pumpkin Spice Latte in August (a month early); it unveiled the Chestnut Praline Latte  (its first new holiday beverage in five years); and secretly started serving a green-tinted Franken Frappuccino for Halloween.
The big question remains: Will the Starbucks delivery folks follow in the baristas' footsteps and also horribly misspell our names on our orders? Only time will tell.
—Morgan Gibson